If you're dreading losing an hour of sleep when daylight saving time rolls around this weekend, odds are you've already planned to load up on caffeine to cope. To ease the pain, two popular restaurant chains are giving away free coffee to help customers adjust to the new time.
For starters, Dunkin' and GrubHub are teaming up to give away free caffeinated drinks for a whole week. The deal is good for one complimentary hot or cold beverage (up to a $5 value) each day from March 12 to 18, and all you have to do is place an order on Grubhub for $15 to cash in on the offer.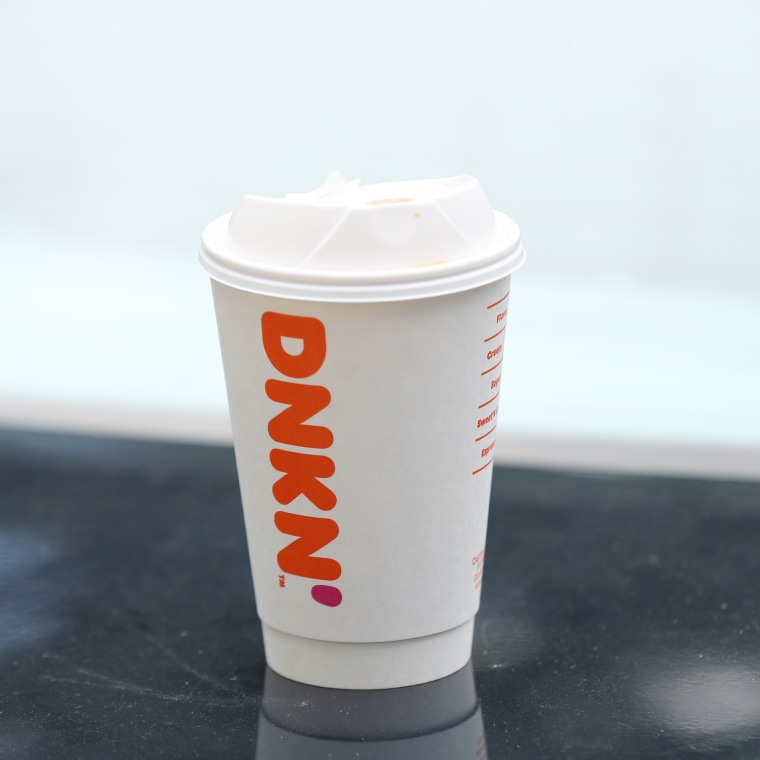 Eligible Dunkin' drinks:
Hot: Original Blend, Hot Latte, Box O' Joe, Hot Cappuccino, Hot Macchiato, Hot Americano, Dunkin' Midnight, Hot Tea, Shot of Espresso, Hot Chai Latte, Hot Matcha Latte
Cold: Original Blend Iced Coffee, Iced Latte, Cold Brew, Iced Chai Latte, Iced Cappuccino, Iced Matcha Latte, Iced Macchiato, Iced Americano, Iced Tea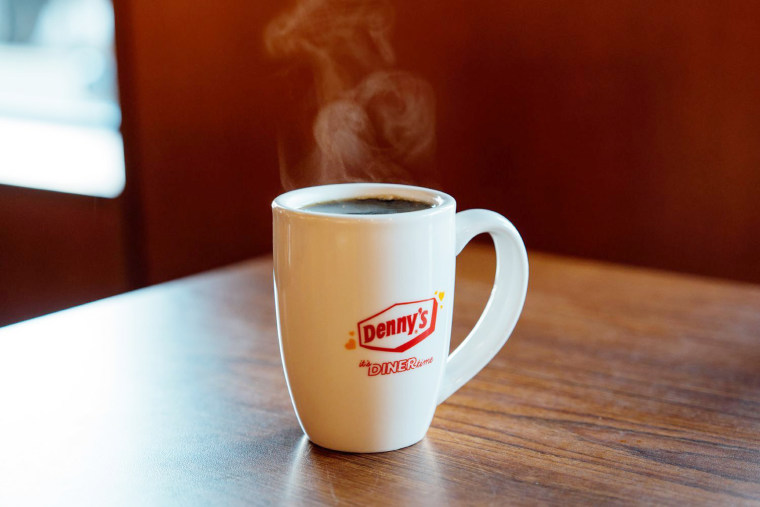 Denny's is also enticing tired customers with a free coffee deal. As part of its new "It's Diner Time" platform, the chain will offer Denny's Rewards members a free cup of Denny's Signature Diner Blend coffee on March 13 between 6 a.m. and 2 p.m. local time. The coupon will show up in customers' digital wallet and is valid in-store only.
On March 13, Denny's will also host a pop-up coffee bar in New York City's Flatiron Plaza between 6 a.m. and 2 p.m. ET. During the event, commuters can stop by to grab a free cup of coffee while supplies last.