Food delivery is constant in the city that never sleeps: A 2022 report from the New York City Department of Consumer and Worker Protection found that a whopping 124 million food deliveries were completed in New York City between July 2021 and June 2022. Now, a famous chicken chain restaurant is offering a respite (at least for a little while) to its NYC delivery workers.
On Feb. 15, Chick-fil-A announced the opening of "The Brake Room," a free space open to the food delivery community for a limited time on the Upper East Side of Manhattan. The repurposed storefront will provide a space for delivery workers, many of whom get around on bikes in the city, to come in from the cold between deliveries.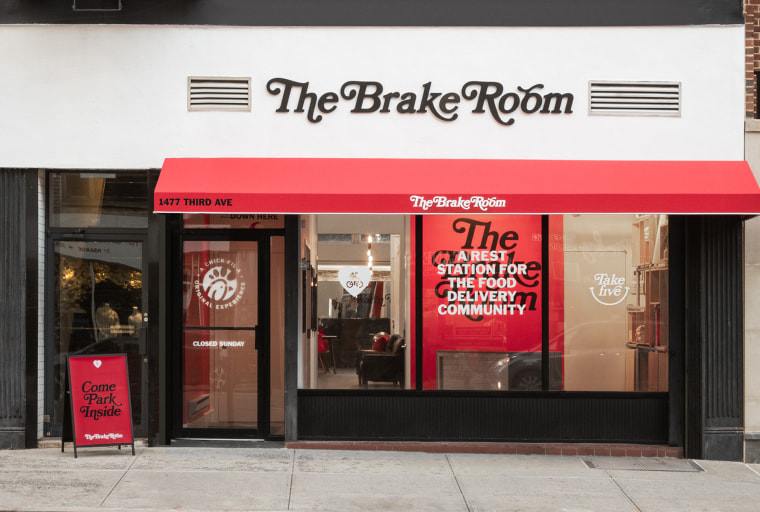 The plush space on Third Avenue between 83rd and 84th streets is complete with access to bike storage, outlets for phone chargers, comfortable seating, Wi-Fi, beverages and most intriguing for any New Yorker on-the-go: bathrooms.
The Brake Room is fully available to restaurant delivery workers who can show proof of a delivery within the past week on their DoorDash, Uber Eats, Grubhub/Seamless, Postmates or Caviar driver profiles.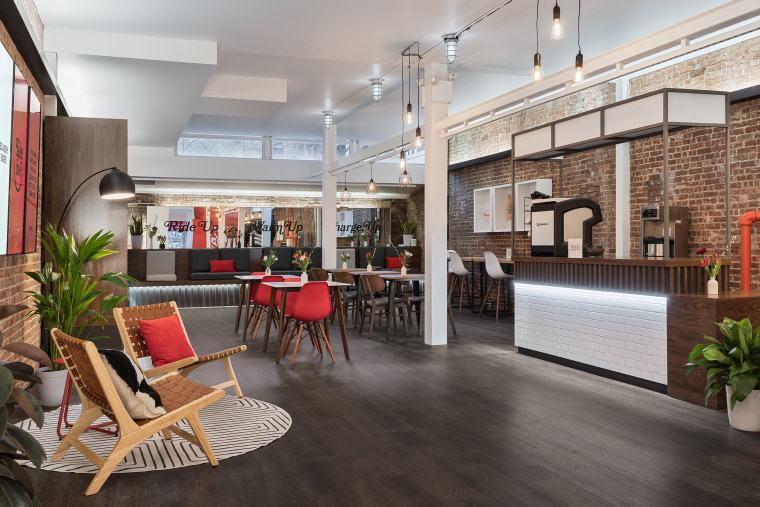 The space will be open from Thursday, Feb. 16 through Thursday, April 13, from 11 a.m. to 7 p.m., Monday through Saturday. (Like Chick-fil-A, it's off on Sundays.)
According to a 2021 McKinsey study, the global food delivery market has more than tripled in size since 2017.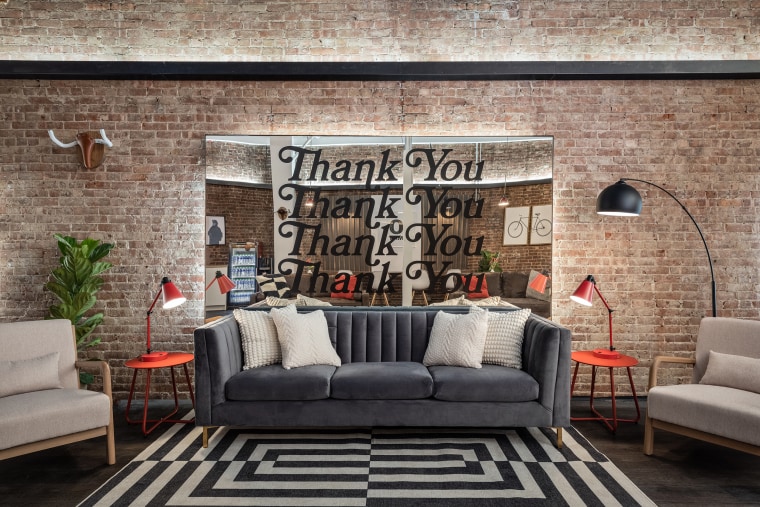 Chick-fil-A says the highest number of Manhattan-based Chick-fil-A restaurant deliveries were reported in the winter months of 2022, proving that the food delivery community has become an increasingly important part of its business.
"In metro areas like New York City, we see the same food delivery workers come through nearly every day of the week, several times a day, and how taking an extra second to warm-up between deliveries or offering a glass of water helps to fuel them on for their shift," Jared Caldwell, owner of a Manhattan Chick-fil-A, said in a press release.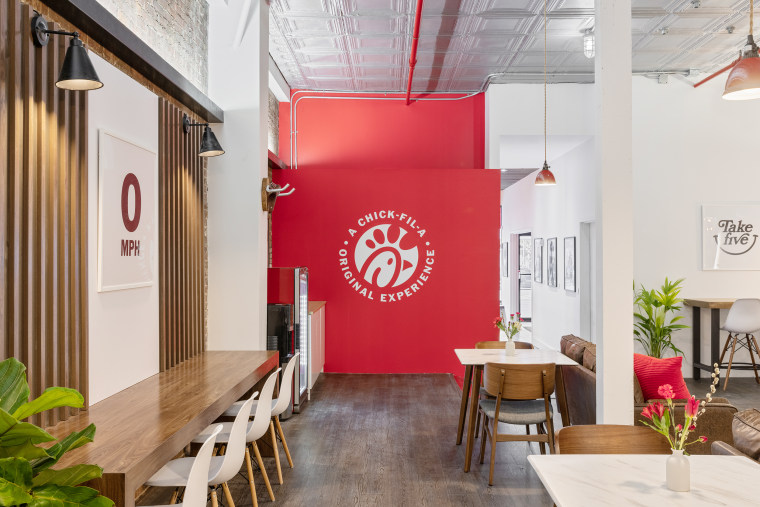 Caldwell operates a Chick-fil-A on 3rd Avenue in the Upper East Side, two-and-a-half blocks from The Brake Room.
"The food delivery community helps to power our businesses, and this is just our small way of showing appreciation for all they do," he said.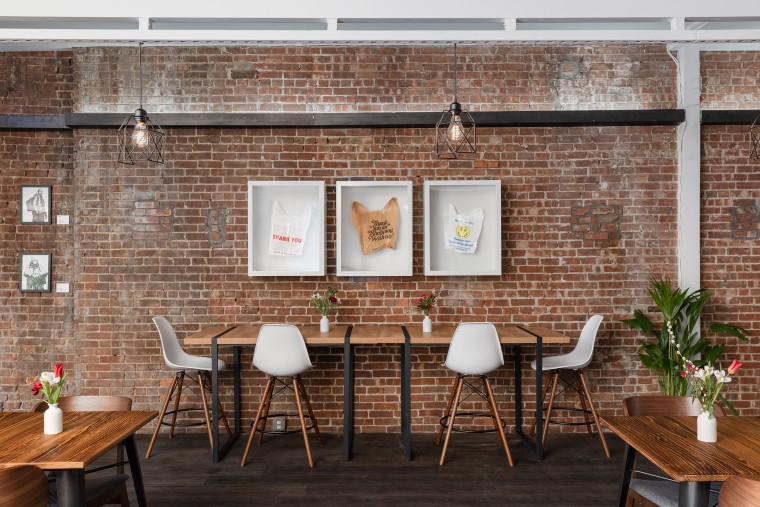 The news of Chick-fil-A opening its first break room comes after Senate Majority Leader Chuck Schumer and NYC Mayor Eric Adams announced a city plan in October 2022 to turn abandoned newsstands and other unused structures into facilities for the more than 65,000 NYC food delivery workers, which they call "deliveristas."
At the same time, the Department of Consumer and Worker Protection is proposing to mandate a minimum wage of nearly $24 an hour for deliveristas.