It's time to toast the close of 2017 and welcome a new year. Whether you're hosting a gathering yourself or attending a party, you don't need to spend a fortune to celebrate.
Except for a few "splurge" bottles, all of my picks for the best Champagnes and other sparkling wines to celebrate this New Year's Eve cost less than $20.
Cheers to 2018!
Impress for less: Novel bottles from $15–$20
These high-quality sparkling wines are both appealing to look at and delicious to drink. While you might not be familiar with these two wines, both TrentoDOC and Cremant de Loire are places and styles to remember when it comes to fantastic finds for fizz.
2013 Rotari Brut, TrentoDOC, Italy, $19, rotari.it

TrentoDOC (pronounced dock) is a world-class bubbly from Northern Italy made in the classic method with the second fermentation happening in bottle. Rotari is a leader in TrentoDOC production and their dry-styled sparkler showcases the purity of Chardonnay. It's crisp, classy and a tremendous value worth seeking out.
Gratien & Meyer, Brut Rosé, Crémant de Loire, France, $15, gratienmeyer.com

Another sparkling category that is garnering attention for value and quality is Cremant de Loire. This is NOT Champagne, which is bubbly only made in the Champagne region of France. Rather, it's a delicate sparkling wine from France's Loire Valley. The historic producer, Gratien & Meyer, has been making wine since 1864. Crafted from the red Cabernet Franc grape, this pretty-in-pink bubbly is a wine you'll want to buy by the case.
It's party time: Crowd-pleasing sips from $10-15
If you're the one hosting the party on New Year's Eve, you'll want to stock up on these bargain bubbles. They deliver twice-the-price quality to impress your guests.
Codorniu "Anna" Blanc de Blancs, Cava, Spain, $10, codorniu.com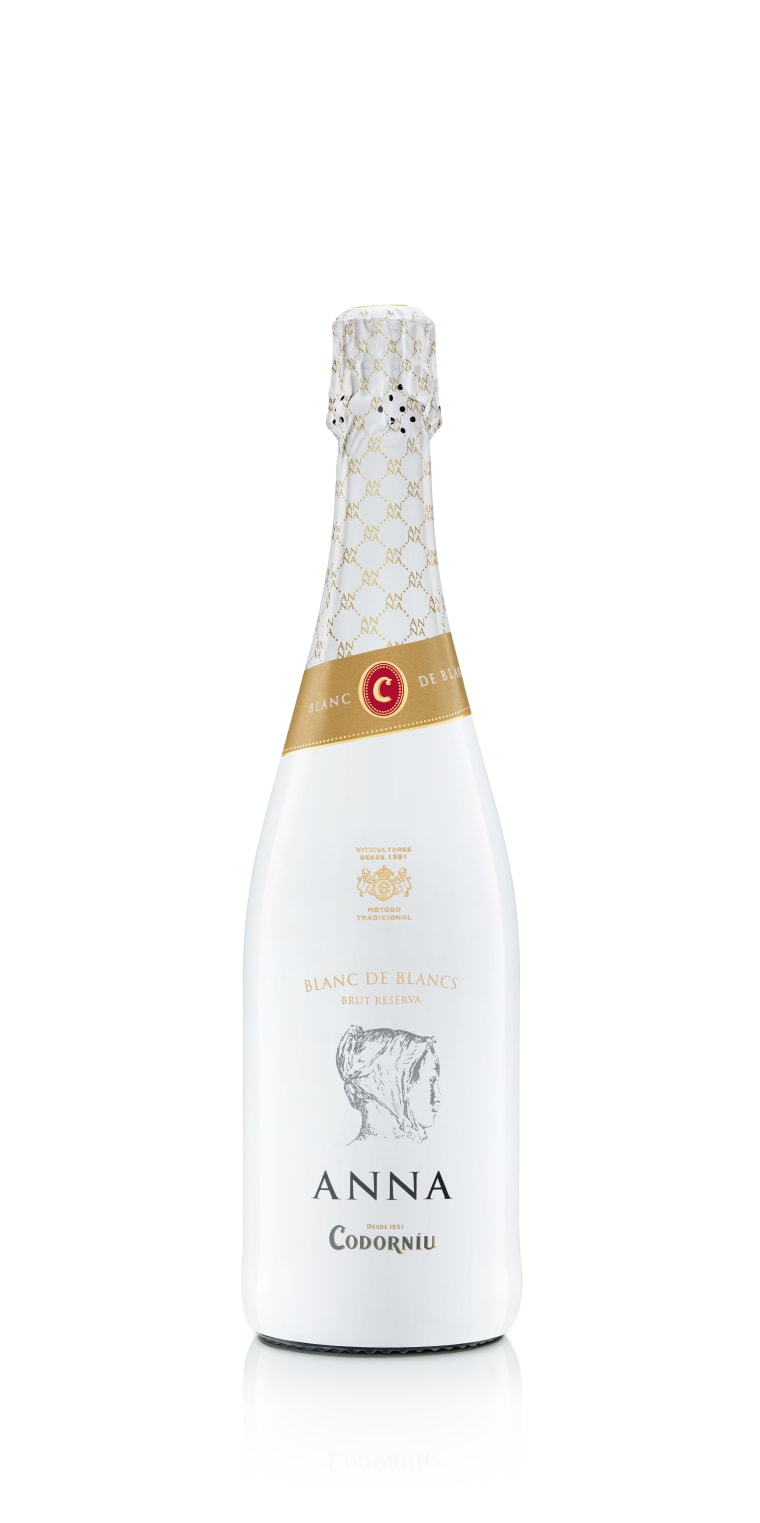 This crisp, juicy winter-white wine makes a stylish statement. While it might be priced like cotton, it drinks like cashmere. The Codorniu family traces its winemaking origins to 1551, but is on the leading edge of creating distinctly modern sparklers.
Mezza di Mezzacorona, Italy, $15, mezzacorona.it

I call this wine "glacial bubbles," as the juicy, succulent sparkler hails from high altitude vineyards planted in the shadow of the snow-capped Italian Dolomite mountains. A blend of Chardonnay, Pinot Bianco and Muller-Thurgau, this wine is as fun to drink as swishing down the slopes.
Enza Prosecco Extra-Dry, DOC, Italy, $15, enzaprosecco.com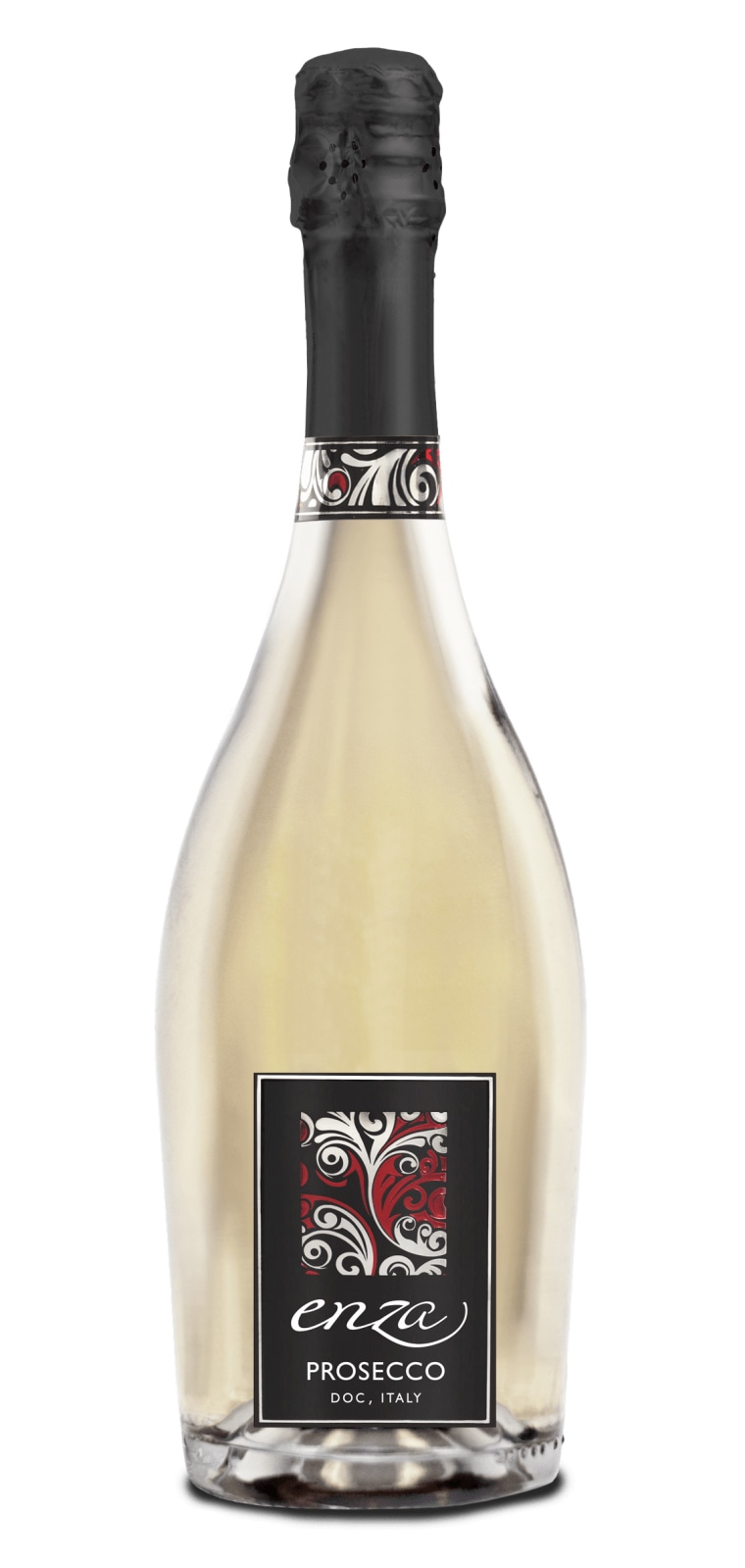 Pull out the punch bowl — it's party time. Enza's festive fizz is an ideal choice to use as a base for a punch cocktail. The traditional pairing with Prosecco is peach puree, creating a drink called the Bellini. I pay homage to that classic combination with my Bellini Bowl:
Bellini Bowl
Ingredients:
2 parts Prosecco
1 part peach juice
1 part ginger ale or ginger beer
Sliced peaches or oranges for decoration
Preparation:
Pour peach juice in a punch bowl with ice, sliced peaches and orange slices. Add ginger ale and top with Prosecco.
Food-friendly sparklers: Dinner and dessert wines under $20
Sparkling wines aren't just for cocktail hour. Remember, they're simply WINE with SPARKLE and can be served throughout the meal. On New Year's Eve, I keep a pot of pulled pork hot and make sliders as guests arrive. Paired with Rosé bubbly, it's a showstopper. I also serve platters of holiday butter cookies alongside the perfect dessert sparkler: Asti.
McBride Sisters Collection, Brut Rosé, Marlborough, New Zealand, $19, mcbridesisters.com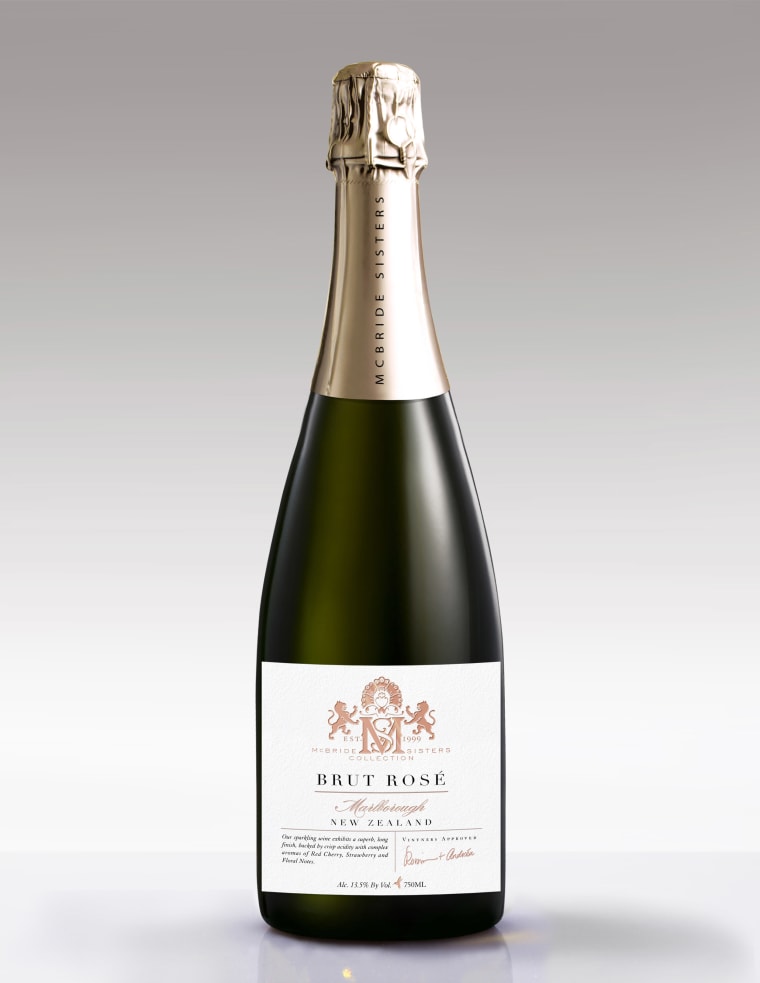 Made with primarily Pinot Noir grown in certified sustainable vineyards, this unique Kiwi bubbly is a wine to pour all year long. Rose-petal and red-fruit scented, it's a refreshingly elegant bubbly that complements savory and sweet fare. As we say in the food and wine pairing business, pork and Pinot are a match made in culinary heaven.
Martini & Rossi Asti DOCG, Italy, $13, martini.com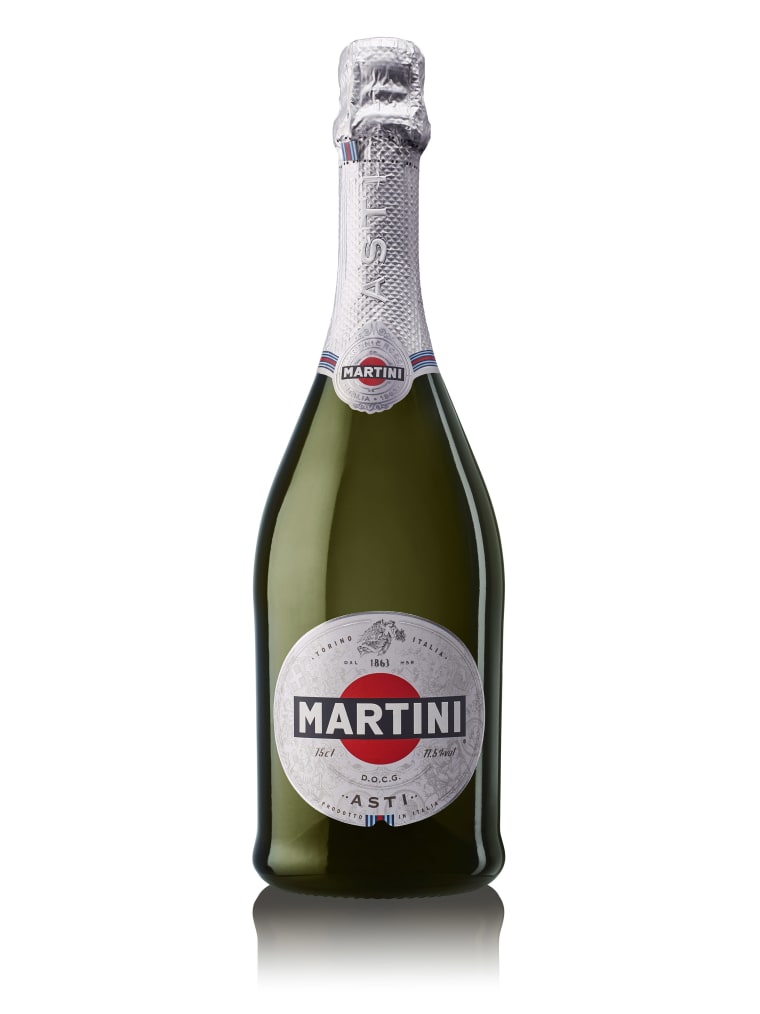 Hailing from the Piedmont region of Italy and made with Moscato Bianco grapes, Asti is a low-alcohol, slightly sweet and delicately fizzy wine. Martini & Rossi is a producer known for Vermouth, but they have set the standard for delicious Asti. I call it a "magic" wine — it's so appealingly light and fresh, everyone falls under its spell.
Worth the splurge: Stunners for up to $50
These two superstar sparklers — one from Champagne and the other California — are worth the splurge if you want to part with a bit more cash. They're great for small gatherings or a romantic evening.
Champagne Taittinger, Brut La Française, Champagne, France, $48, taittinger.com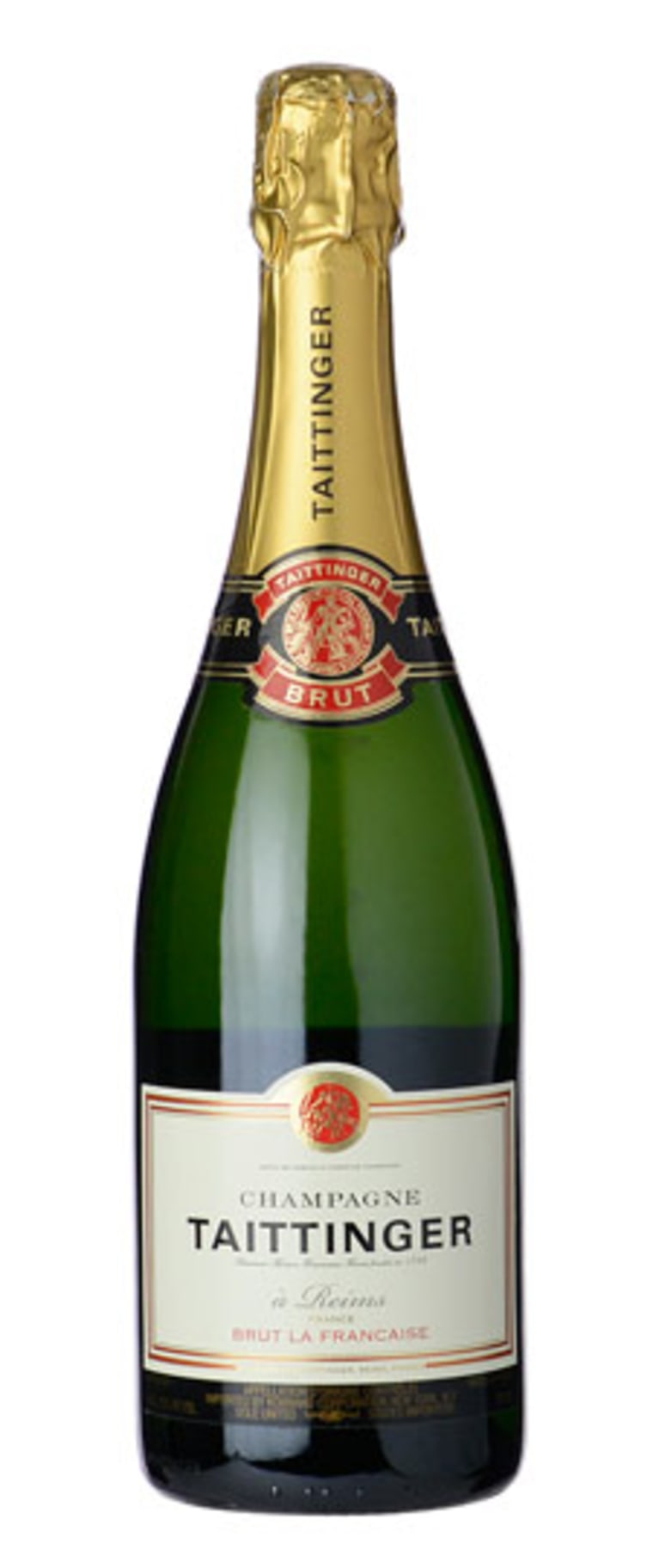 A classic blend of the three grapes of Champagne, this Chardonnay-led sparkler is aged almost four years in the bottle before release. This gives the La Française the signature creamy smoothness that I look for in a great Champagne. Drink a glass as a holiday gift to yourself.
2011 Roederer Estate, L'Ermitage Brut, California, $48, roedererestate.com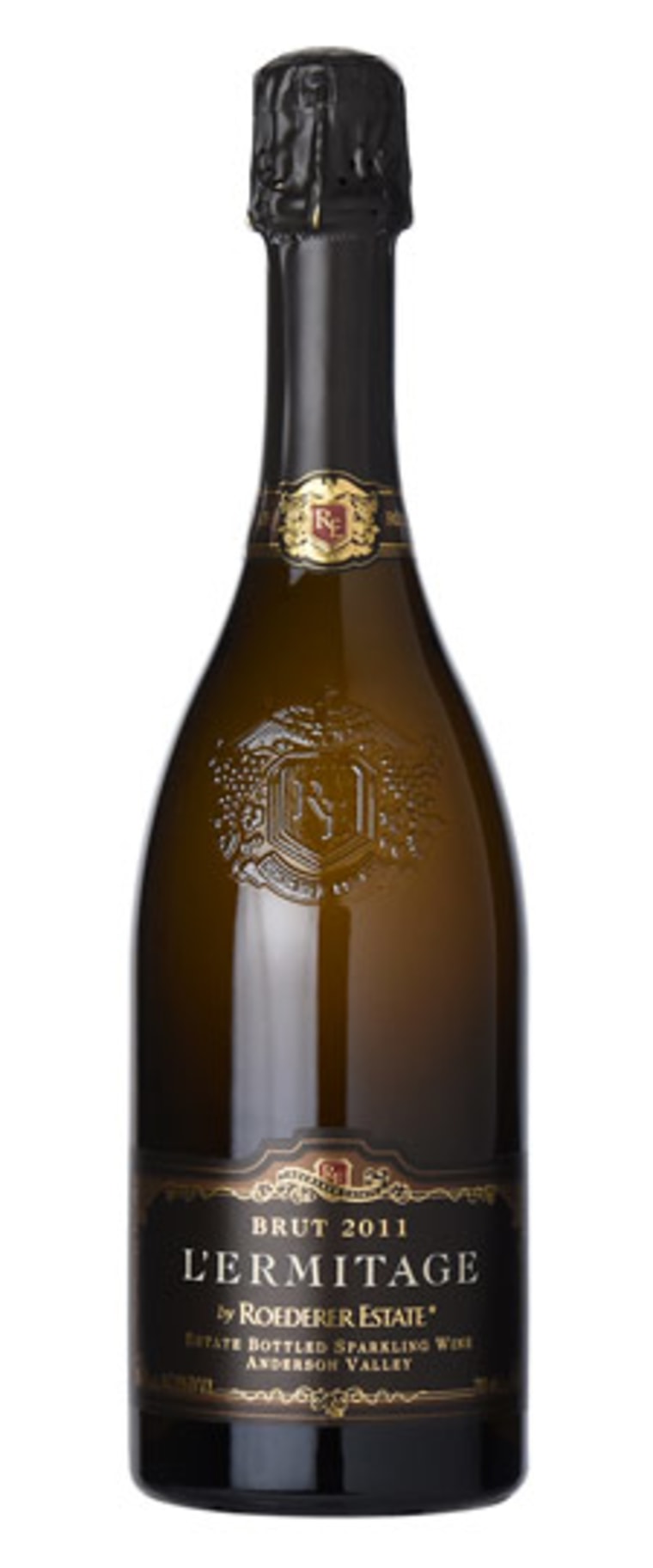 An American icon in the sparkling wine business, Roederer Estate is nestled among towering redwoods in Mendocino's Anderson Valley. Though California-born, this refined bubbly has a French heritage. Its parent property is the famed house of Louis Roederer Champagne. L'Ermitage is a world-class wine only made in special years and is truly a treat to sip.
Going out for a little holiday fun? Here are three top spots to sip bubbles in style on New Year's Eve — and any time of year when you're feeling festive!
New York City, New York: Corkbuzz
With both Union Square and Chelsea Market outposts, this casual establishment is all about great wine. Their Champagne selections are delicious and they have sparkling wine selections from around the globe.
Chicago, Illinois: POPS for Champagne
One of my favorite places to sip sparklers in the Windy City, Pops is always bustling. You can select from over 150 different bubbly offerings paired with complimentary small plates.
Napa Valley, California: Compline Wine Bar
This newly-opened spot is dedicated to bringing the wine world to a discerning audience. With a tailored menu of vino-friendly dishes, Compline is ideal for both delicious bubbles and bites.