It's time to wake up and smell the M&M's! That's because the latest and greatest flavor of peanut M&M's is flavored with...coffee!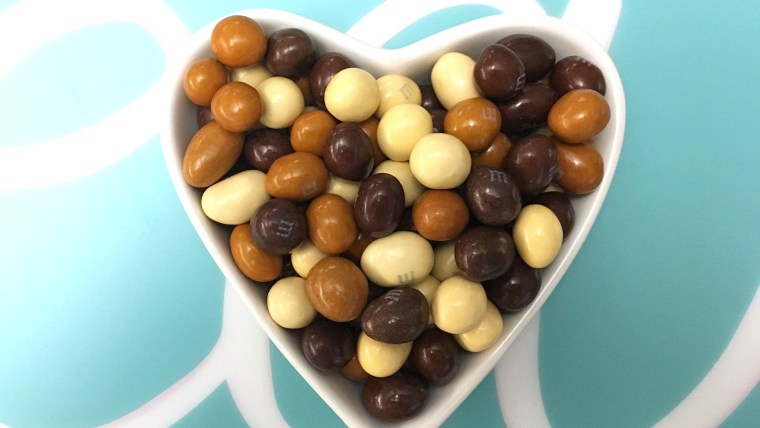 RELATED: 5 things you didn't know about M&M's
The new limited-edition Coffee Nut M&M's taste a lot like the classic peanut candies we all know and love, but the milk chocolate filling has just a hint of coffee flavor. It's subtle and not super strong like a chocolate covered coffee bean.
The most exciting news is the return of the tan-colored M&M, which those of us in our 30s and older remember vaguely (but fondly).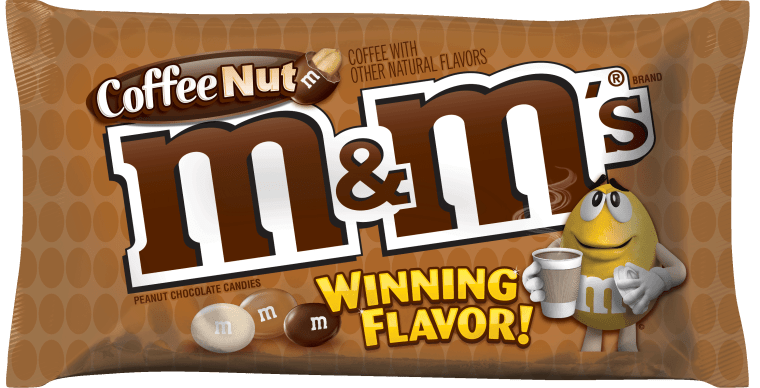 Coffee Nut beat out two other flavors (Honey Nut and Chili Nut) to take the crown of "America's Favorite Peanut" in a crowd-sourced contest that was held earlier this year. It'll be hitting stores in August (which sounds far away but is basically here). Here at TODAY Food, we're hoping that the runner up Honey Nut M&M will make a come back.