Today, April 2, is the day Little Caesars will make good on its promise to dish out free pizza to the nation.
The offer is the result of the historic happening that occurred on March 16, when the No. 16 seed beat the No. 1 seed in the NCAA March Madness Tournament — and the pizza chain promised to give out free food to all.
"If a #16 BEATS a #1 in men's basketball TONIGHT, you could score a @LittleCaesars Lunch Combo!" the chain wrote to fans on Twitter before the game.
Six hours later, the University of Maryland, Baltimore County, beat the University of Virginia and everyone in America scored a Little Caesars Lunch Combo.
The Virginia Cavaliers, seeded No. 1 for the South conference of the NCAA bracket, evaporated from the roster and ruined brackets everywhere with their 20-point loss to UMBC.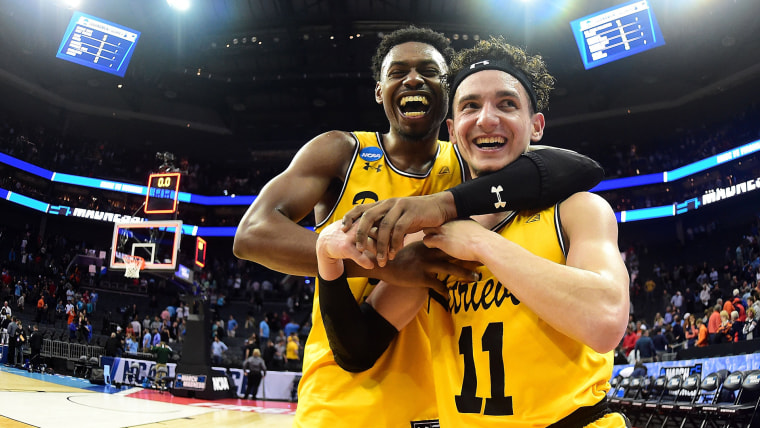 Despite last month's heartbreak of a broken bracket, Little Caesars hopes UVA fans have mustered up an appetite for some humble pie.
The nationwide chain will honor its pizza promise at all chains nationwide today.
From 11:30 a.m. to 1:00 p.m. can customers pick up a free Hot-N-Ready lunch combo (normally $5, one per family) as long as they place the order before 1 p.m. The offer is available while supplies last at participating stores. The lunch combo consists of a 4-slice, deep-dish pepperoni pizza and a Pepsi product of your choice.
Even a Virginia fan might agree, defeat has never tasted so good.