It's time to perk up, people!
National Coffee Day is Saturday, Sept. 29, and coffee shops, stores and restaurants around the country are marking this very important food holiday deals (like this K-Cup coffee sale) that are sure to put a little pep in your step.
American consumers spend over $24 on coffee per month on average, according to research conducted by the finance app Joy, so why not save a little dough with some free Joe? Dunkin' Donuts, Krispy Kreme, Caribou and more are all offering freebies or deals. On the local level, keep an eye on your favorite shops' social media feeds for more #NationalCoffeeDay goodies.
And, while you're at it, enjoy that cup of coffee — it's good for you!
Caribou Coffee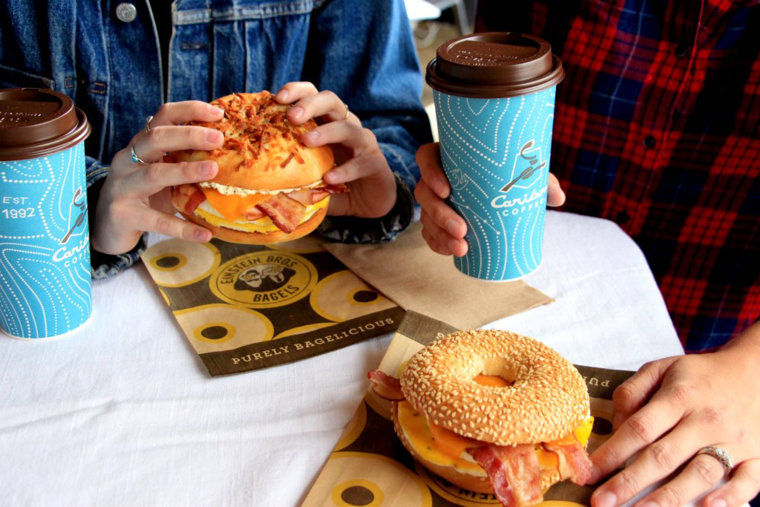 On Saturday, Caribou Coffee outlets, as well as Einstein Bros. Bagels that carry Caribou coffee, will be giving customers a free coffee of any size with the purchase of any food item.
Chameleon Cold-Brew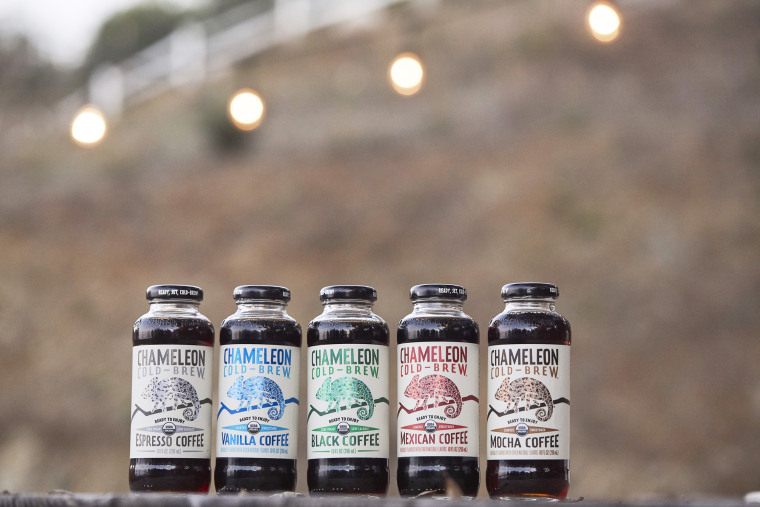 On Sept. 29, keep an eye on Chameleon Cold-Brew's Instagram feed for a chance to snag a month's supply of the company's coffee and other freebies.
Dunkin' Donuts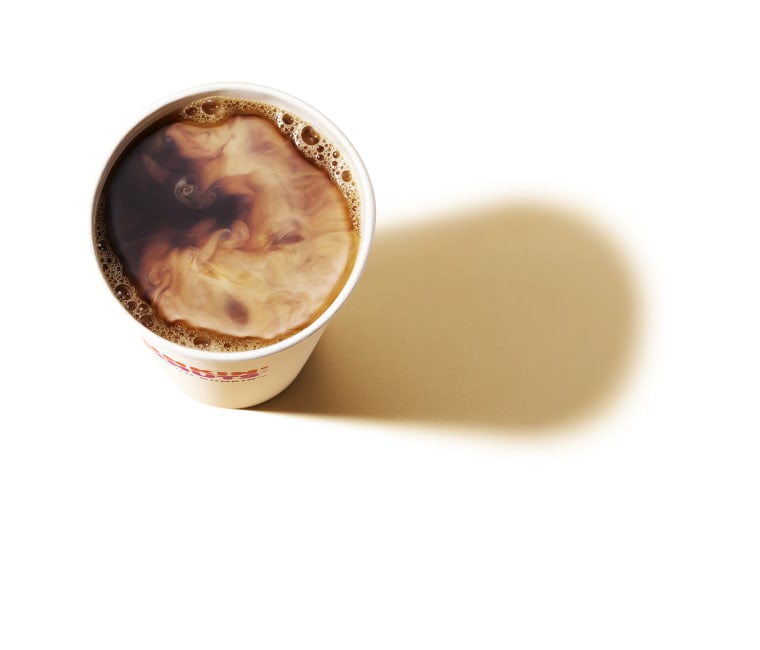 For this year's Coffee Day promotion, Dunkin' Donuts is giving free coffee (of equal or lesser value) to anyone who purchases one hot coffee. Share it with a friend or slurp an extra yourself.
Dunkin' is also partnering with Dove to encourage women on the go to share how they're running on coffee (lots of it) and dry shampoo to get through those extra busy days. Passersby in New York City's Flatiron Plaza can receive a complimentary mini-styling appointment on Oct. 1 as they sip their free Dunkin' brew. Or, post a photo to Twitter or Instagram with the hashtag #DoveXDunkin and #DxDSweepstakes for a chance to win a year's supply of Dunkin' coffee and Dove Dry Shampoo. Winning photos will be chosen at random and you may enter until midnight on Nov. 8.
Holiday Stationstores
Customers at Holiday convenience stores around the country can get a free coffee of any size on National Coffee Day by texting COFFEE to 44022 to receive a digital coupon. In addition to the Coffee Day promotion, the store is running a Free Coffee Tuesday promotion from Sept. 18 to Oct. 9.
Illy
If you're the type who likes to stockpile coffee beans, Illy.com has a deal for you: Purchase four cans of Illy coffee and get a free can when you use the code 5FOR4 through Sept. 30.
Intelligentsia Coffee
All Intelligentsia Coffee locations (which are in in Chicago, New York City, Los Angeles and Boston) will be giving out free iced coffee and cold tea to anyone who purchases a 16-ounce (or 20-ounce in Boston) reusable coffee cup.
Krispy Kreme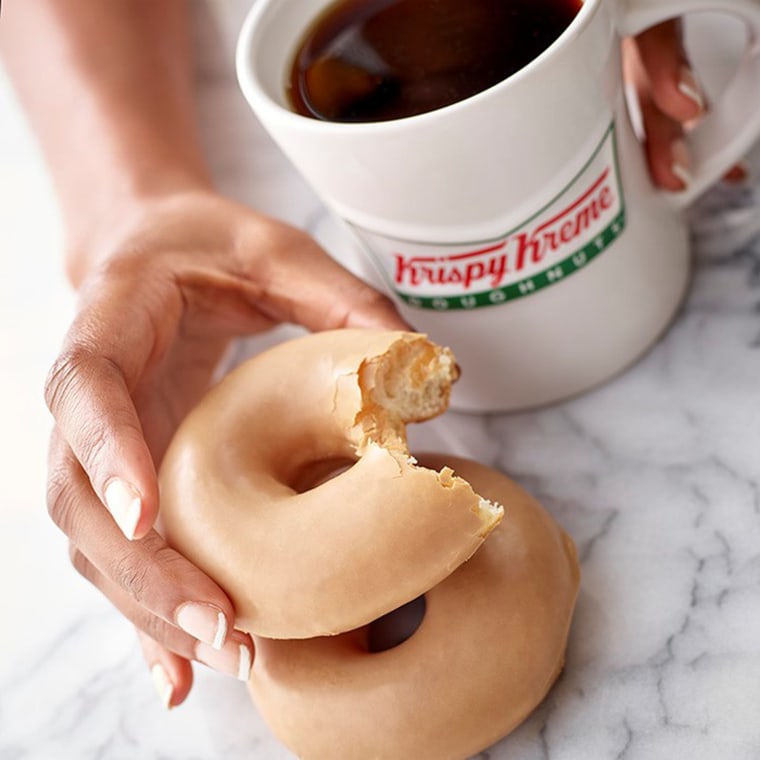 Krispy Kreme kicked off its weeklong celebration of all things coffee on Monday. This week, a coffee glaze has replaced the chain's regular doughnut glaze. While the coffee-glazed doughnuts are a limited-time promotion, Krispy Kreme is also introducing a new permanent menu item: a glazed doughnut-flavored coffee. On Sept. 29, you can get a cup of the new coffee — or any other coffee — for free at participating Krispy Kreme locations.
McDonald's
In a promotion that's not limited to Coffee Day, participating McDonald's locations are selling any size McCafé brewed coffee for $1 or a small McCafé espresso drink for $2. The deal is part of the chain's "$1 $2 $3 Dollar Menu" and is available all day. The chain has yet to announce an end date for this promotion. Target, Kroger and Dollar General are also offering discounted bottled McCafé Frappé beverages in stores across the country.
Peet's Coffee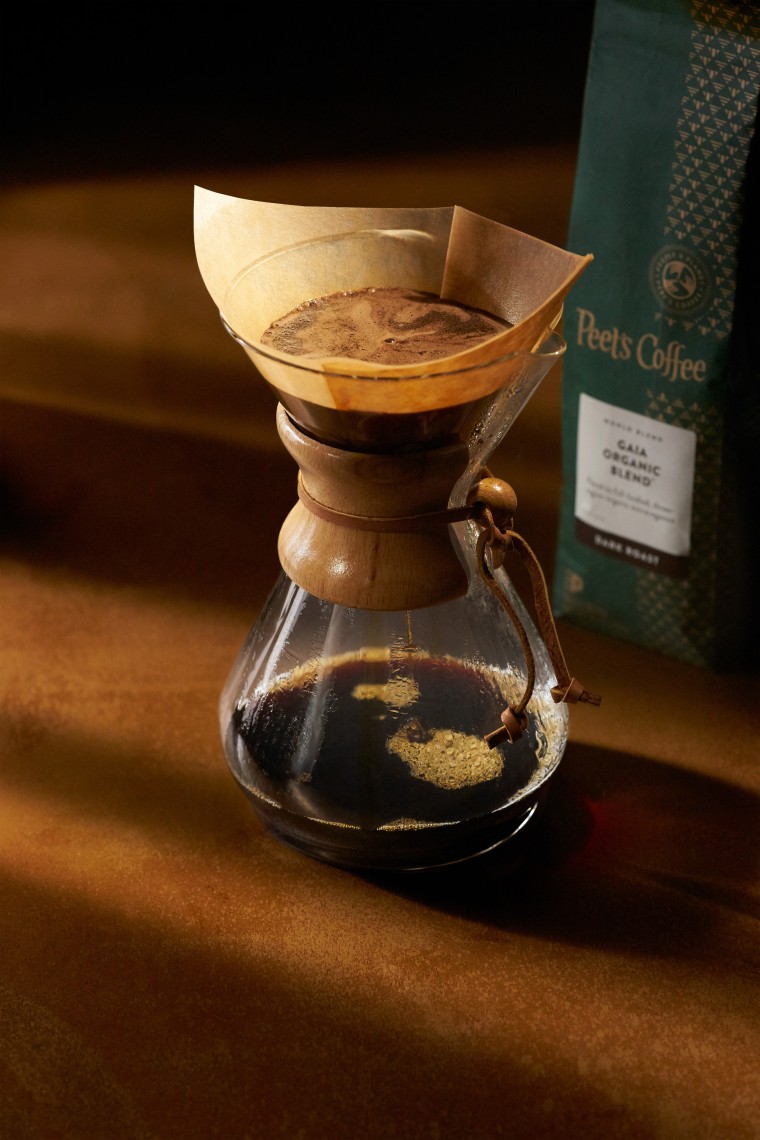 If you live near a Peet's Coffee, head on in on Sept. 29 for 25 percent off 1 pound of beans and get a free drip coffee (or tea) at participating stores. If you don't live near a Peet's, you can cash in online: Use the promo code COFFEEDAY18 to get 25 percent off all regular, non-subscription, 1-pound bag purchases made at Peets.com (there is a limit of one per person).
Sprinkles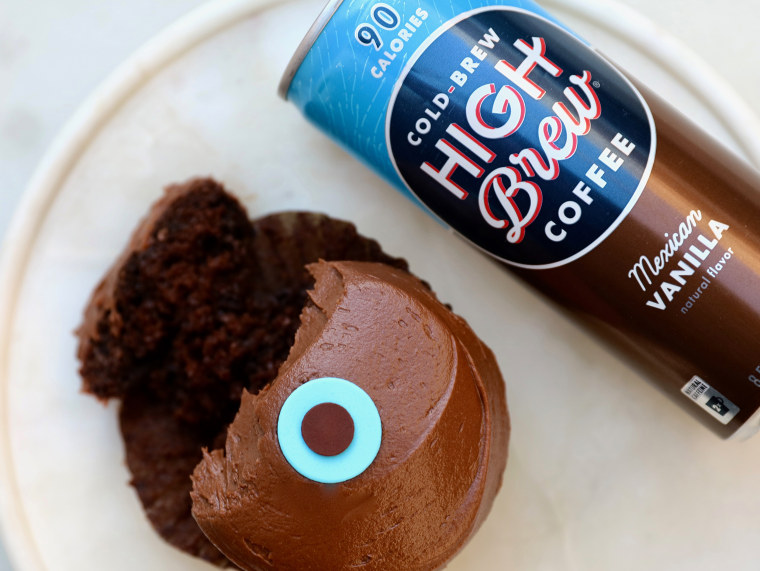 If you are craving something sweet to go with your coffee, head to an outlet of the cupcake shop Sprinkles, which is giving out free cans of the super-caffeinated High Brew Coffee with the purchase of any one regular cupcake.
Whole Foods
For those who prefer to brew their own coffee at home, Whole Foods is having a three-day buy-one get-one sale on all Allegro 12-ounce packaged coffee from Sept. 28 to Sept. 30. (The BOGO deal excludes Allegro Coffee Roaster items, but those will be $1 off during the promotion).
Starbucks
Looking to score free coffee at one of the country's largest chains? Starbucks isn't participating in National Coffee Day on Saturday, but they're not being stingy. "This National Coffee Day, we're focused on providing continued assistance to help Puerto Rico recover following the devastation of Hurricane Maria one year ago, where the coffee industry was decimated," a spokesperson for the chain told TODAY Food via email. "We are donating 2 million coffee seeds to help rebuild. The Starbucks Foundation and EFI Foundation (our licensee partner in Puerto Rico) are also giving a three-year, $583,000 grant to World Coffee Research to improve seed quality and growing practices on the island."