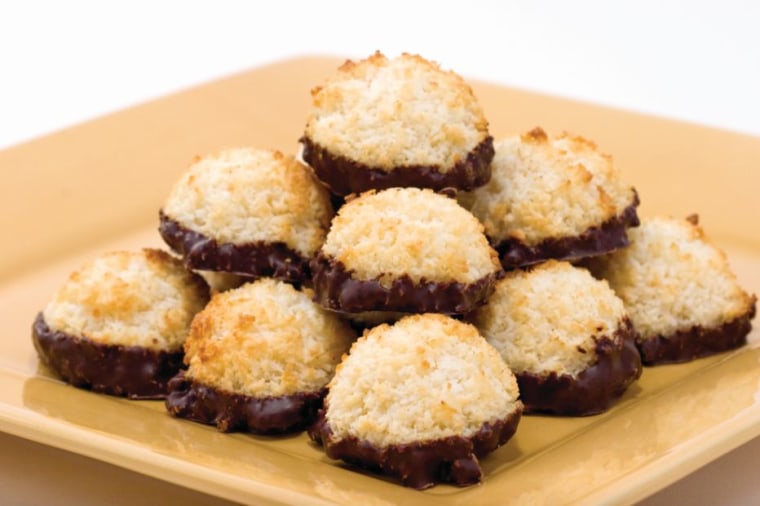 Passover starts March 25 and runs through April 2, and as Jews around the world prepare to give up leavened bread for eight days and nights, they have more options than ever to fill their Seder tables. Here are some of the most delicious ways to bring haute Hebrew goodies home.
These days gefilte fish is the sexiest Jew, next to Bar Rafaeli. This New York-based company makes their fish quenelles with salmon, pike and whitefish caught from the Great Lakes, then gently poaches the loaves in an onion broth. The result is airy, mild and elegant, closer to fine French food than the stuff in jars at the supermarket. It is shipped nationwide and arrives at your door frozen and ready to be consumed on Pesach.
Standard matzah isn't the most exciting stuff. But, cover it in buttery toffee, rich dark chocolate and a touch of sea salt, and you have a treat that isn't only Passover-approved, it's year-round delicious. Beloved by celebrities like Martha Stewart and Rachael Ray, this sweet and crunchy treat is sure get your kids to try some matzah without bribing them with gelt (money).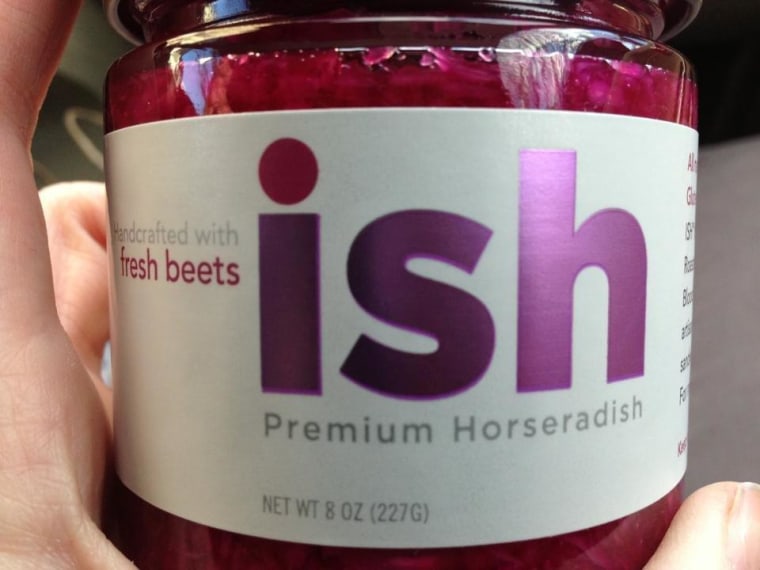 Horseradish is always served at a Seder, both on the Seder plate and as an accompaniment to gefilte fish. But now it's actually tasty instead of overly acidic and sulfuric. Ish makes artisanal prepared horseradish with fresh fruits and vegetables, and it is so tasty that you will never believe it's related to the neon pink stuff you are used to choking down. From traditional earthy and hot beet horseradish to Asian-inspired ginger horseradish, this really elevates a traditional Seder meal.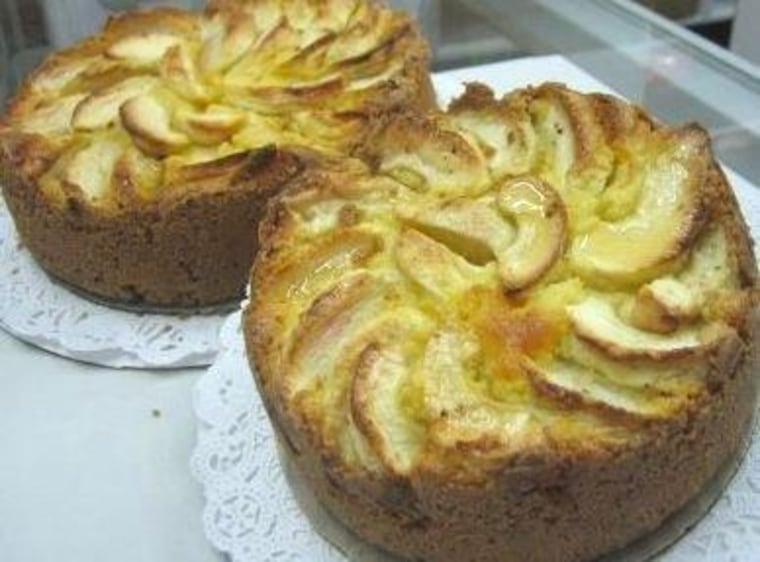 William Greenberg Apple Macaroon Cake
Though Passover is often a holiday filled with chalky jelly rings and insipid matzo meal cookies, it doesn't have to be. Legendary New York City bakery William Greenberg (yes, you may have seen Betty from "Mad Men" carrying some of the bakery's goods to a dinner party) treats Passover as an excuse to roll out the big guns, especially with its apple macaroon cake. This soft almond sponge cake is crusted in buttery pecans and topped with fresh apple slices. The cake ships nationally, but be warned, it might not make it to the end of the meal before guests finish it off.
Remember the cardboard-like stuff that you are used to? Well, forget it. Vermatzah is here to save the day. This small batch, handmade matzah from Vermont is truly the Cadillac of matzohs. It is made from Vermont-grown wheat, is hand formed and wood fired, and the company prides itself on creating a hearty texture and taste.
It isn't only bread that observant Jews must avoid during Passover. Oh no, it's all forms of wheat other than matzah, as well as legumes, rice and other grains. Because of this, most liquor is not kosher for Passover. Luckily for those of us who need a little liquid courage to get through a night with our families, Distillery 209 has created kosher vodka and gin. The vodka tastes clean, the gin is lightly herbaceous without being too floral, and both go well with your favorite mixer.
L.A. Burdick's Coconut Macaroons
What is Passover without a macaroon? This year, go for the high-end stuff from renowned chocolatier L.A. Burdick. While some macaroons can taste dry and dusty, these luxurious cookies are anything but. The macaroons are sweet, pleasantly sticky and loaded with fragrant coconut flavor. Dipped in the company's trademark rich dark chocolate, they will make you wish that the holiday came more than just once a year.
For more from Sarah Spigelman, visit her blog, Fritos and Foie Gras.