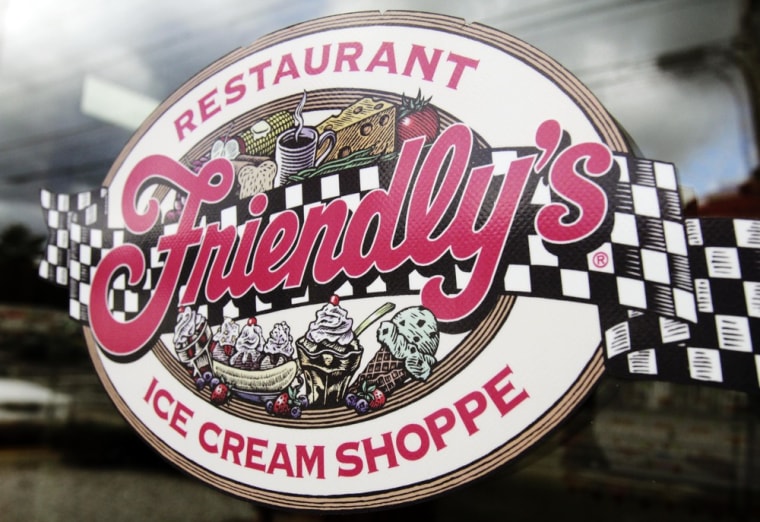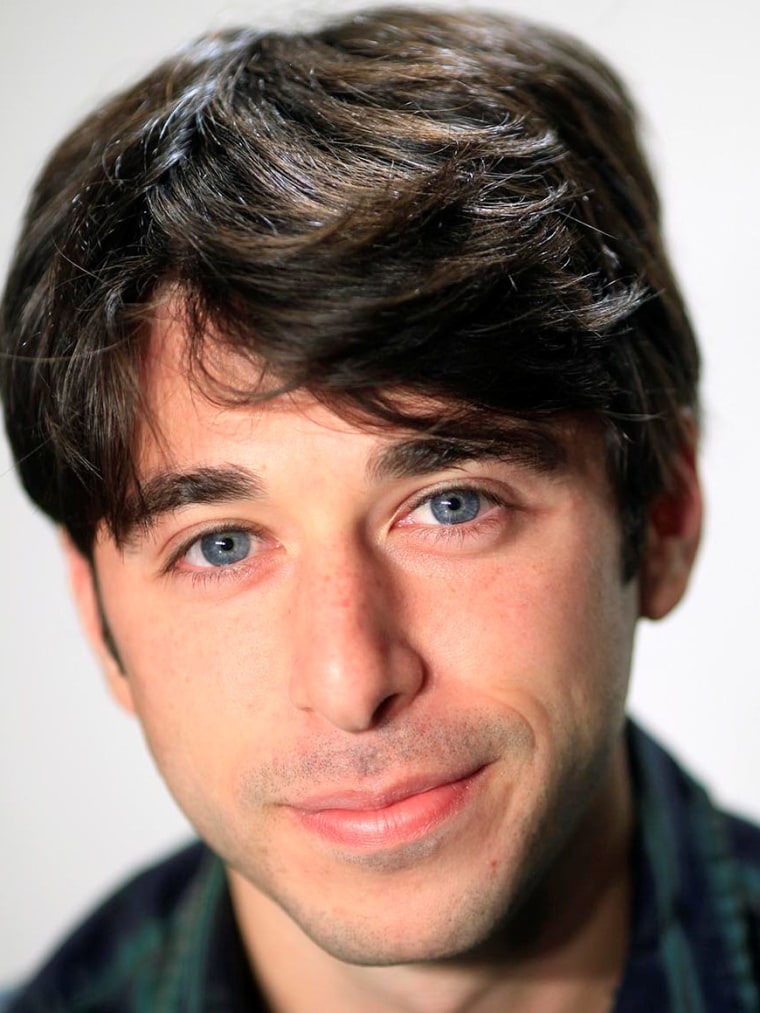 When I was 10 years old, the world around me was small: I played baseball, did schoolwork and monkeyed around with family and friends. Then I tasted my first Fribble, and the world expanded.
My grandparents would frequently take my brothers and cousins and I to a local Friendly's when our parents needed a breather. My grandfather – a Polish immigrant with a penchant for pink pants and Yiddish-tinged humor – would hold court, usually with a Fribble, the chain's iconic soft-serve shake, in hand. Stories from yesteryear would flow (who knew Friendly's used to serve burgers on toast?) and we'd swap tales, our courage reinforced by the Fribble-fueled sugar rush.
"I couldn't afford pencils," my grandfather once famously admitted, then religiously repeated during these dinners.
"I once broke a pencil because I was mad," I shyly confessed in response.
Meals were simple and unpretentious and the conversation floated by. The setting allowed for it: heavy leather booths put me nearly eye-to-eye with my height-challenged grandmother, and not too far from my grandfather.
Now, years later, word of the Friendly's bankruptcy filing has sent my memory rocketing back to those conversations.
Right now I could use a Fribble, a burger on toast and some implausible (yet 100 percent grandfather-approved) tales about days since passed. Order up!
Share your stories about Friendly's in the comments below -- the good, the bad and the ugly, we want to hear it all!