To celebrate Mother's Day this year, we are kicking off "Mom Makes it Best" to honor all of the hard-working, meal-making mothers across the country.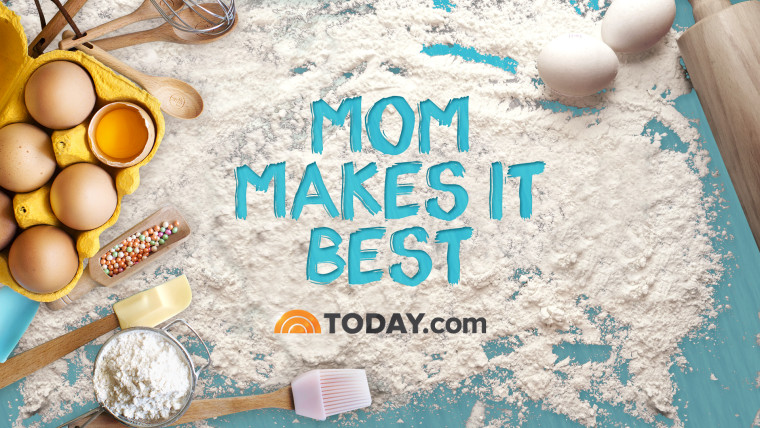 Is there a mom … a grandmother … an aunt …or even a friend in your life who loves food and has a special family recipe she's known for? Is she a queen in the kitchen who loves to cook or bake for family and friends? Tell us about her. We want your help to surprise a loved one with a chance for her to share her best recipe on the TODAY show.
If you have the perfect candidate, fill out the form below:
Video files not to exceed 300Mb. Photos no larger than 30Mb. This form only works on IE version 11 and above, Chrome, Firefox and Safari. If you are running an older version of IE, this may cause issues.
We look forward to seeing your submissions! And remember: Don't tell Mom you submitted her info!
We reserve the right to use photos, videos, and recipes submitted on the show/online.