Between Pinterest, Instagram and just the internet at large, it can get pretty overwhelming to keep up with what's hot and what's useful. Here at TODAY, it's always been our mission to share the tips and tricks that are truly expert-approved.
In an effort to continue bringing our viewers and readers the best of the best, we've assembled a talented team of lifestyle gurus to help navigate the worlds of fashion, health and, of course, food. To kick things off, please help us welcome journalist and video host Katie Quinn to TODAY Tastemakers!
RELATED: Banana on a stick? Tricks to making easy breakfasts and lunches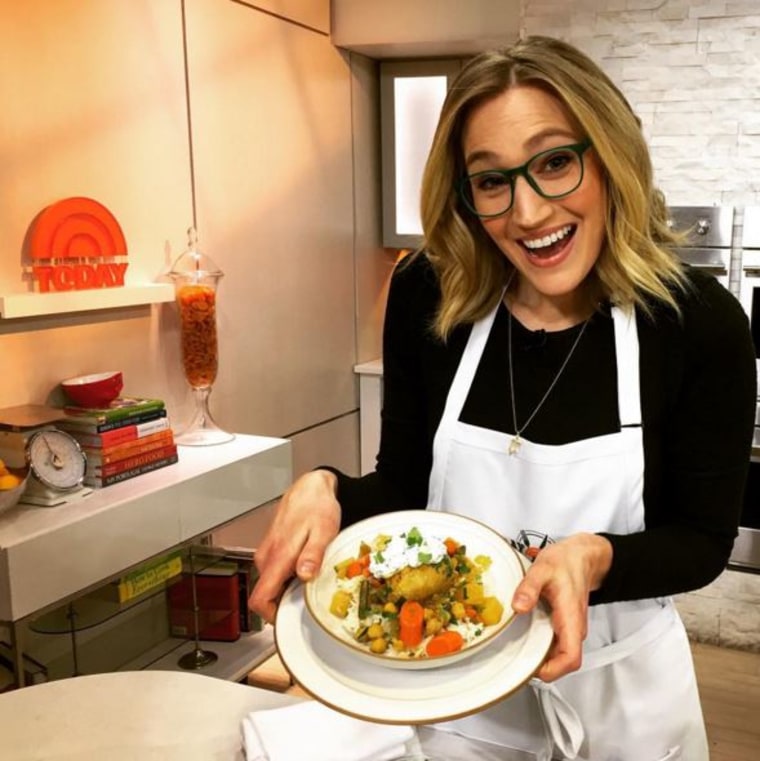 RELATED: Make an easy slow-cooker curry
Katie is no stranger to the TODAY Show—before launching her super successful YouTube channel QKatie, the food journalist worked as a producer for TODAY.com. She has also contributed to Serious Eats and NowThis News, where her energetic personality and culinary know-how propelled her to YouTube fame.
On the show, Katie has made cooking feel like less of a chore with handy food hacks like the best way to open a pomegranate and cut onions without crying.
The professionally-trained chef—Katie attended Le Cordon Bleu in Paris—also impresses us outside of the kitchen with her fun short-form videos. Most recently, Katie made a trip to the White House to interview executive chef Cristeta Comerford.
RELATED: White House chef Cristeta Comerford shares her recipe for shaved broccoli with chive crepes
Stay tuned to see what Katie and our other TODAY Tastemakers have in store!