Nothing says summer quite like a quest to get lobster rolls. Now, McDonald's is offering their own fast food to-go version.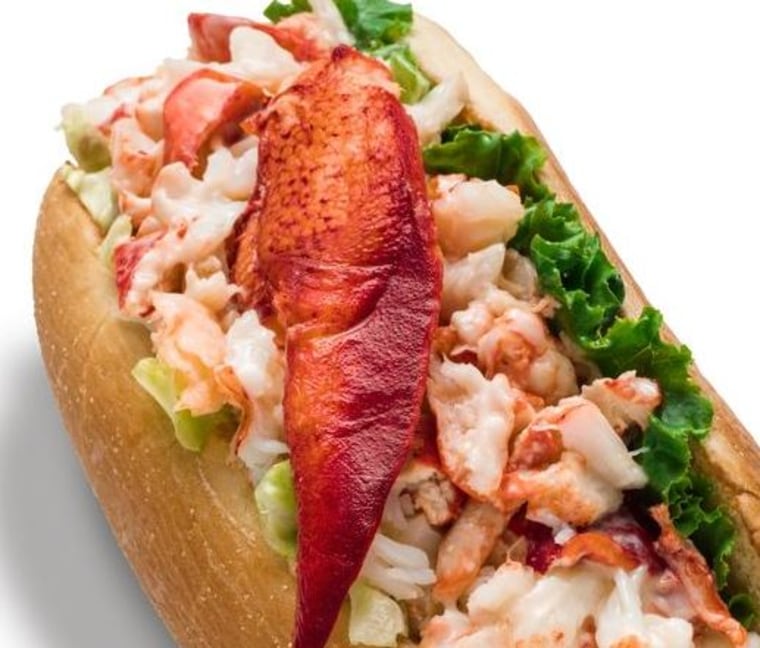 The fast food chain has a limited-time lobster roll on the menu in New England for $7.99. The value meal costs $10.99.
"The return of the Lobster Roll is exciting because we have requests for it every summer," Nicole Garvey, Boston region spokesperson, said. "It's a delicious sandwich and we are thrilled to offer this regional favorite at a great value."
The sandwich, made from North Atlantic lobster, is 290 calories (a lot less than other McDonald's choices). It will be available through mid-August.
This isn't the first time McDonald's is selling lobster. In 1993, the company launched the McLobster nationwide. It was brought back to New England periodically through 2005. The fast food giant's version continued to be sold in Canada.
Twitter users say they have been hesitant to try the lobster roll, but some who tried it say they enjoyed it.
Some New Englanders say that McDonald's will never win them over. "No one has fond, salty-aired memories of the McDonald's drive-thru as their family's go-to lobster roll place.," writes Boston.com's Charlotte Wilder. "You don't think, 'Man, I want a lobster roll,' and head to the golden arches. It is an afront to the concept."
Seafood isn't the only regional specialty McDonald's is putting on the menu. McDonald's of Northern Indiana tweeted that they would be offering a pulled pork sandwich. A McDonald's worker from the region said sandwiches are 2 for $5 or $5 for the value meal.
People hope the pulled pork sandwich is similar to McDonald's limited option, the McRib.