Forget farm-to-table — a Minnesota-based YouTuber has pushed the concept of cooking from scratch to whole new heights.
While most of us would normally run to the supermarket for ingredients, Andy George, the founder of a new video series called "How to Make Everything," took the task of making a chicken sandwich to its literal extreme.
"I've been into cooking and I found myself starting to make more from-scratch meals, but they weren't really from scratch," George told TODAY.com. "I wanted to see how difficult it would be and how it would taste."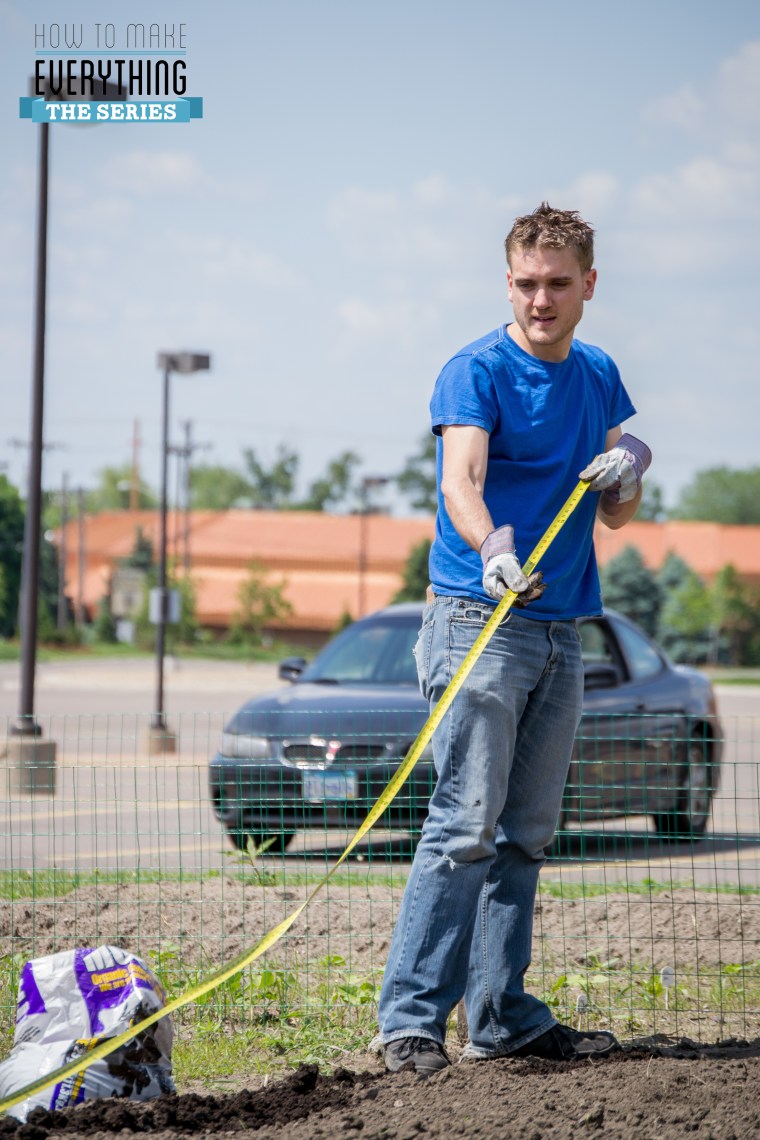 It ultimately took him six months and $1,500 to make the final product using a thorough 16-step process that required him to grow a garden (step 1), harvest wheat (step 10) and even, yes, slaughter a chicken (step 14).
George originally planned to do everything locally, but ran into a wall when he tried to make salt in Minnesota. With no nearby mines accessible, he boarded a flight for the West Coast, where he collected ocean water, boiled it down for six hours, then baked it to form salt.
Related: 9 over-the-top sandwich recipes you need to try
And that wasn't even the most difficult part of the entire process.
"Making the vegetable oil was a bit more complicated than I originally thought. I grew my own sunflowers for that, but I didn't realize how much pressure I'd need to extract the oil from the seeds and ended up building my own press," he explained.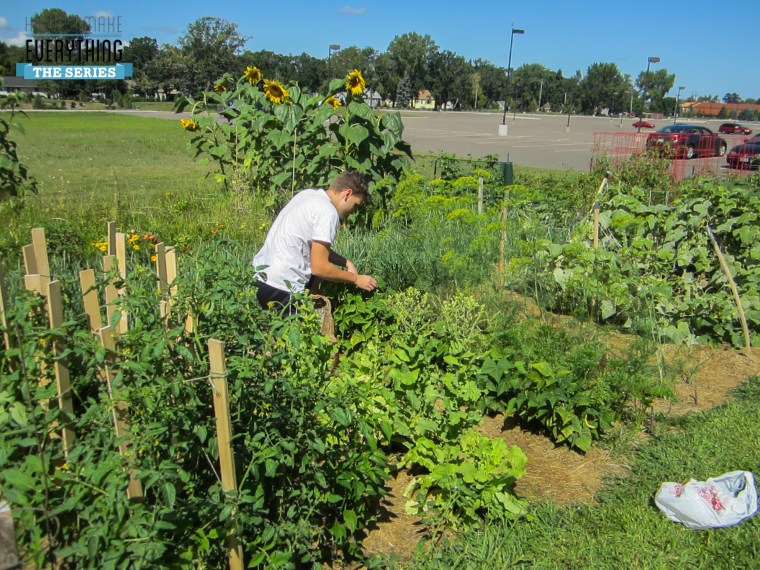 All of his hard work did result in an edible sandwich, but it wasn't necessarily a delicious one. One of the final videos shows George conducting a taste test with friends and family. He made one out of store-bought ingredients to see how his truly from-scratch ingredients stacked up. The outcome?
Story: 14,000 people are on a waitlist for these gummy bears
"My homegrown vegetables tasted a lot better than store bought ones and the pickles were pretty good, but they were soggy. I think it was the cheese and mayo that threw off the sandwich the most," he concluded.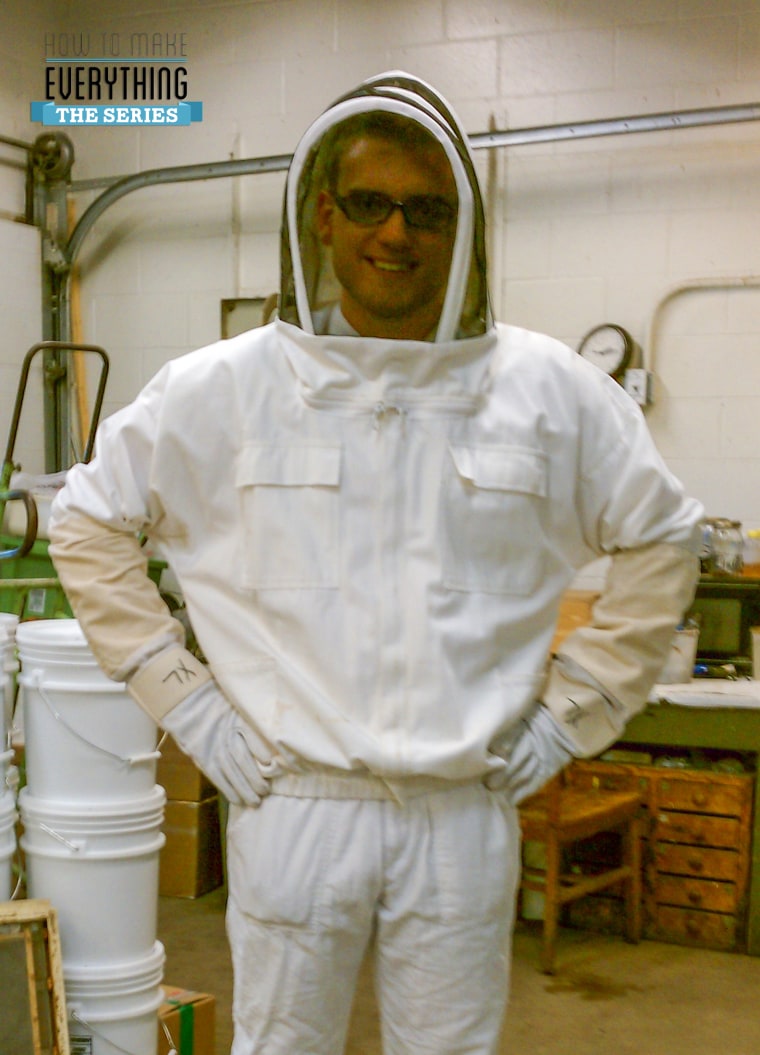 This experience has given George a new-found appreciation for not just farmers and artisans, but also for food-makers at all levels.
"I respect that I can go into the store and buy this ready-made stuff so I don't have to do it, but also enjoy the do-it-yourself experience and respect the people who want to make it on their own," he says.
George is tackling a few other items (like a full suit), before he jumps on more edible items — the adventurous DIY expert plans to crowd-source funds for a trip to Mexico, where he can learn to make coffee and chocolate.