In this week's edition of In the Kitchen with Al, it's all about Valentine's Day. Here, chef Craig Strong shares recipes that are perfect for a heartfelt family dinner: One-pot lemon rosemary chicken with roasted potatoes and sweet mini cherry tarts.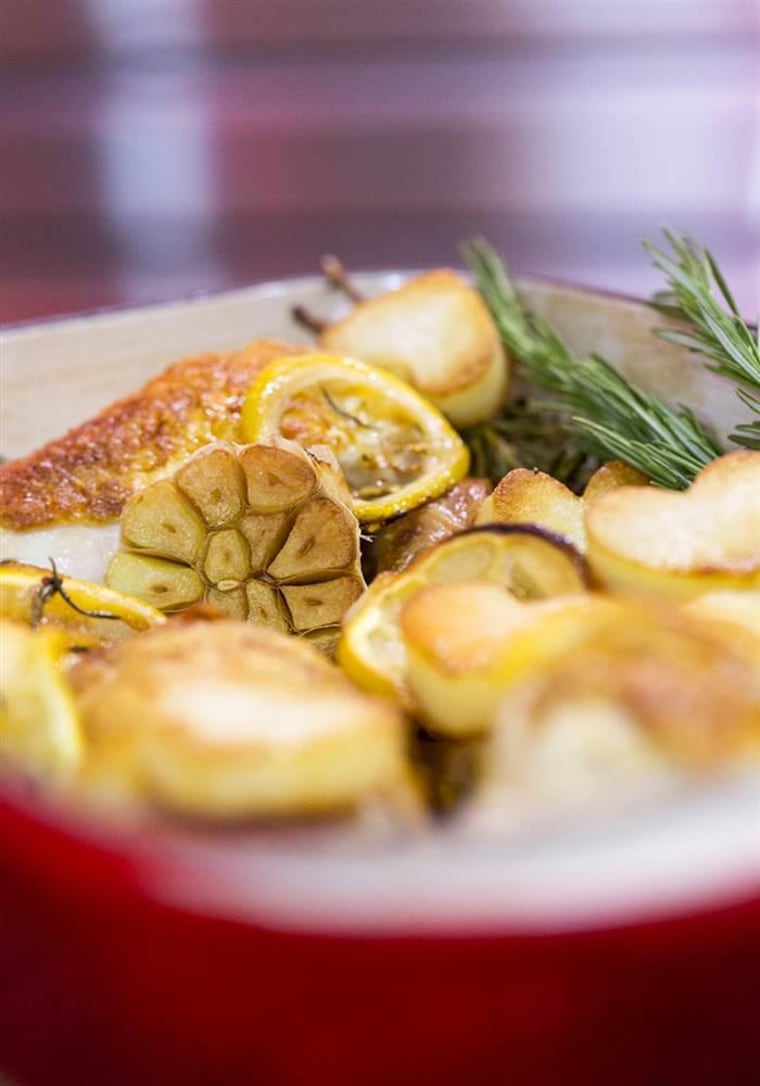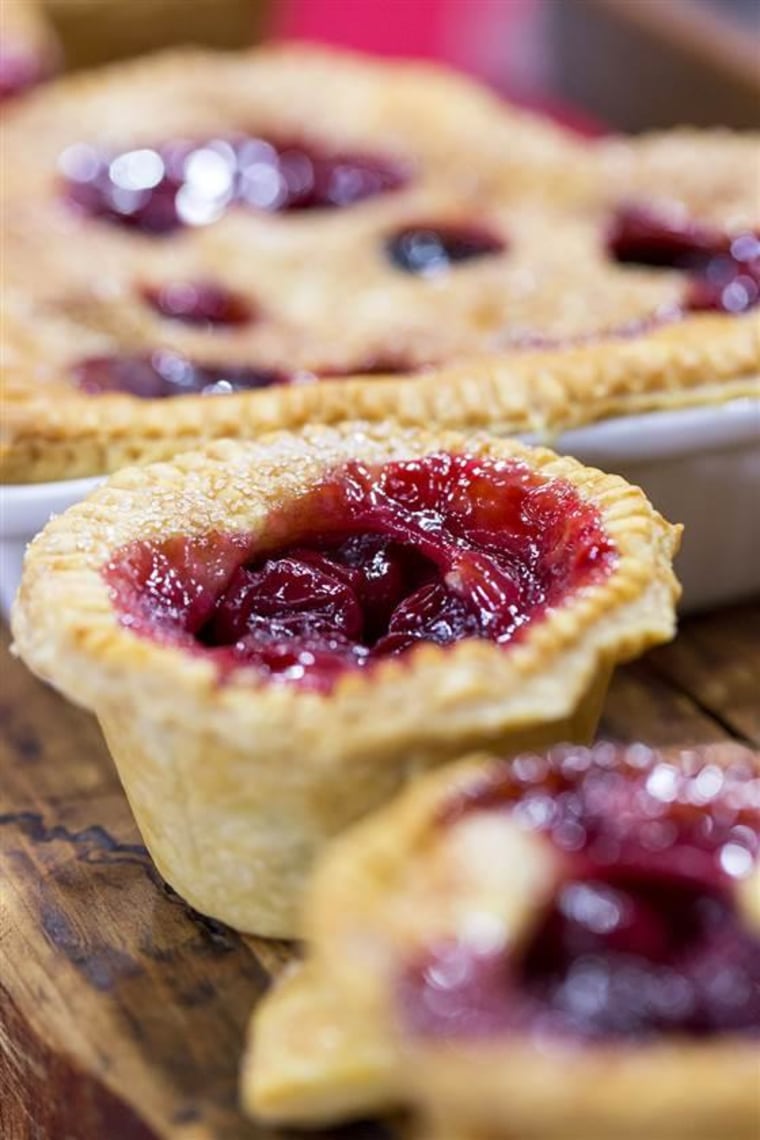 Related: More heart-shaped foods for Valentine's Day
This article was originally published Feb. 13, 2015 at 9:27 a.m. ET.