While some lovebirds might be rushing to make last-minute Valentine's Day reservations, staying in can be just as tasty! Here, we've rounded up the recipes to satisfy your cravings, with results for all the most-searched romantic dishes and desserts.
Use this ideas to create the dinner menu of your dreams! Then you and your Valentine can relax at home and enjoy your delicious mousse while you feel sorry for everyone suffering long waits to eat in crowded restaurants.
1. Steak and gnocchi: Not only is this a delicious Valentine's meal, but you can put it together in just 30 minutes.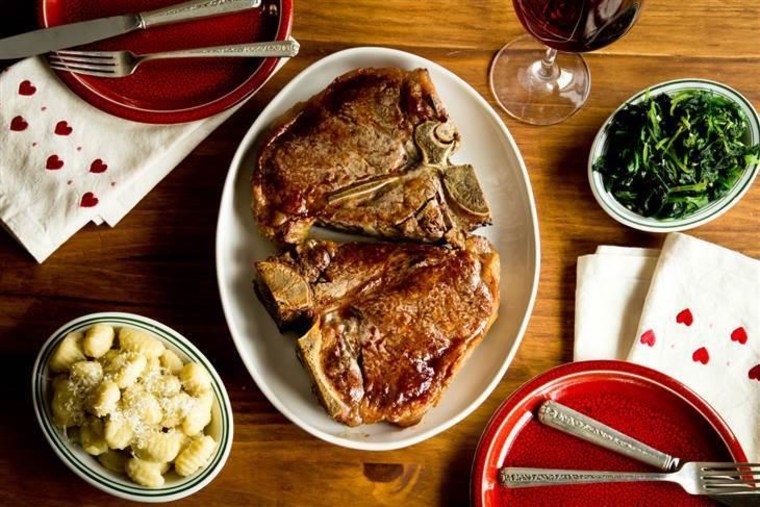 2. Ricotta pancakes: Maybe you and your date are opting to begin your Valentine's Day with a meal, rather than waiting until dinner. If so, try out this delicious recipe for a romantic brunch.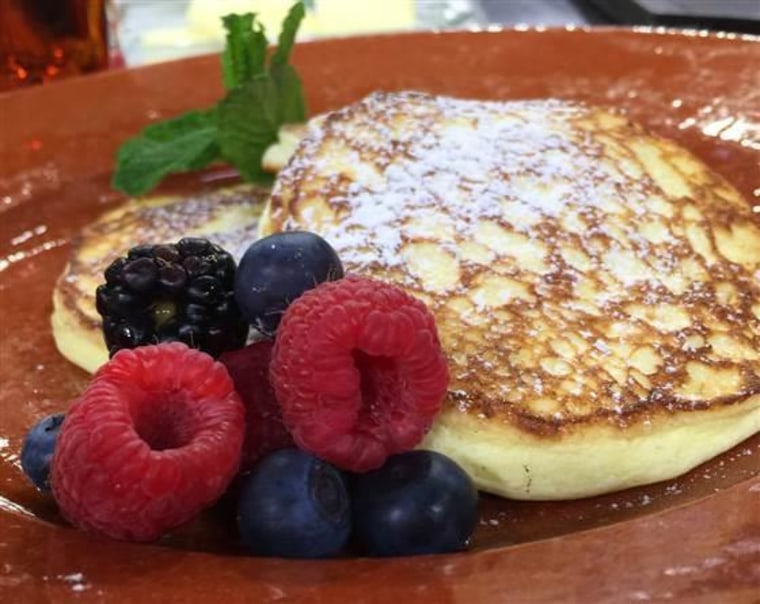 3. Crock-pot beef bourguignon: Get your meal started off right with this delicious, but not overly filling entree that doesn't require you to spend too much time in the kitchen.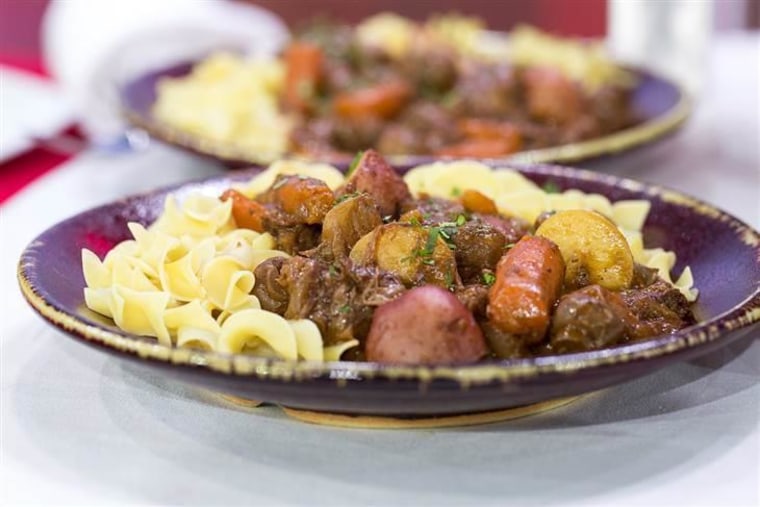 4. Short rib meatloaf: Let your Dutch oven do all the work so you don't have to spend your holiday in the kitchen.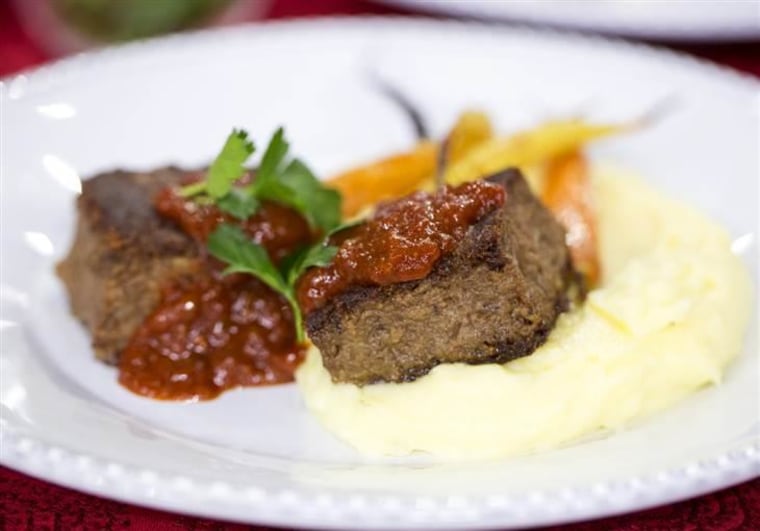 5. Asparagus: From crispy fried asparagus to asparagus soup, we've collected quick and easy side items you can make with the tasty vegetable.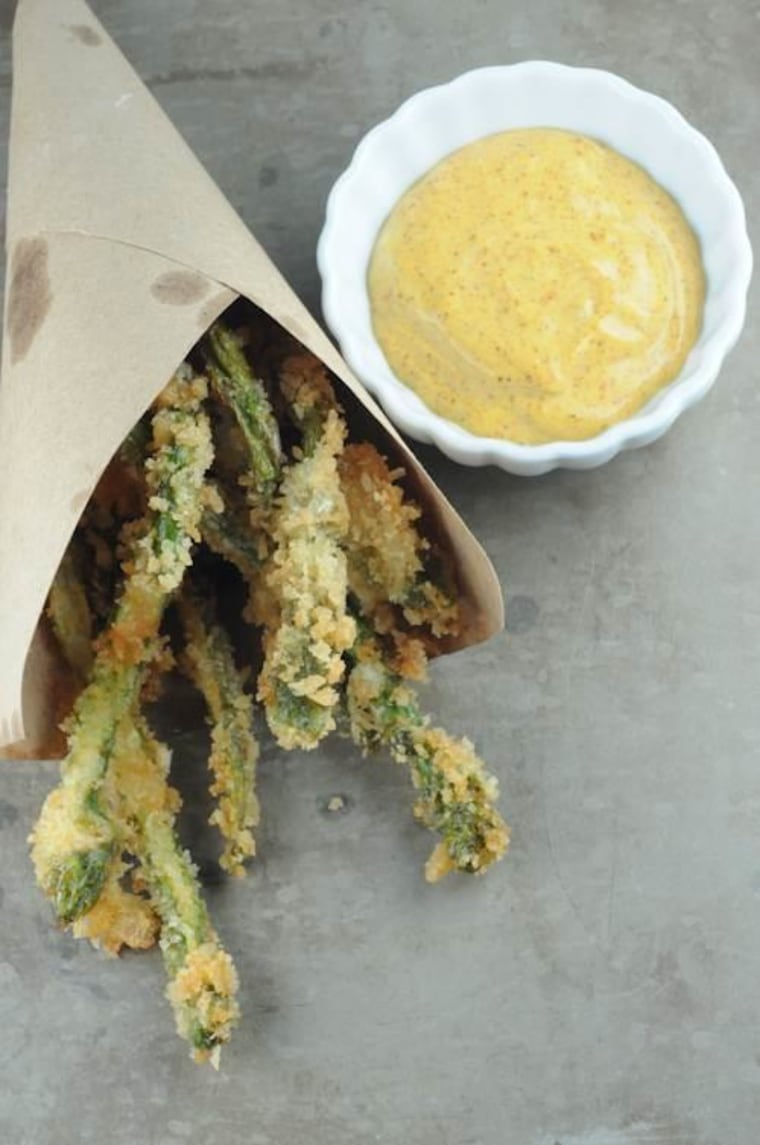 6. Chocolate fondue: We've gathered up every kind of chocolate fondue you can imagine, from cookie dough fondue to peanut butter and chocolate fondue.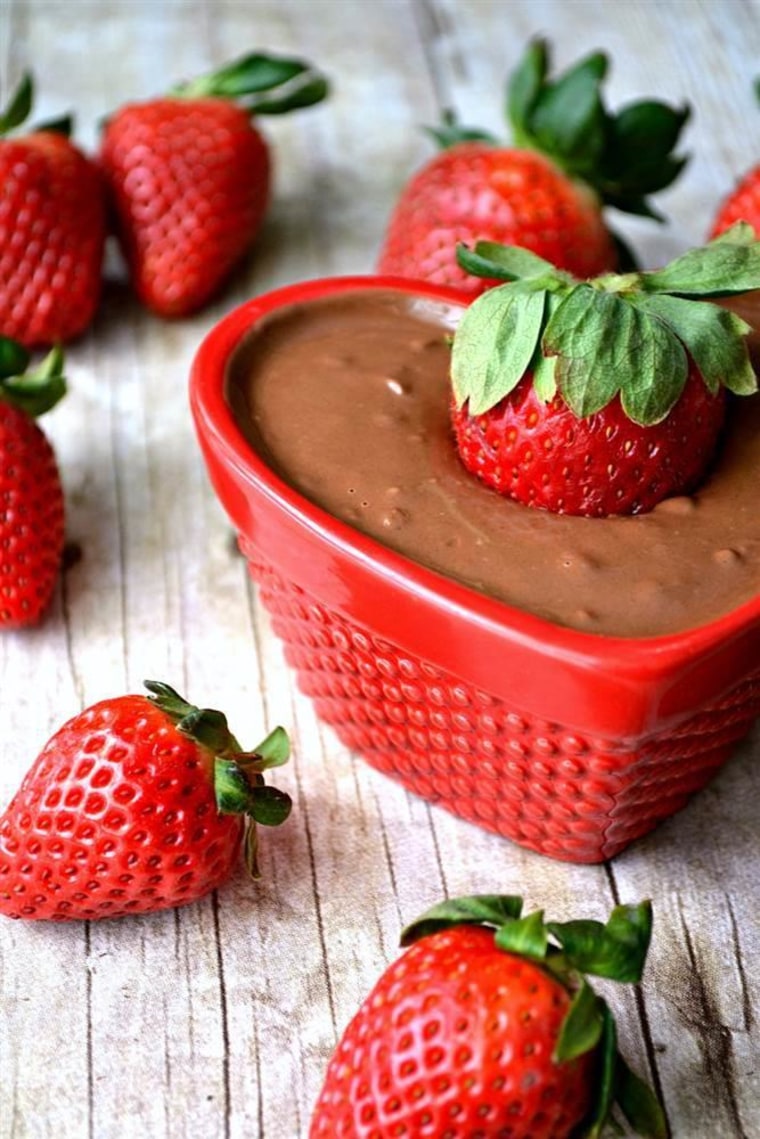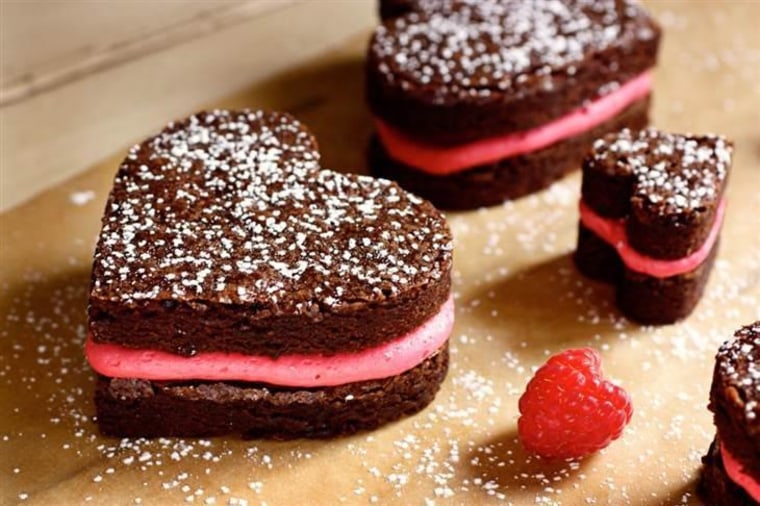 8. Chocolate mousse: What better way to wrap up your romantic meal than with a delicious dessert. Try one of these five mousse recipes for your Valentine's Day dinner finale.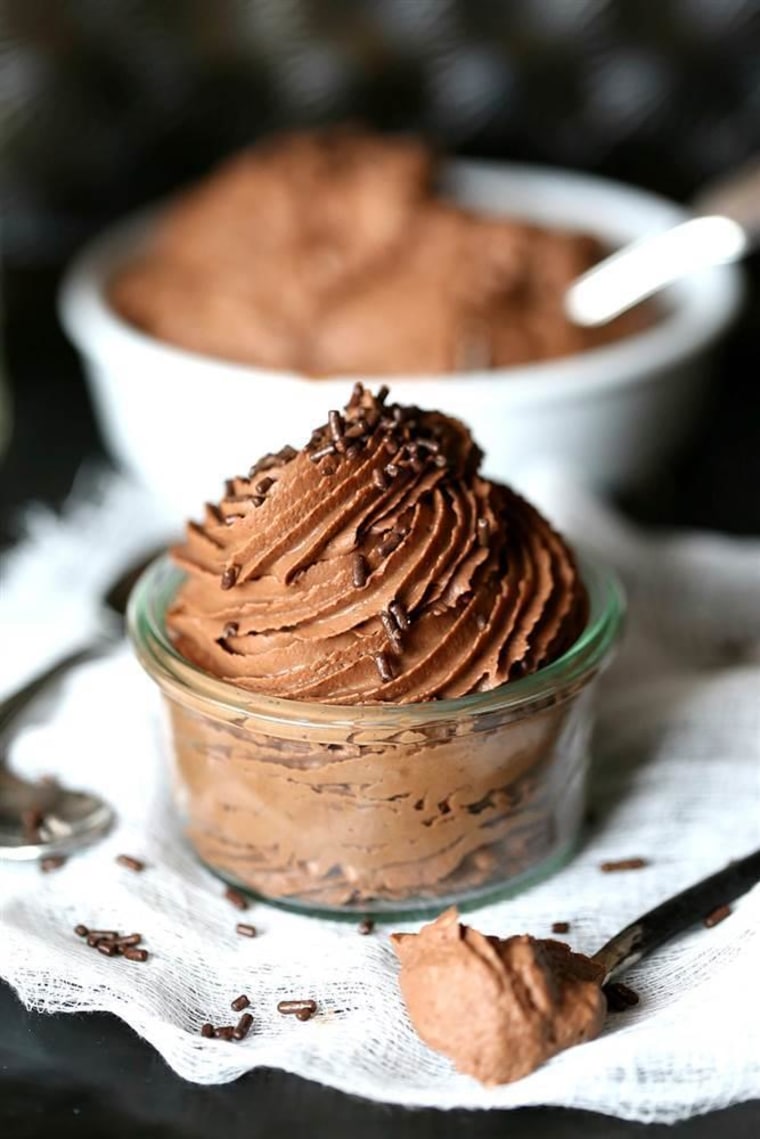 9. Caramel whoopie pies: Try this delicious chocolate dessert or any of the others we've compiled for you, including a white chocolate-tini.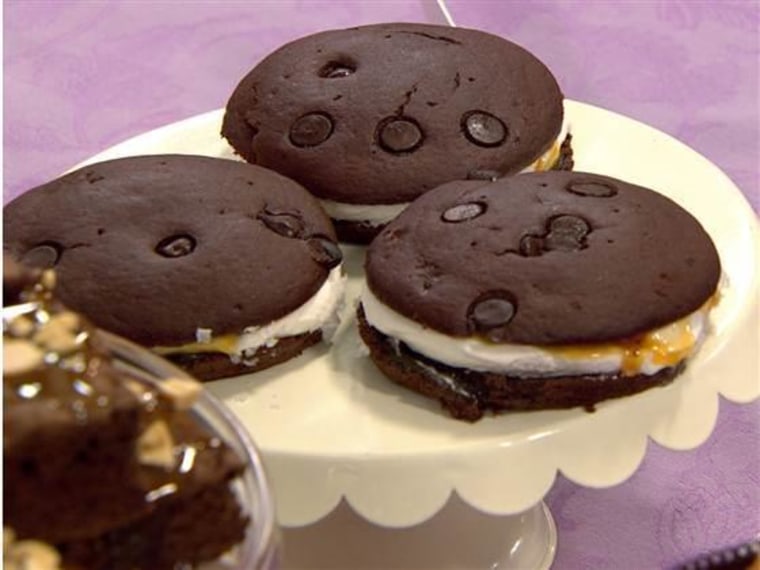 10. Frozen margarita tarts: If you're not all about the chocolate desserts, we have the alternative for you. Try these tasty frozen margarita tarts.