The Kentucky Derby, the longest-running sporting event in the United States, will take place on May 6th for the 143rd time. Churchill Downs, the legendary racetrack, has conducted thoroughbred racing since 1875.
It's called "The Most Exciting Two Minutes in Sports," so make sure your Derby soiree matches that excitement!
Here are party tips for your Kentucky Derby party:
Drinks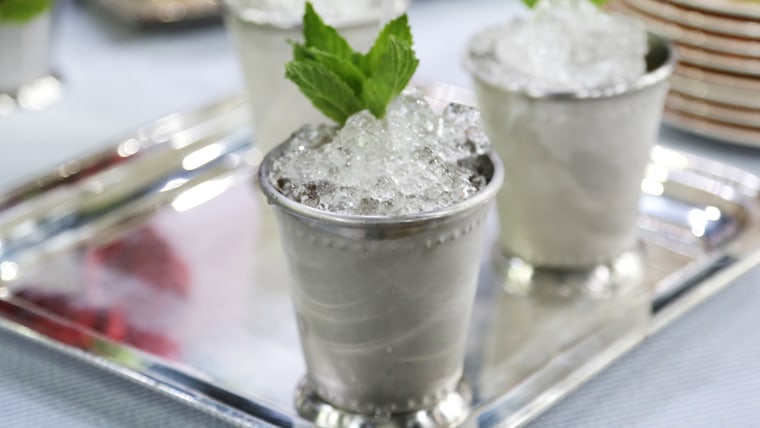 - Make a proper mint julep: Pour 2 teaspoons of simple syrup in the bottom of a julep or rocks glass. Muddle 1 bunch of mint by slapping it to release the oils. Rub the mint on the sides of the cup and then leave it on the bottom of the glass. Don't overwork the mint. Crushed ice is a must. Either use your blender, or place the ice in a plastic bag and use a mallet. Pour 2 to 3 ounces of bourbon on top of the ice. Garnish with mint (after muddled) and use a short straw so the fragrance of the mint bouquet will greet the drinker with each sip.
- Mint Julep Gelees: Serve the traditional drink in the form of a jello mold. Made with bourbon, unflavored gelatin, fresh mint leaves and sugar.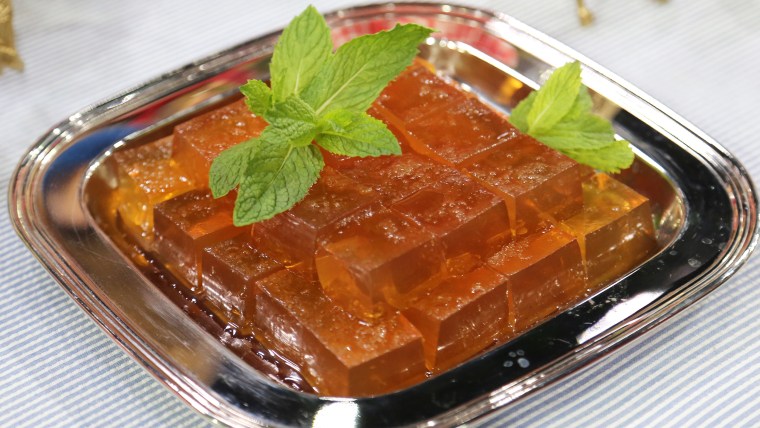 Food
- Horseshoe-shaped tea sandwiches: Commit to the theme with these bites that are wrapped in cucumber.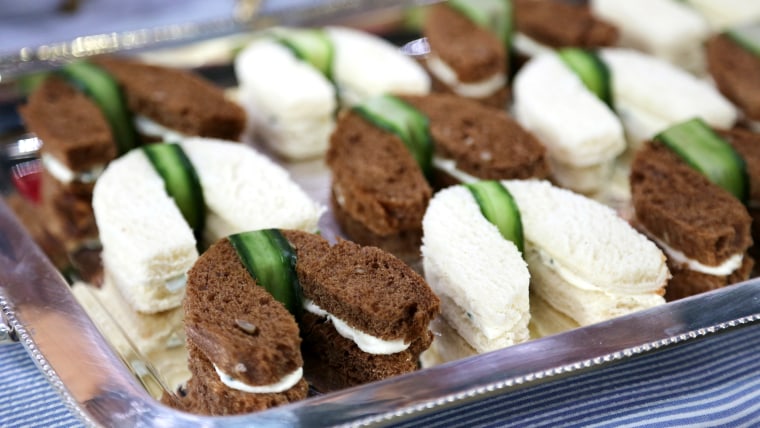 - Kentucky bourbon meatballs: They're the perfect bite of protein for a long day.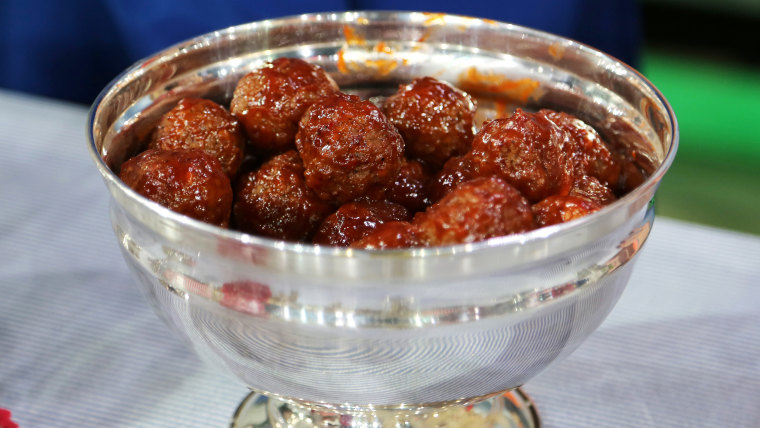 - Louisville Hot Brown sandwich: Made with turkey and bacon, covered in Mornay sauce and baked or broiled until the bread is crisp, this sandwich is a classic Kentucky Derby tradition that created by the Brown Hotel in Louisville in 1926.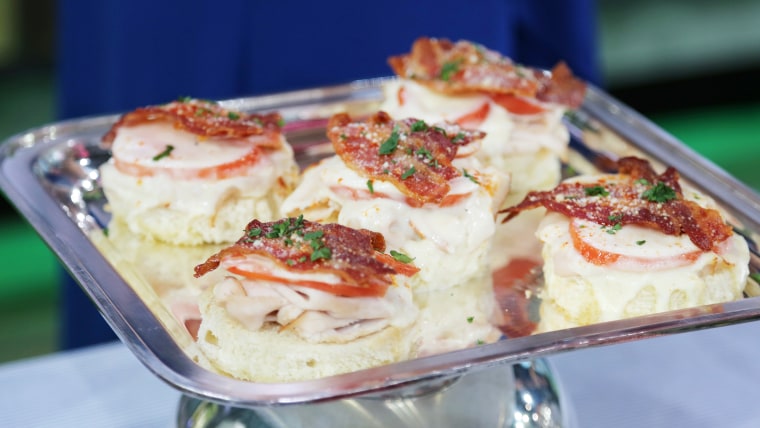 - Chocolate bourbon balls: All you need are vanilla wafer crumbs, powdered sugar, semisweet chocolate, light corn syrup and bourbon.
- Derby Pie: It was created in 1950 as the specialty pastry of the Melrose Inn in Prospect, Kentucky. The name "Derby Pie" is a registered trademark of Kern's Kitchen in Louisville, Kentucky, which registered the name in 1968. The recipe is kept top secret, only known to a small group of Kern family members! Order your own chocolaty 9" Derby Pie from derbypie.com for $26.00.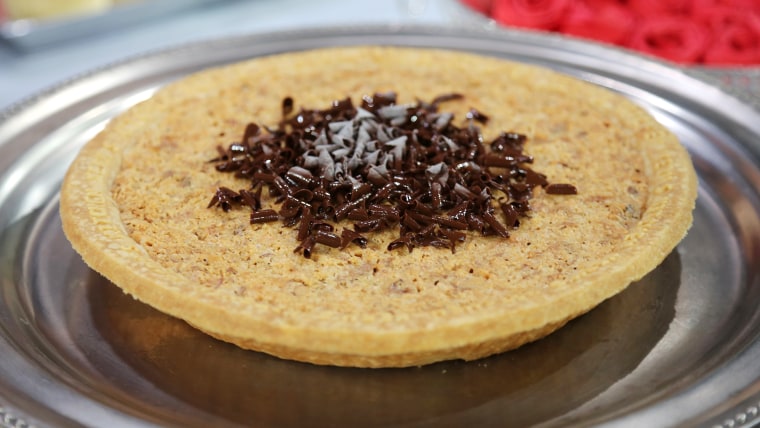 Decor ideas
- Run for the roses: A tradition since 1952. Red freedom roses (known for their lush petals and bright cherry hue) are the official flower of the Kentucky Derby and a must at any Derby party!
- Red rose and grass cube centerpieces: Use red roses, faux grass (available at any craft store), a glass cube and a red and white gingham bow to create this simple, yet elegant centerpiece.
- Red rose horseshoe: Simply place silk red roses on a foam horseshoe. A festive and inexpensive DIY decoration.
- Horse centerpiece: Drape mini red paper roses around a ceramic or plastic horse's neck to dress him up. Place on top of a moss bed surrounded by red roses. This goes perfectly with my favorite horse plates which comes from worldmarket.com.
- Red rose napkin display: Roll red paper napkins into roses and bundle them in a silver display piece. Pretty and practical!
- My favorite Derby hats come from churchderbyhats.com.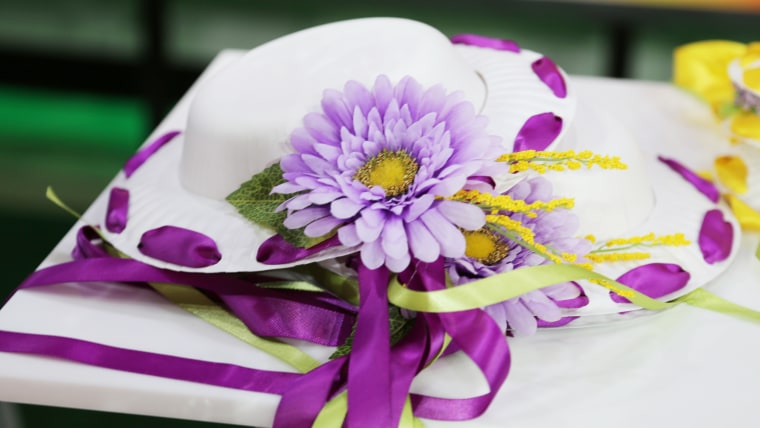 Games
Get down and derby — with a list of activities for your party goers.
- Kentucky Derby trivia: Help your guests become more familiar with the Derby — with questions like "How many mint juleps are served at the Kentucky Derby?" (answer: 120,000) and "What is a furlong?" (answer: an eighth of a mile on the racetrack).
- Bonnet toss: Using bonnets made by attaching a paper bowl to a paper plate and decorate as you see fit, and watch your custom hat fly across the finish line.
Award prizes for "win," "place" or "show." Win: horse comes in 1st place; place: horse comes in 1st or 2nd place; show: horse comes in 1st, 2nd or 3rd place.
Give mint julep cups filled with red roses to the winners. Mint julep cups can be purchased very inexpensively — and they make great party favors!