Bump up the nutrition on family favorites like mac n' cheese, with this recipe from nutritionist Joy Bauer as part of TODAY's "16 by '16" challenge. She also shares an easy recipe for meatballs that sneak in veggies!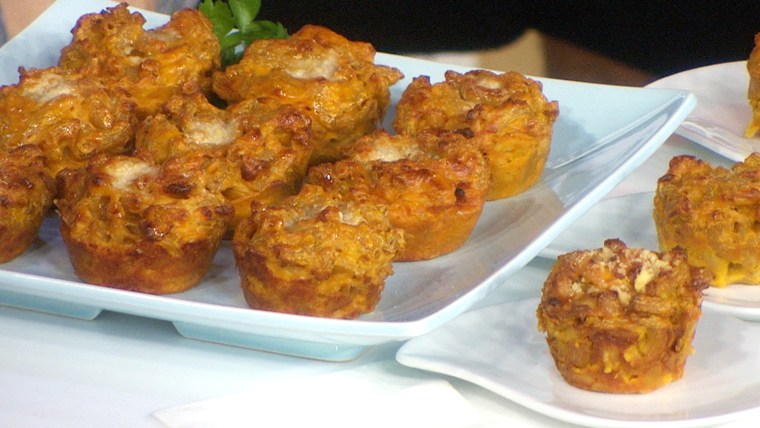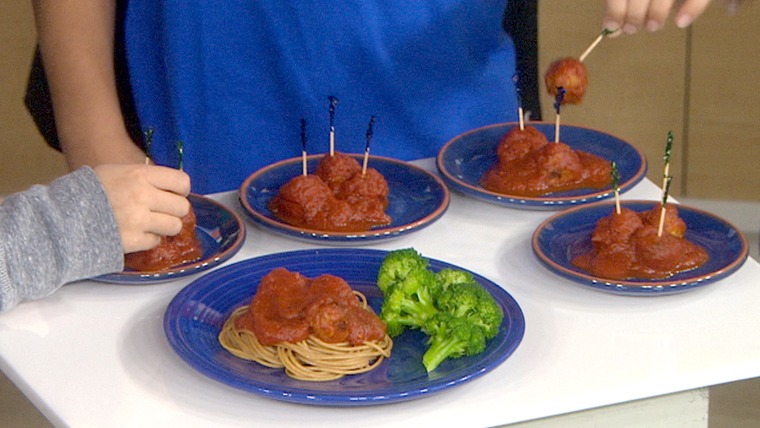 Try Joy's zucchini meatballs!
Enjoy delicious flavor and some hidden nutrition (fiber, vitamins and minerals... thanks to the addition of oats and veggies) with these mouthwatering meatballs. And all for just 35 calories each. Get the recipe here.
For more delicious recipes, follow Joy on Twitter, Facebook, Instagram and Pinterest.