Chefs are seriously stepping up in the wake of tragedy this week.
Just days after restaurants jumped to feed victims and responders in Las Vegas, word comes out that celebrated chef José Andrés is on the ground in Puerto Rico, getting meals to those displaced by hurricane Maria.
Working out of school cafeterias, food trucks, sporting arenas and other borrowed spaces, Andrés and his legions of helpers have already prepared more than 130,000 meals in areas including San Juan, Cataño and Ponce, a spokesperson for the chef told TODAY Food.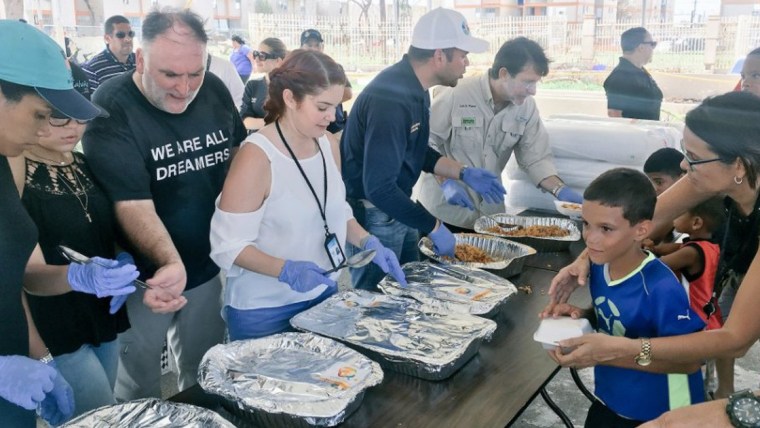 He's not done yet, either: More chefs are flying in via Andrés' non profit organization, World Central Kitchen, and Andrés and his team aim to start providing 50,000 meals daily out of multiple locations across the island, the spokesperson added.
Volunteers and fellow chefs are helping Andrés churn out meals at a mind-boggling pace: One video shows a worker stirring a giant vat of chicken paella, and he's part of a team that would serve up a whopping 10,000 portions that day.
Andrés has been communicating mainly via e-mail and Twitter, due to connectivity issues, the spokesperson said.
"Forget politics, forget pundits. What I have seen in #PuertoRico is people coming together, sacrificing 2 serve. This is humanity at its best," he wrote this week.
Corporate sponsors are also kicking in, with Goya donating juice, rice, yucca and other foods, and Kraft donating cold cuts for sandwiches, for example.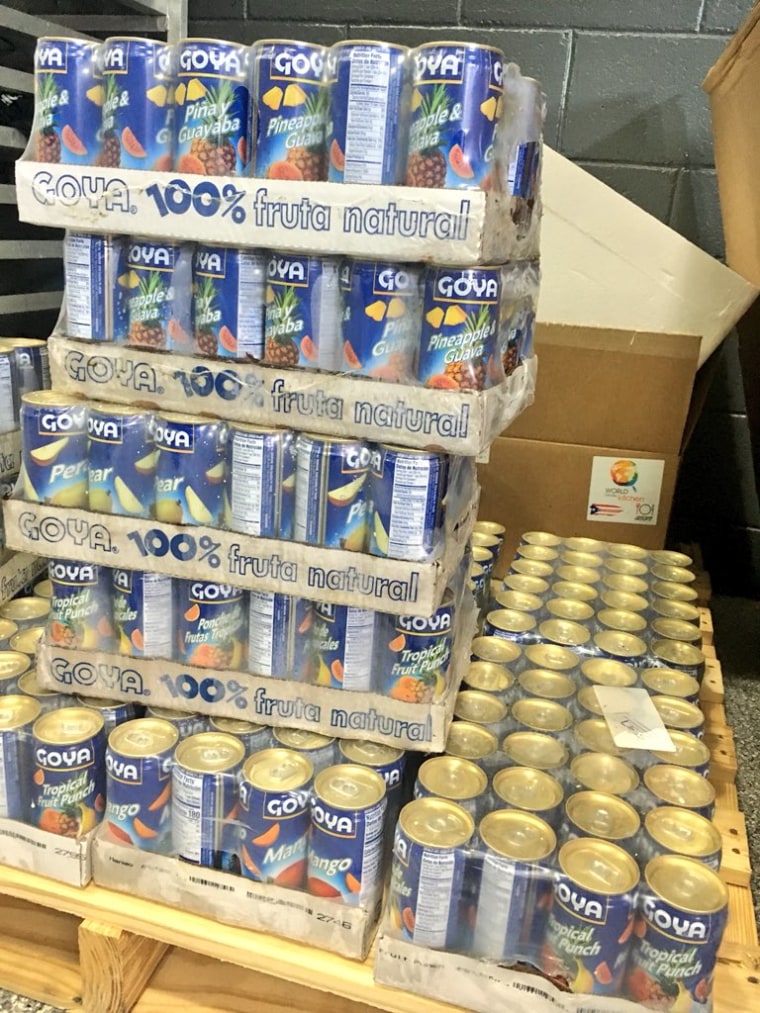 Helping out in disaster zones is nothing new to Andrés. The Spanish-born chef, who became a naturalized U.S. citizen in 2013, worked among first responders in Houston after Hurricane Harvey and provided huge relief in Haiti after its earthquake.
Soon after that quake, he founded the nonprofit World Central Kitchen, working to combat hunger and poverty in several countries, as well as the United States.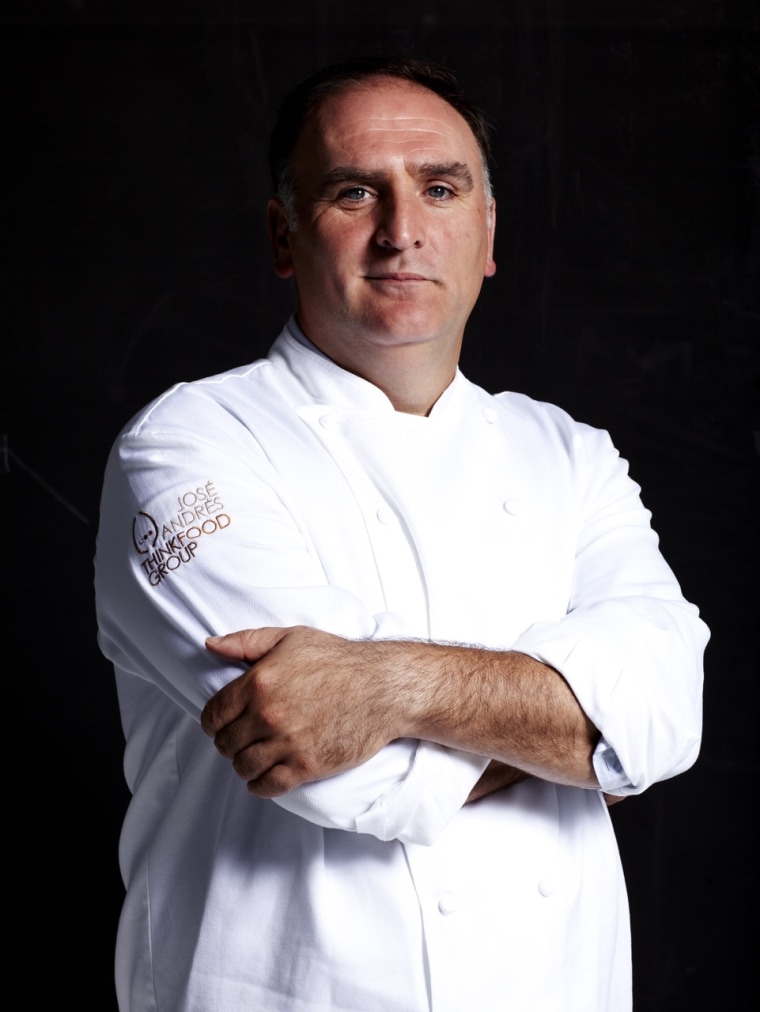 And Puerto Rico can certainly use his help. Now, two weeks after Hurricane Maria swept through the island, hospitals are still in triage mode, package deliveries are just starting to get through and less than 10 percent of the 3.4 million residents have electricity, which won't be fully restored for months.
But you can help: Support the chef's mission by chipping in at the World Central Kitchen site.