There are at least two things we know Jennifer Garner adores: cooking up Ina Garten's recipes and chickens.
But she's not cooking up those chickens! In fact, Garner is a true mother hen with her brood of pet birds.
So, for their birthday on Monday, she combined her love of fresh ingredients with that love of poultry to create the ultimate chicken-birthday treat ...
Behold Garner's bug cake! (Click on the image to see a short video of the presentation, the hens as fluffy chicks, and then a close-up on the "cake.")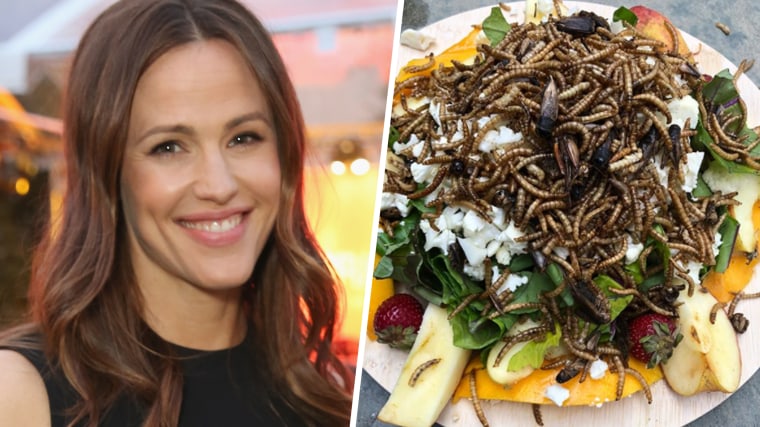 "They grow up so quickly," she said in the caption, referring to her 1-year-old chicks.
So what's in this "cake"? Bugs, fruit, spinach and ... bugs. Lots of bugs.
Garner has long proven herself to be a devoted chicken carer, posting lots of pictures of herself with her fine feathered friends, including a tribute to the late Regina George, who died of natural causes in April.
We're pretty sure this bird love doesn't keep her from her true calling — because she's recently starred in "Love, Simon," and the upcoming series "Camping." But meanwhile, we're enjoying her gradual transformation into a modern-day Martha Stewart.
Best of cluck, Jennifer!
Follow Randee Dawn on Twitter.