Jenna Bush Hager jokes that she's "not Martha Stewart" in the kitchen, but her routine of making the same meals for her family every week helps keep things grounded, she told to People in a cover story for the latest issue.
The TODAY with Hoda & Jenna co-host shared how she keeps it simple when it comes to dinnertime at her house with husband Henry and their three children, Mila, 10, Poppy, 8, and Hal, 4.
"We have turkey tacos one night, sausage with peppers the next, and then we make bowls," Jenna told People.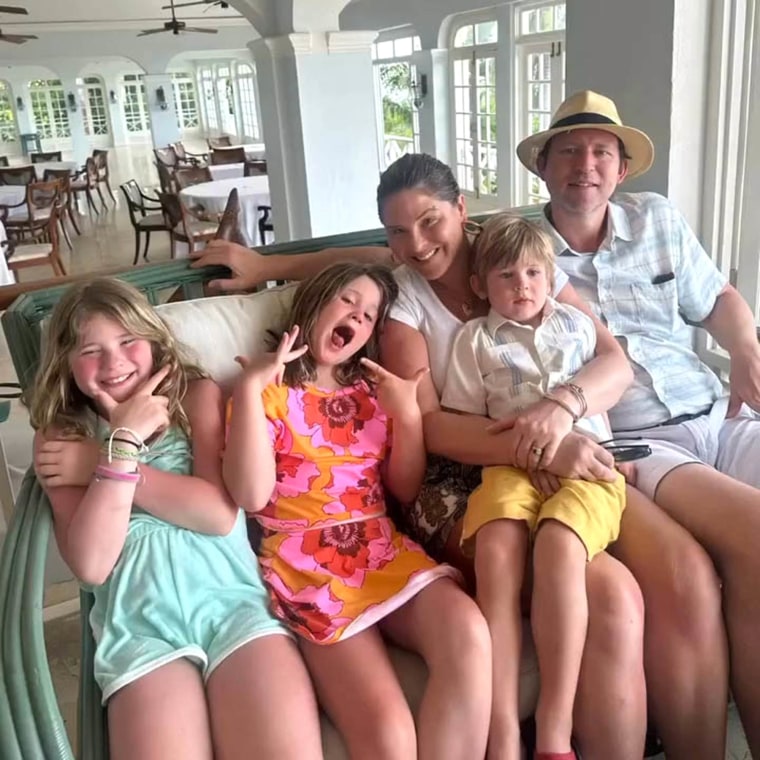 The comfort of a dinner routine is a takeaway from her Texas upbringing under former President George W. Bush and first lady Laura Bush. It brought a sense of predictability while living life in the public eye with parents who had demanding schedules.
"This is exactly what I was raised on, where we had the same meals every night," Jenna said. "What I'm making is not Julia Child, let's put it that way. I'm not Martha Stewart."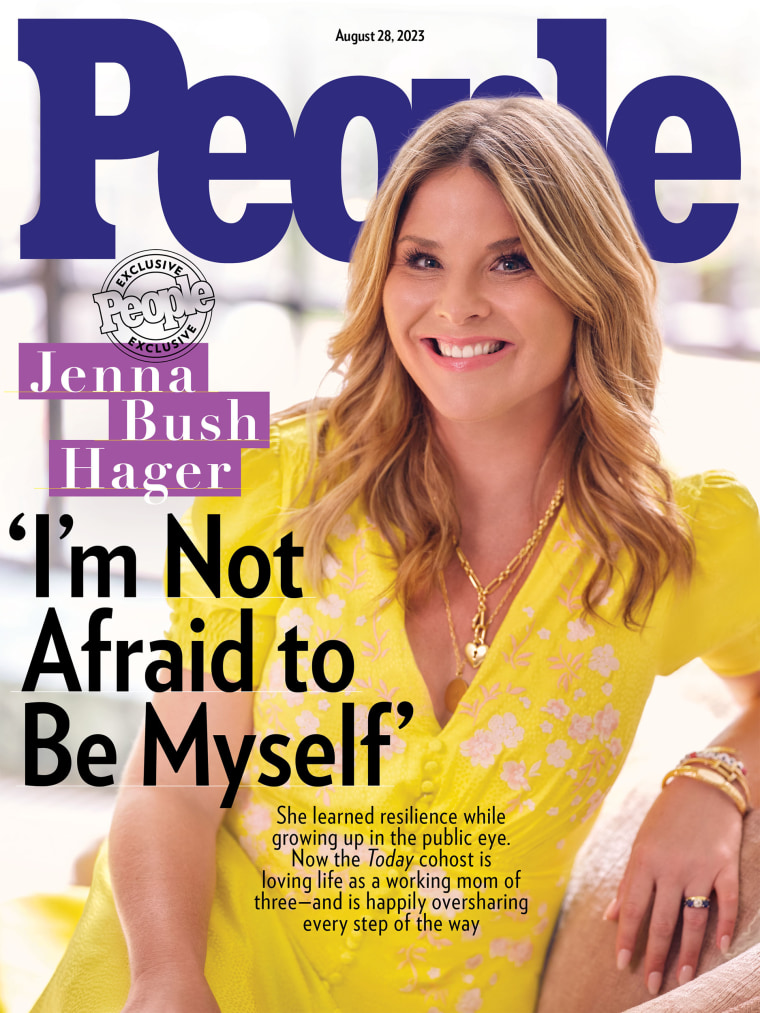 Jenna doesn't sweat the small stuff when it comes to getting dinner on the table for her family.
"I try not to put too much pressure on myself for perfection, because I'm nothing close to that," she said. "I find perfection to be wildly boring."
That ability to learn and grow without being perfect is a gift Jenna called the "absolute best blessing" she was given by her parents while growing up.
She also spoke with People about the lessons she learned from the president and first lady, how she dealt with life under a microscope as a college student and choosing how much to share of her life.