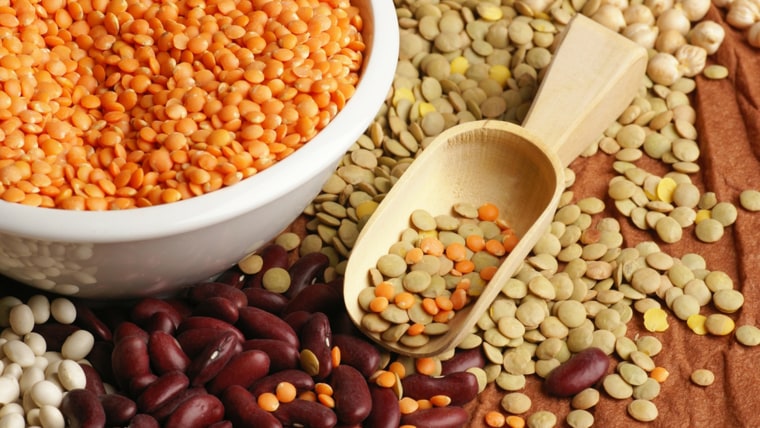 Pulses, the nutrient-dense seeds of legumes, are having a culinary moment right now. The United Nations has designated 2016 as the Year of the Pulse. That means chickpeas, lentils, dry peas and beans are getting their just desserts, and although you've likely had them in soups and stews, there's a world of delicious ways to use these economical and sustainable ingredients. Here's a few of our favourites, along with a Pulse Pledge you can take with recipes galore for further inspiration!
Extend the protein punch
With the price of meat-based protein continually rising, it makes good economic and health sense to use protein-dense lentils, for example, in your favorite meaty recipes. At 10 cents a serving for lentils, and with nine times the protein of quinoa, this is a tasty idea! Simply swap out cooked lentils for half the meat in your favorites - whether a Bolognese sauce for lasagna, your favorite chili or even that burger recipe. This heart-healthy swap lowers cholesterol as all legumes are both cholesterol and sodium-free to boot!
Mix it up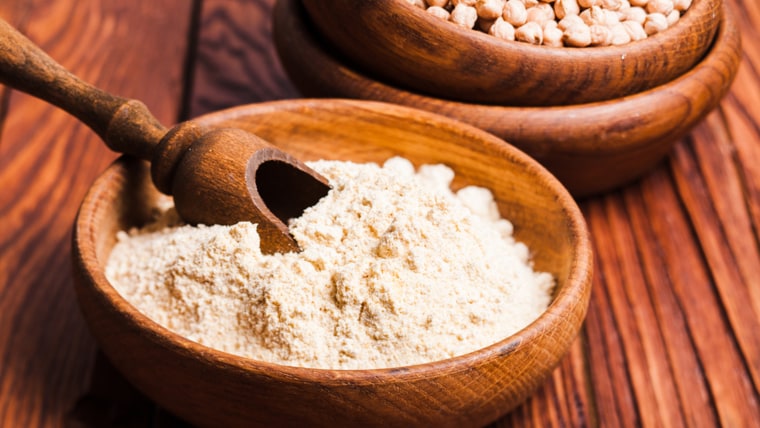 If you're hankering for better-for-you baked goods, try substituting up to half (1:1 ratio) of your regular, wheat-based flour with chickpea flour in any baked good recipe. You'll be cutting down on gluten, upping your iron, folate (chickpeas have three times more folate per serving than kale) and protein intake with this simple switch that's also cost-effective. Or go with the Italo-French chickpea base, often called farinata or socca, as your alternative pizza crust. Naturally gluten free and a little sweet and smoky, it's a delicious, unique sub-in.
Smoothie boost
Try swapping out whey (or milk-based) protein supplements in your smoothies and post workout recovery drinks with another protein-rich alternative: pea powder. The bonus, apart from the fact that there's no dairy here if you're lactose intolerant, is that the powder has been shown to suppress the appetite for longer (if you need help in that direction). Another option is to add cooked white beans to your smoothie for a nutrient-packed fiber boost!
Better brownies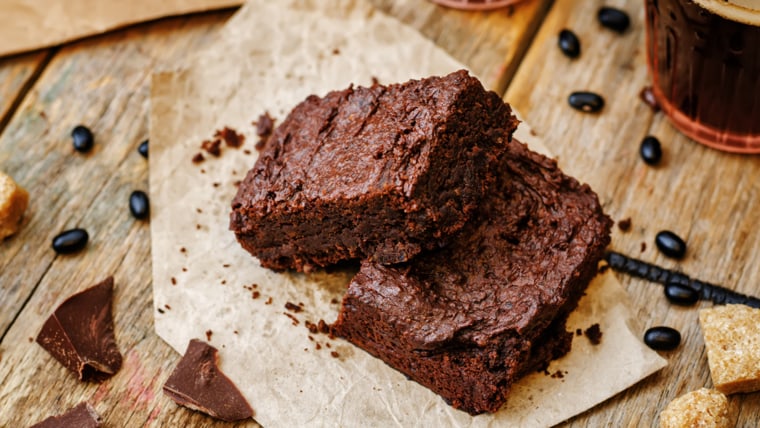 Fiber-rich, and delicious, try subbing out 1 cup of flour for 1 cup of black bean puree in your next brownie or chocolate cake recipe. Or replace the flour altogether with the black bean puree if you'd rather a gluten free cake. You'll get a rich, moist, fudgy texture, along with a healthy hit of protein and fiber for good, commonsense eating when you feel like a treat.
Butter substitute
If you're on a lactose-free diet, or just want to reduce some of your caloric intake, here's a handy baker's tip: you can replace half of the oil or butter in your recipes with white bean puree. Easy and economical, it will help maintain the moisture in your cookies, cakes and squares!
Recipes using pulses: