As anyone who's ever cooked one of her recipes knows, Ina Garten — better known as the Barefoot Contessa — has some seriously magical powers in the kitchen.
But it's her roast chicken recipe that may be the most amazing of all. As she shared with Willie Geist on Sunday TODAY, it might have been the thing that sealed the deal between the Duke and Duchess of Sussex!
Garten acknowledged that she'd heard that the former Meghan Markle liked to cook her roast chicken, which has become known as "engagement chicken," and that there were rumors that she'd made it for Prince Harry prior to their getting engaged.
"Without me, it never would have happened," she joked.
As Markle told TODAY in 2017, roast chicken was her go-to meal to make. "There is nothing as delicious (or as impressive) as a perfectly roasted chicken," she said during a visit to the show. "It's a game changer. I bring that to dinner parties and make a lot of friends."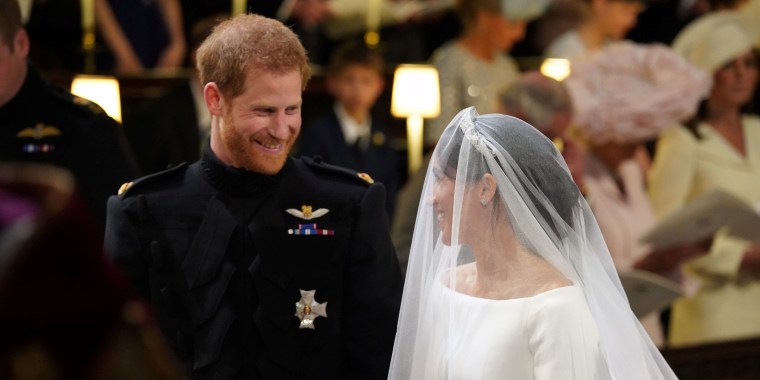 We totally support the idea that a homemade chicken can show love. "It's a roast chicken," said Garten, who said she'd first heard of the recipe being called "engagement chicken" from an editor at Glamour who'd told her that women who made it for their boyfriends were engaged within 24 hours.
"Isn't that a wonderful story?" she grinned. "How powerful is that?"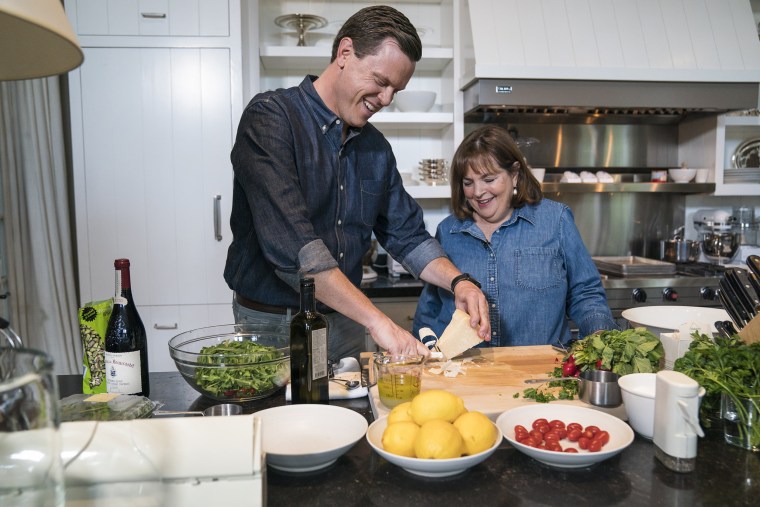 "It's a powerful chicken," Willie agreed — and those of us who've tried it thoroughly agree. Even if it doesn't actually lead to engagement, it does create a delicious, juicy meal for any day of the week.
Want to make it for yourself? Here's the original from the Barefoot Contessa, and here's the Glamour editor's version, with a tweak or two. Let us know if it works for you!