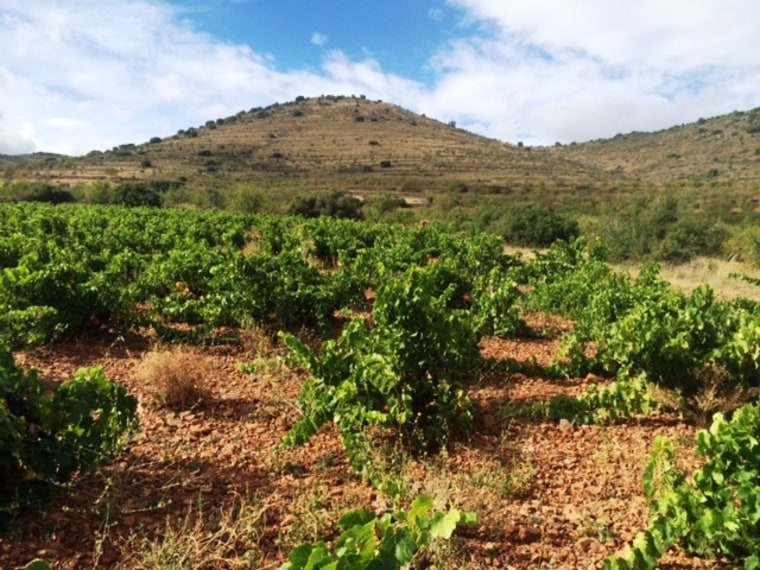 In my never-ending hunt for memorable and affordable wines, I traveled to Spain recently. While the country has long been known for its value wines, I've noticed that prices for some of the more familiar under-$20 Spanish wines have been going up in recent years. Among reds, it's tough these days to find a good Rioja for under $25. And as albariño has become perhaps the most popular Spanish white in this country, its prices, too, have been on the rise.
In wine, as in real estate, when things become less affordable in one area, interest develops in others. One of the emerging regions in Spain is Aragon, in the northeast just west of Catalonia. Over the course of a week, I explored a few distinct wine areas there (including Calatayud, Camp de Borja and Cariñena) and one in Catalonia (Terra Alta). I came away with the sense that there is considerable quality and value in these areas— there are some very good wines for just $10 or so — and the potential for more to emerge. Beyond the wines, the region itself, much of it mountainous, offers breathtaking beauty.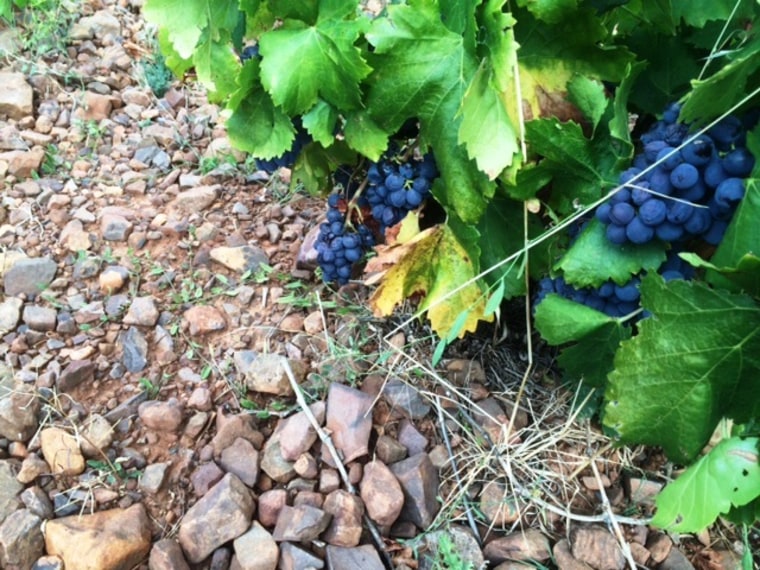 My focus was on the garnacha grape (grenache in France), the second most planted red variety in Spain after tempranillo and the most important grape in Aragon, where it probably originated. Many of the vines are decades old and, in some cases, 60, 80 or even 100 years old, capable of producing intense, concentrated fruit. The wines tend to be medium-bodied with red fruit notes, an earthiness and a good deal of minerality that reflects the varying soils, which, depending on elevation, include iron-rich clays and limestone. I also tasted some white garnachas, especially from Terra Alta, where they are making some unique and exciting wines.
Calatayud, with the highest-altitude vineyards in Aragon, offers a good introduction, especially Altovinum's 2013 Evodia Old Vine Garnacha, a $9 bargain with more complexity than the price suggests. With red berry and plum tastes, and some herb and spice notes, it's pretty much pure fruit, with only five percent of the blend aged in oak. And it's widely available here. For something bigger and more profound, try the 2012 Las Rocas "Viñas Viejas" Garnacha, an $18 wine that spends 12 months in oak and has blackberry and herbal notes and a good deal of minerality.
Campo de Borja, an arid region in the shadow of the Moncayo mountain range, is producing some of the region's most exciting reds. My favorite was Bodegas Aragonesas' 2012 Coto de Hayas Garnacha Centenaria, one of the best wines in Aragon and a superb value at $15 to $17. This beautifully balanced, elegant wine is marked by ripe blackberry, touches of cinnamon and chocolate, a black olive note and minerals.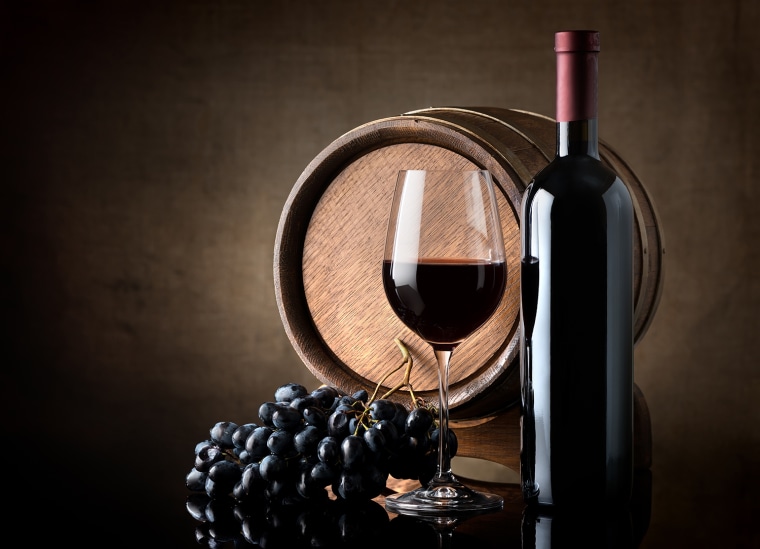 Cariñena, named after the carignan grape that used to be this region's main variety, is now dominated by garnacha and offers some appealing wines on the lower end. One is Grandes Vinos y Viñedos's 2011 Beso de Vino Old Vine Garnacha, a $9 standout with bright red fruit tastes and an intriguing black licorice note. Another is Viñedos y Bodegas Pablo's 2013 Menguante Garnacha, a fresh and fruity $12 wine made without oak that shows pleasing black cherry notes and a good deal of tannic grip.
For me, the white garnachas from Terra Alta, in the southeast corner of Catalonia, were one of the big relevations. Many of the terraced vineyards here are on old riverbeds and produce distinct wines that deserve more exposure in this country. Two worth trying are Edetària's 2012 Edetana, a $20 blend of 70 percent garnacha and 30 percent viognier. It's both fresh and rich, with a creamy oak layer that frames notes of green apple skin, pear, orange and white flower notes. Also notable is Clos Dalian's 2013 White Grenache, a $10 steal that shows white peach and green apple notes, herbs and a slightly briny minerality.
Over and over, I heard winemakers say they are striving for freshness in their wines, and the most satisfying red garnachas were the ones that had a youthful energy and only modest exposure to wood. Those same winemakers sometimes contradicted themselves by producing unwieldy, oak-laden wines, believing that is what the export market, particularly the U.S., wanted, when there is a trend in the opposite direction.
Still, there were many exciting wines in my tastings over the course of the week, including many that are not yet imported to this country but that left an impression of real quality and value. In the meantime, the ones currently available stateside are worth seeking out.
Edward Deitch is a James Beard Award-winning wine critic. Find many more of his wine reviews and commentary on his blog, Vint-ed.com, and follow him on Twitter.