Delicious hot or cold, sweet apple cider is a seasonal treat. But once you've had a mug or two of the mulled stuff, you may be wondering what else you can do with this autumnal ingredient. The great news is you can use apple cider in many ways.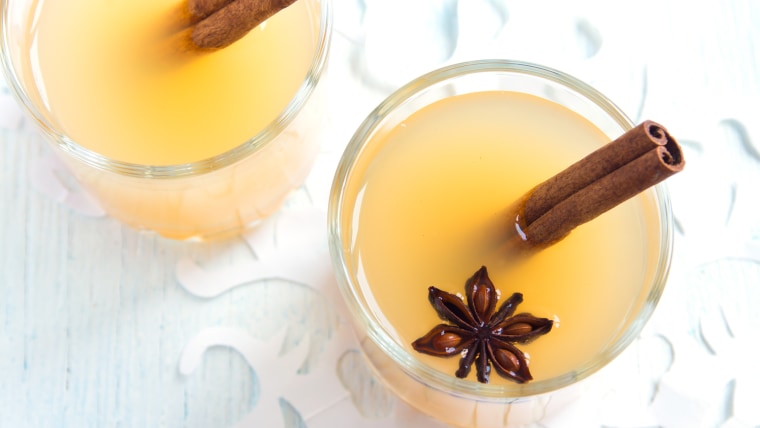 It adds depth to baked goods, sweetness to sauces and dressings, and works really well with meat, especially pork. Head to your local apple stand, grab a half-gallon of cider and head to the kitchen for these delicious, apple-y dishes.
Related: How to pick the right apples and 13 mouthwatering ways to use them
Fall produce guide: See what's in season and how to use it
Frances Largeman-Roth, RDN, is a nutrition expert, writer and best-selling author. Her books include Feed the Belly, The CarbLovers Diet and Eating in Color. Follow her @FrancesLRothRD.