Whether you're looking to save money in 2019 or just hate to waste food, it's time to make friends with your kitchen scraps.
According to the USDA, Americans waste 30 to 40 percent of the available food supply, which, by some estimates, means over $200 billion worth of edible goods are thrown away each year. Those are shocking numbers, and they mean that many of us are spending way too much money on groceries that end up in the garbage.
The good news is that by learning how to use your kitchen scraps, you'll throw out less, while also reining in your food budget. Plus, scraps are a great way to get creative in the kitchen, pushing you to cook — and eat — new and unexpected foods and flavors and to inject some fresh ideas into your dinner repertoire.
From turning chard stems into zesty quick pickles to roasting potato peels into salty, irresistible crisps, we've rounded up 10 easy ways to turn kitchen scraps into your next meal or snack.
1. Broccoli stems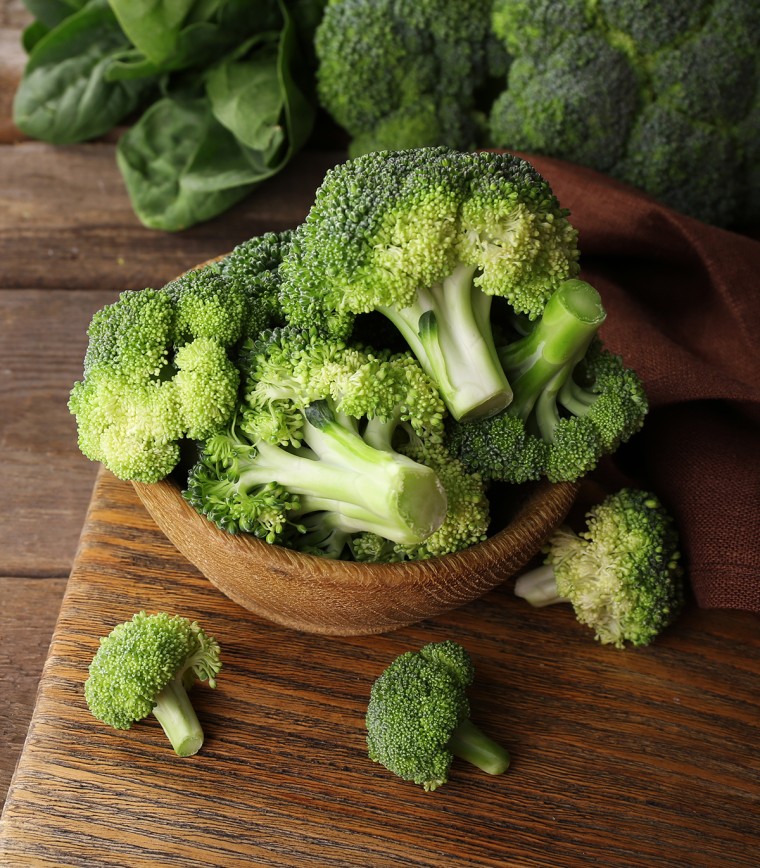 Have you ever noticed how much broccoli goes to waste when you only eat the florets? With some quick prep, you can make use of almost the entire stalk. Trim, peel and thinly slice the stems of a bunch of broccoli, then sauté in a generous amount of olive oil over medium-high heat, stirring, until lightly browned and tender, 8–10 minutes. Sprinkle with salt and maybe some Parmesan, and enjoy as-is or added to soups, stews, rice, pasta or even toast.
2. Apple peels
Ever bake an apple pie and sigh over that pile of apple peels? Instead of trashing those would-be scraps, turn them into a sweet snack. Toss apple peels with cinnamon sugar — for every apple, use ½ teaspoon sugar, 1/8 teaspoon cinnamon and a tiny pinch of salt — then spread on a parchment paper-lined baking sheet and bake in a 225 degree oven until crispy, about 2 ½ hours.
3. Parmesan rinds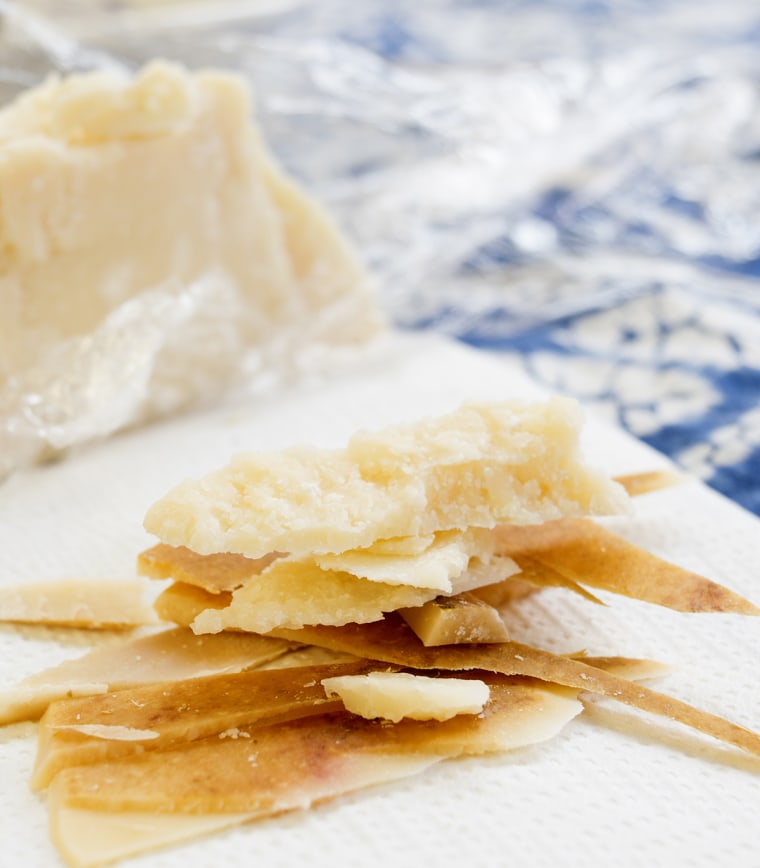 Good Parmesan is pricey, so make the most of it. Each time you finish a wedge of cheese, stick the rind in a zip-top bag and freeze. Once you have about a half-pound of rinds, combine with 6 cups water, bring to a boil and simmer until the broth is flavorful and reduced — the longer you simmer, the stronger the broth. You can swap chicken broth for the water or bump up the flavor with whole peppercorns and smashed garlic.
Stir the simmering broth occasionally, or wrap the rinds in cheesecloth to keep the cheese from sticking to the pot. Use your new homemade broth in soups, stews, pasta and risotto. And if all this is just too much effort, you should still save those rinds — they can be tossed into soups and pots of beans to add an extra layer of savory richness. Giada De Laurentiis swears by this trick too!
4. Chard stems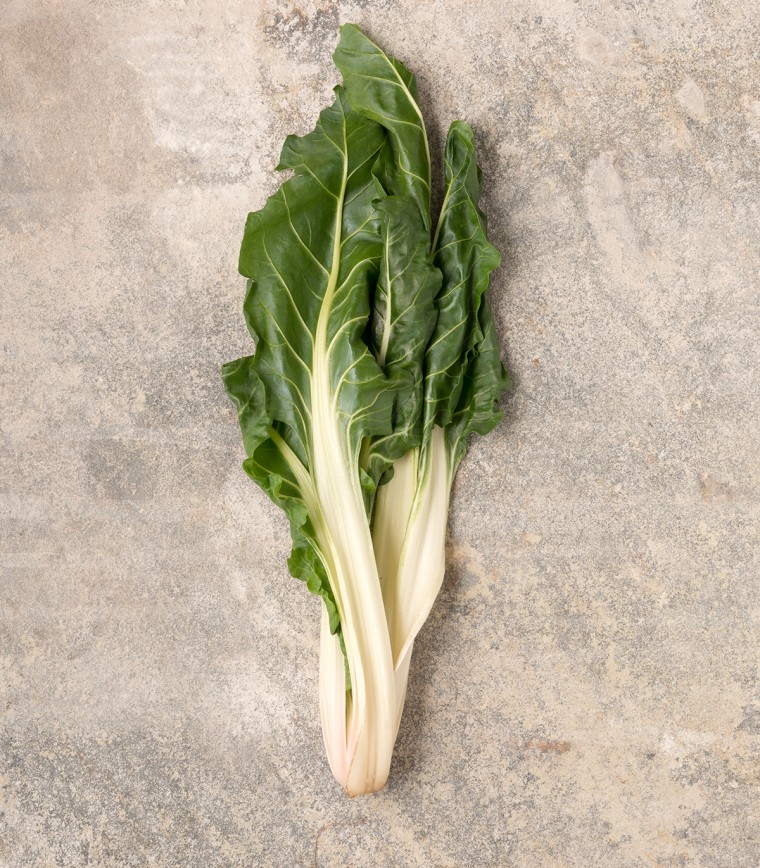 Most recipes for Swiss or rainbow chard call for discarding the stems, but with a little extra effort those tough and typically tossed parts can be turned into vibrant refrigerator pickles. Cut the stems from one large bunch of chard into roughly 1-inch pieces, blanch in boiling water and rinse in cold water. Combine 1/2 cup each of water and rice vinegar with 1/4 cup sugar, 2 tablespoons kosher salt, 1–2 smashed garlic cloves and 1 teaspoon each of whole peppercorns, mustard seeds and dried red chilies. Bring to a boil, then let cool for 2–3 minutes.
Pack the chard stems into a jar and add enough brine to completely cover, then let cool slightly, seal and refrigerate overnight.
5. Bacon fat
Did you know that anytime you cook bacon in a skillet you create a bonus ingredient with the power to improve almost any dish? That's right, with bacon comes bacon fat and you should never, ever throw that goodness in the trash. Use the fat just like you would butter or cooking oil to transform greens, Brussels sprouts, potatoes, eggs and any number of dishes. It can even be rubbed into chicken skin before roasting. Obviously, you can use the fat right away, but you can also refrigerate it for up to a month.
6. Potato peels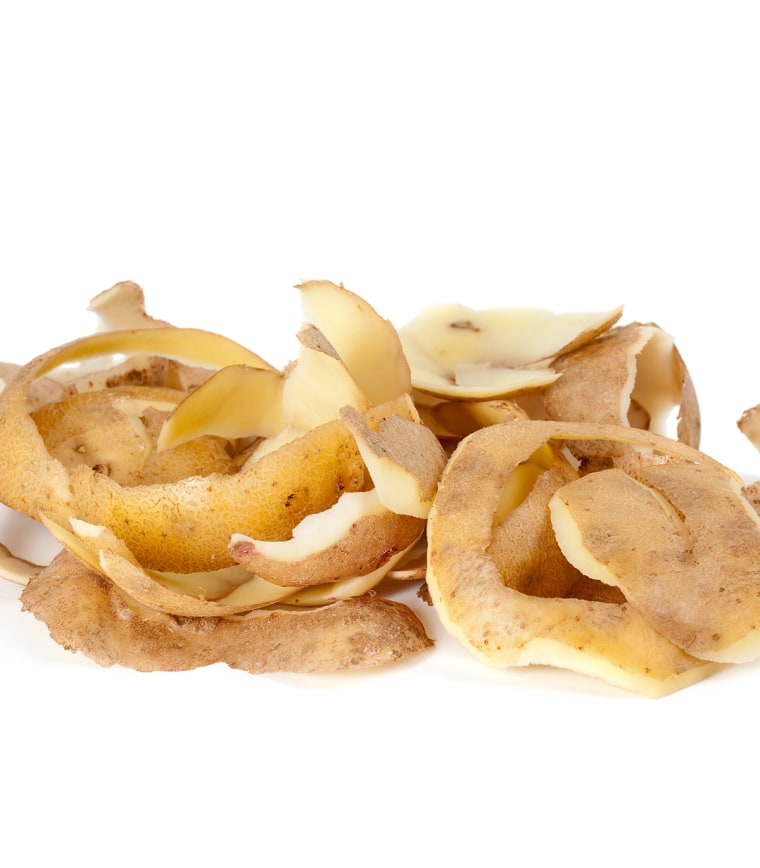 The next time you make mashed potatoes, don't even think about tossing out those peels. They make for the perfect crispy snack to enjoy while dinner is in the oven. Sprinkle the peels with salt, pepper and your choice of herbs and spices — smoked paprika, chili powder or a mix of garlic powder and oregano all make great toppings — then drizzle with olive oil and roast in a 400 degree oven, tossing occasionally, until crisp, about 20 minutes. Sprinkle with additional salt before serving and devouring.
7. Beet greens
If you've been tossing beet greens in the compost heap, you may want to reconsider as they're packed with both flavor and nutritious vitamins and minerals. Instead, turn them into an easy side dish or the makings of a quick pasta.
Sauté 1 finely chopped garlic clove and some crushed red pepper in 1 tablespoon olive oil over medium-high heat for 1 minute, then add the chopped greens from a large bunch of beets, plus a splash of water, and sauté until wilted and just tender, about 3 minutes. Season with salt and pepper and enjoy as is, or toss with cooked pasta and garnish with Parmesan.
8. Pickle brine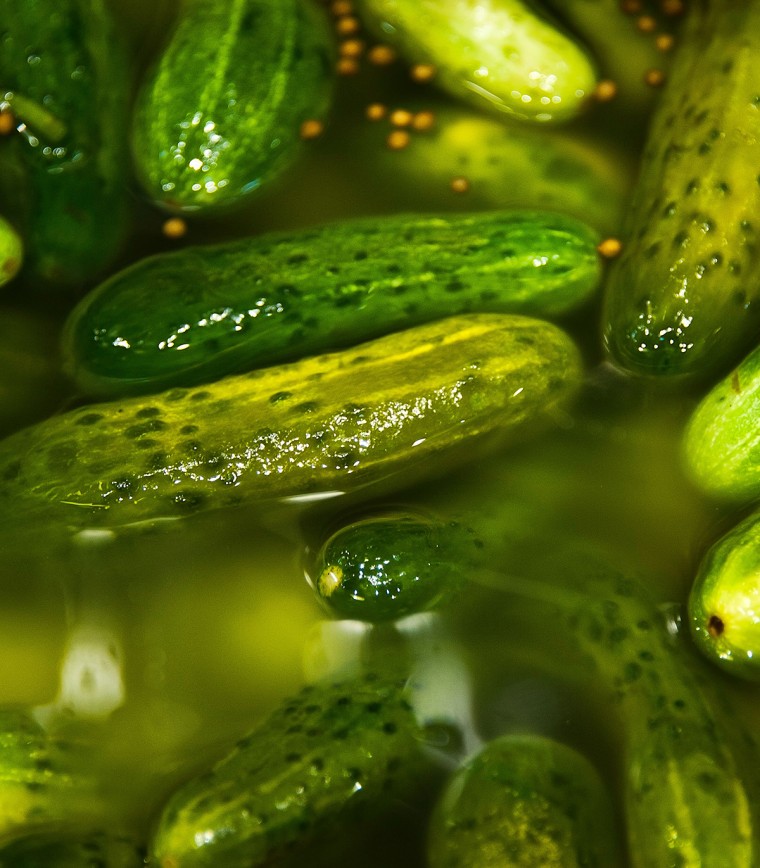 If you love pickles, you likely love pickle juice, so rather than tossing that tasty liquid, use it to punch up homemade salad dressings. Brines vary in flavor and intensity, which means you'll need to play around a bit, but start by swapping the vinegar or lemon juice with an equal amount of brine, then taste and take it from there, adding more brine, oil or other ingredients like garlic, shallots, mustard or honey, plus salt and pepper. Brine-based dressings work on green salads, as well as potato and macaroni varieties, and as an added bonus, they add a probiotic boost to your meal. You can even use it to brine meat!
9. Leftover bread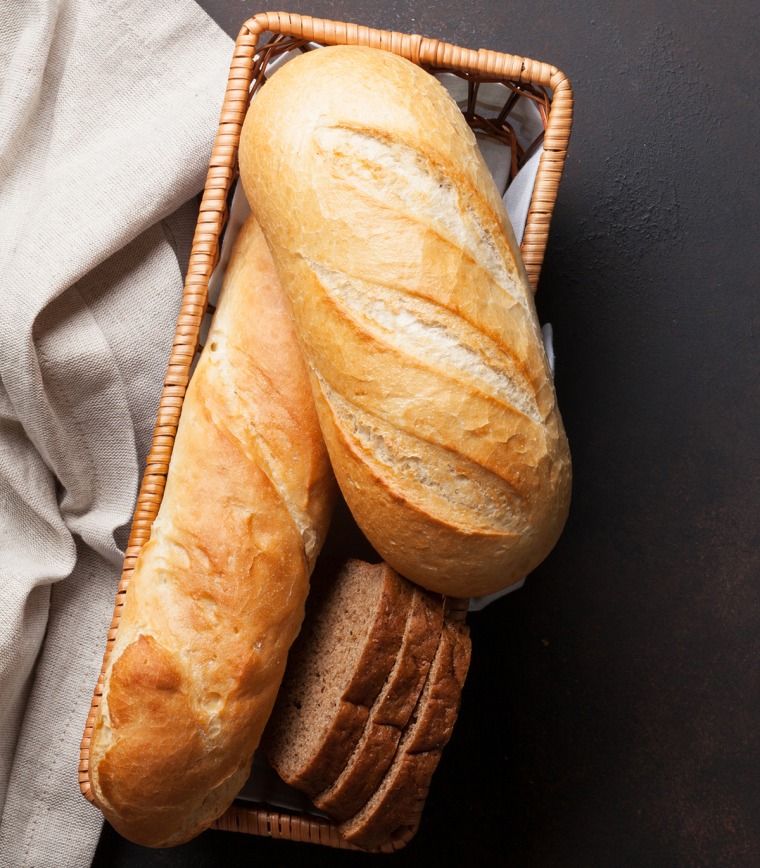 Anytime you find yourself with random bits of leftover bread, pop those odds and ends in the freezer. Once you have a gallon-size zip-top bag's worth of bread, defrost, cut into smaller chunks if necessary and dry out in a 250 degree oven for about 10 minutes. Next, pulse the bread in a food processor until fine crumbs form. To up the ante, add extras like lemon zest, garlic, crushed red pepper or fresh herbs. Use your homemade breadcrumbs for the usual suspects — breaded chicken, meatballs, the top of mac and cheese — or toast and use them to add a little crunch to salads and veggies. If your bread has already gone stale, skip the drying out step and proceed straight to the food processor. Some cooks like to remove the crust before making breadcrumbs, but that's optional.
10. Carrot greens
Carrots with the greens attached aren't just cuter than the trimmed and bagged versions. Those greens can be quickly turned into pesto, which makes a great topping for the carrots themselves, as well as a sauce for pasta or an easy topping for crostini.
Remove any thick stems from the greens and you should get about 1 cup of greens from each bunch of carrots. Toss that into a food processor or blender and combine with ½ cup fresh basil, 1 garlic clove and ¼ cup each of toasted almonds, Parmesan and olive oil. Pulse until combined then season with fresh lemon zest, crushed red pepper and salt.