/ Source: TODAY Contributor
Fried? Yes! Poached? Of course! Scrambled? Duh!
There are plenty of wonderfully delicious — but obvious — things to make with eggs (like mayo, pasta carbonara and hollandaise sauce, to name a few) but did you know that eggs can do so much more?
From shells to yolks to white, here are 8 unexpected uses for eggs: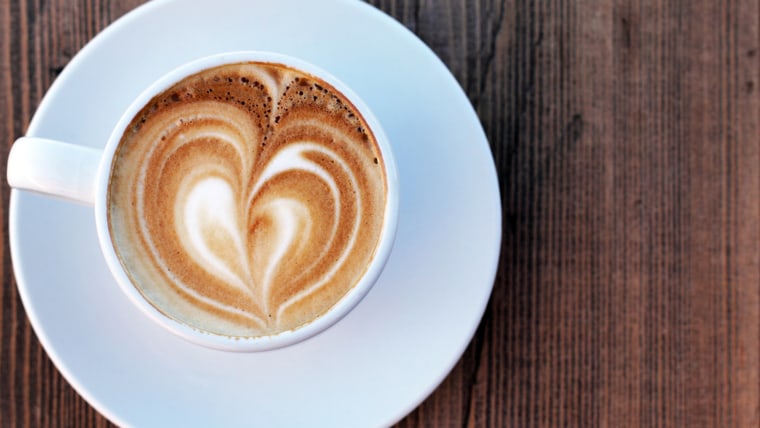 1. Make coffee less bitter
Is your morning joe a little too sharp? Add a rinsed, crushed egg shell to your coffee grounds before brewing to take some of that bitter edge off.
RELATED: Tea is not just for sipping! 54 ways to use this amazing ingredient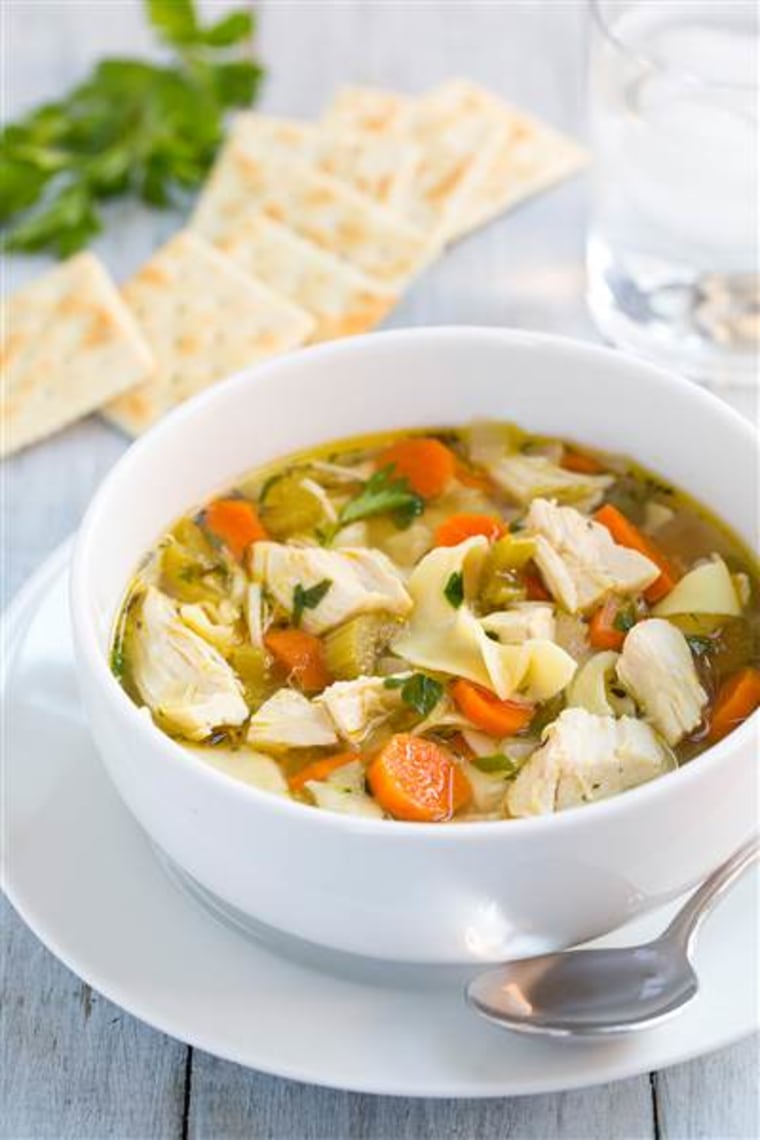 2. Clarify homemade stock
Does your broth look murky after you've strained it? Then try this: add a "raft" — a mixture of beaten egg whites, crushed egg shells — to the pot and simmer for 30 minutes. The "raft" will rise to the surface, bringing with it all the solid proteins. Use a slotted spoon to gently remove the solids, leaving the liquid perfectly clear — so clear, in fact, that you'll be able to see that lovely pattern on the bottom of your nana's antique soup plate.
RELATED: I tried bone broth for a week: Here's what happened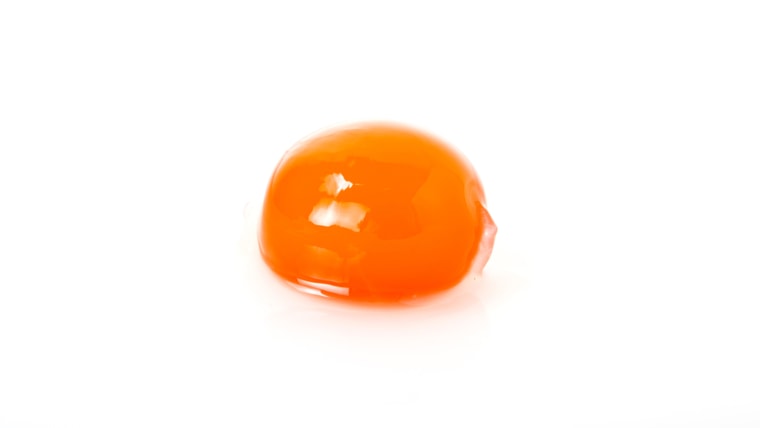 3. Cure the yolk
Super trendy and oh-so-delicious, cured yolks may look like dried apricots at first sight, but one bite is where the comparison ends.
Here's how to try this trend at home: Mix equal parts sugar and salt and spread on a plate about 1-inch thick. Using an egg, make a few wells in the mixture. Crack and then separate the eggs, placing the yolks in the wells. Cover with more of the salt-sugar mixture and refrigerate for 1 to 4 days. A 1-day-cure will yield very creamy yolks that you can serve on steamed sushi rice or over plain, buttered pasta. The longer they cure, the drier they become. On day 4, the yolks will be hard enough to grate using a microplane and they're delicious over avocado toast, a salad or steamed vegetables.
RELATED: 4 brilliant egg hacks that'll speed up your mornings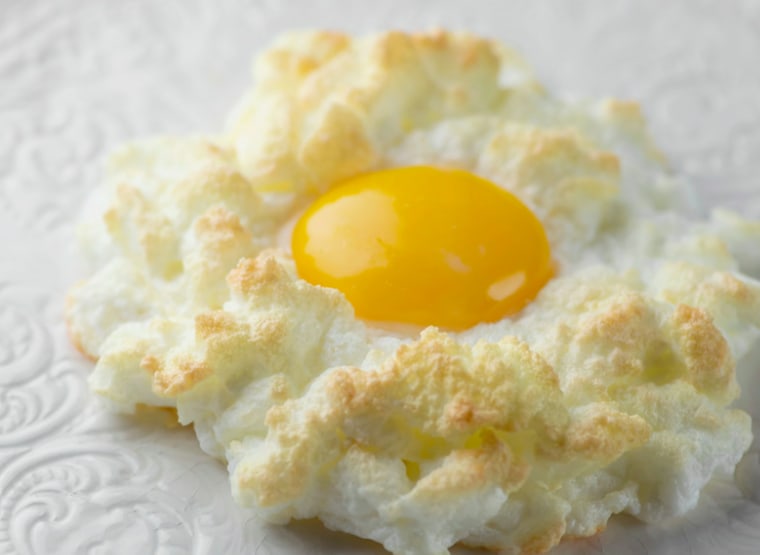 4. Make dreamy cloud eggs
Instagram and Pinterest helped give this classic dish a resurgence, and we're SO happy about that! The whites have a nice crunch and the yolks stay runny. Separate the yolk and whites, whip the whites, and bake. That's all that separates you from heaven! Get the recipe here.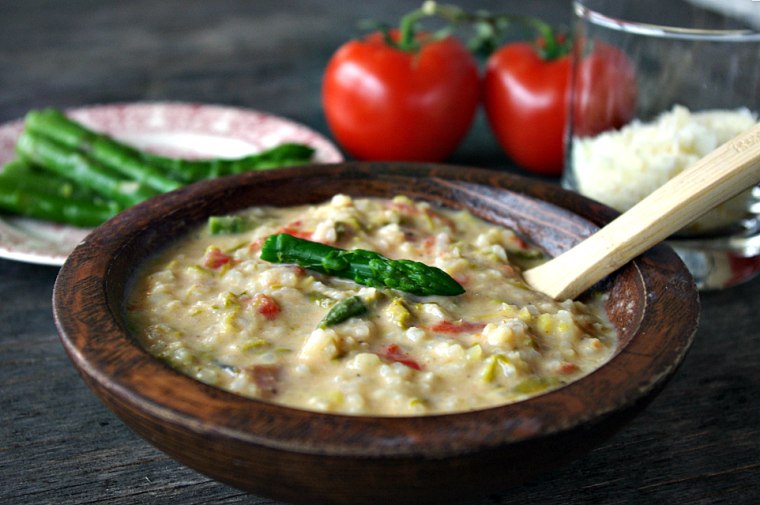 5. Make soup creamy without the cream
The Greeks had it all figured out with their famous and famously yummy dish, Avgolemono, an egg-enriched lemony chicken and rice soup. To make any chicken soup taste deliciously creamy, add beaten egg yolks (with a little hot broth whisked in to prevent curdling) at the end of the cooking process, giving your soup extra richness and a velvety texture.
RELATED: Yogurt is not just for breakfast! 53 ways to use this magical ingredient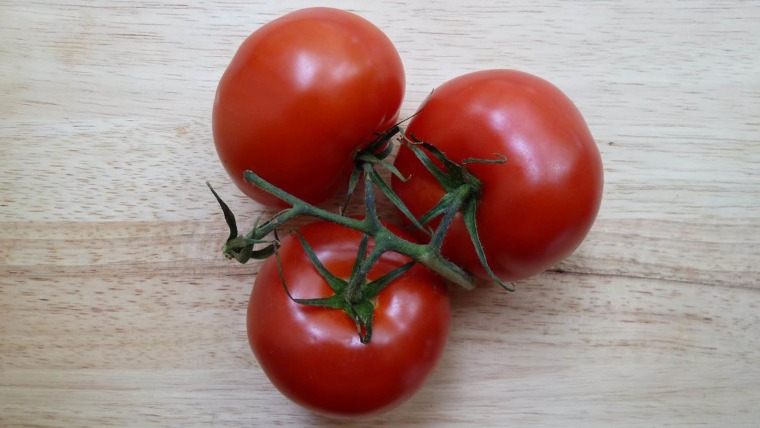 6. Grow gorgeous red tomatoes with egg shells
Adding egg shells to your garden soil gives it a much-needed calcium boost, and helps prevent blossom end rot (ewww!) — the technical term for those really dark blotches on the bottoms of tomatoes. Crush your egg shells finely and sprinkle the mixture into the ground when planting tomatoes.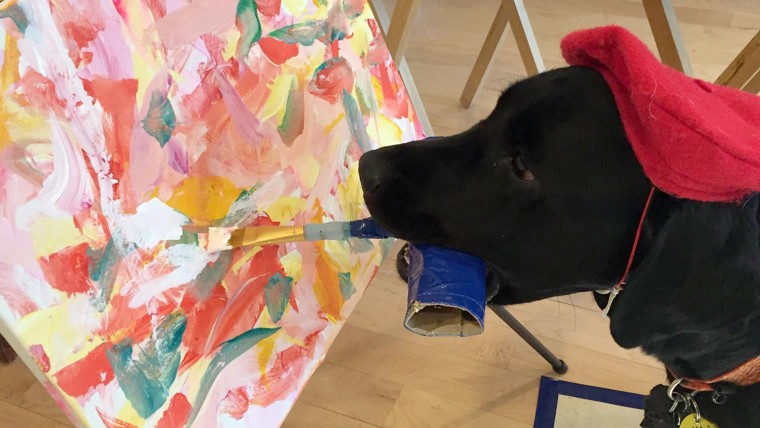 7. Whip up homemade paint
Egg tempera, a type of paint made popular by medieval and early Renaissance painters, combines egg yolks and pigment. Very durable and long-lasting, tempera paintings from as early as the 1st century AD have survived. It's easy enough to make at home — just add a few drops of water and food coloring to an egg yolk and get out your paintbrush!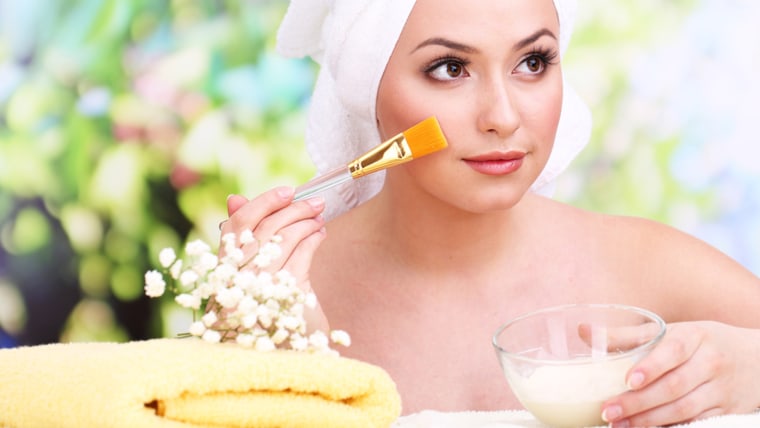 8. Give yourself an egg facial
Who needs the spa? Just open your fridge for this at-home facial. Brush egg whites on your face, let dry completely, then rinse for tighter, smoother skin.
RELATED: 15 reasons you're waking up to breakouts — and how to fix them!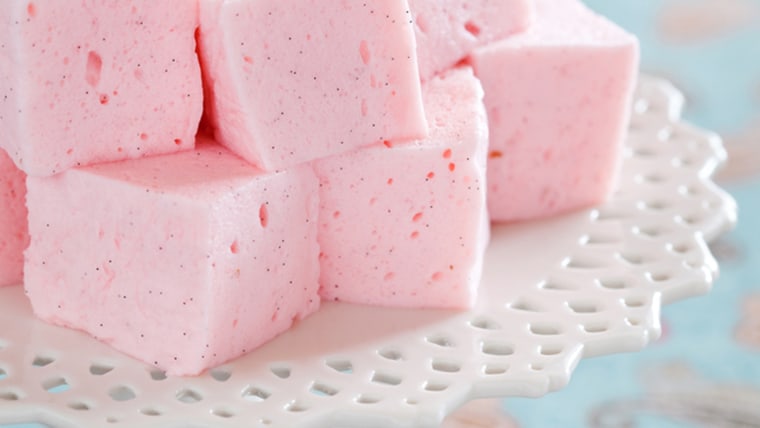 9. Prep homemade marshmallows
You don't exactly think "eggs" when grabbing a marshmallow from its bag and popping it onto a fire stick. But egg whites, along with gelatin and molten sugar, are major components of marshmallows. Make them yourself by beating egg whites to soft peaks, then adding gelatin and flavoring, and topping off with boiling hot sugar syrup. The result is a batch of fluffy, pillowy marshmallows unlike anything that comes out of a bag.
RELATED: Spice up your life with ginger! 51 surprising ways to use it at home
Grace Parisi is a New York City-based food writer, cookbook author and food stylist. Her book, "Get Saucy," was nominated for a James Beard award. Her latest book, "Quick Pickles" comes out in fall 2016. Follow her on Instagram and Twitter.