Even with the most thought out game plan, something always seems to go awry when it comes to cooking Thanksgiving dinner.

We've already told you how to save a pie when it's cracked, burnt or undercooked, but there are plenty of other Thanksgiving snafus to consider, from gluey mashed potatoes to overcooked broccoli, green beans, carrots or Brussels sprouts. Here, we've got the solution to rescue them from untouched side dish purgatory.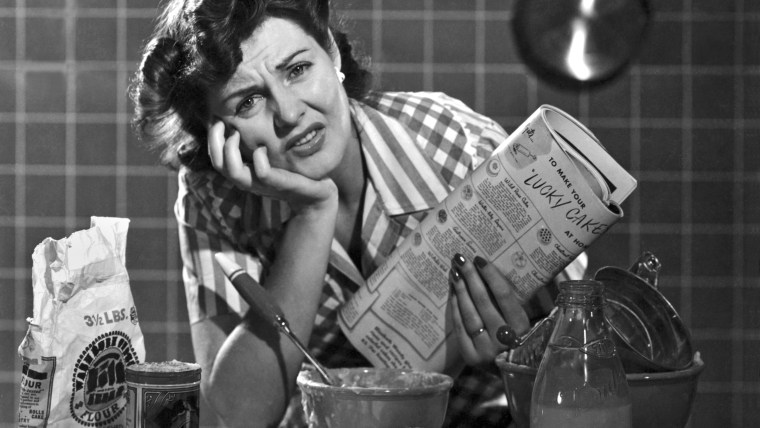 First, preheat the broiler to high.
RELATED: 19 Thanksgiving sides that will make you say, 'What turkey?'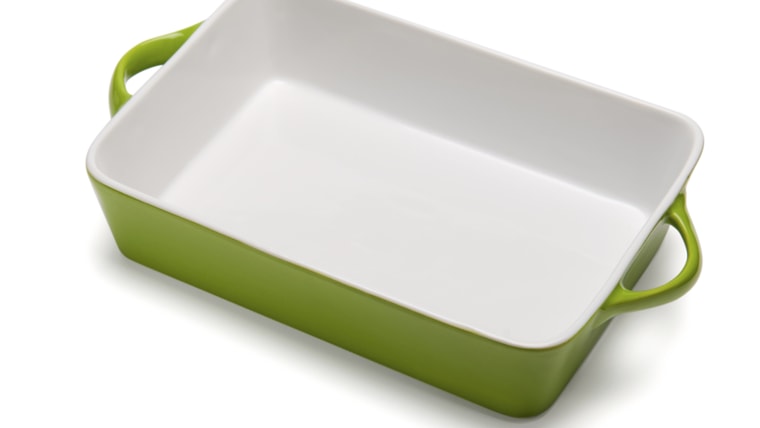 Next, butter a shallow broiler-safe casserole dish.
RELATED: 9 decadent pie and tart recipes to try this Thanksgiving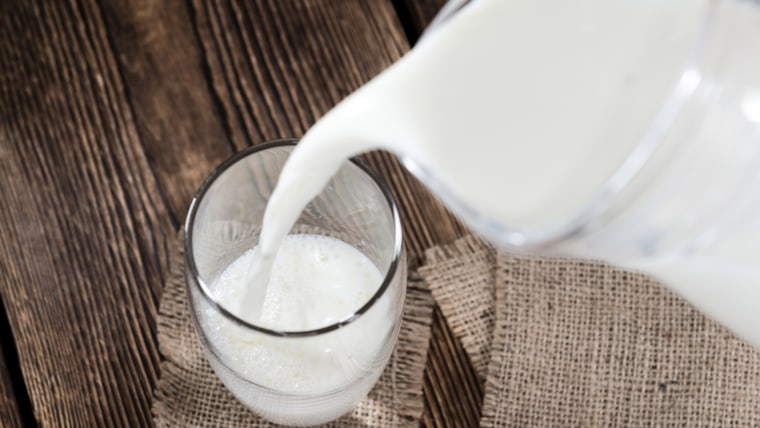 Transfer the overcooked vegetables to the baking dish. Now, add some cream, about 1/2 a cup for every one pound of vegetables. Feel free to toss in some chopped strips of prosciutto or ham if you have them handy from an antipasto tray.
RELATED: 9 amazing Brussels sprouts recipes to try as a Thanksgiving side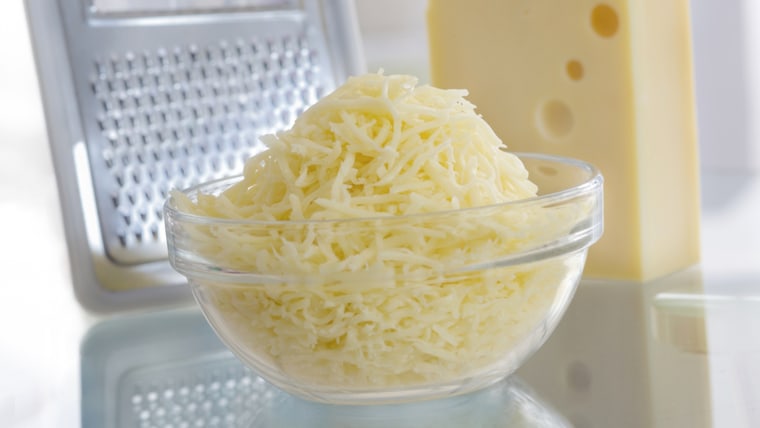 Top with about a 1/2 cup of a grated moisture-rich cheese like Gruyere, Swiss or Raclette cheese. Thrown on about a 1/4 cup of unseasoned or panko breadcrumbs.
RELATED: Pie problems? How to save undercooked, burnt or cracked pie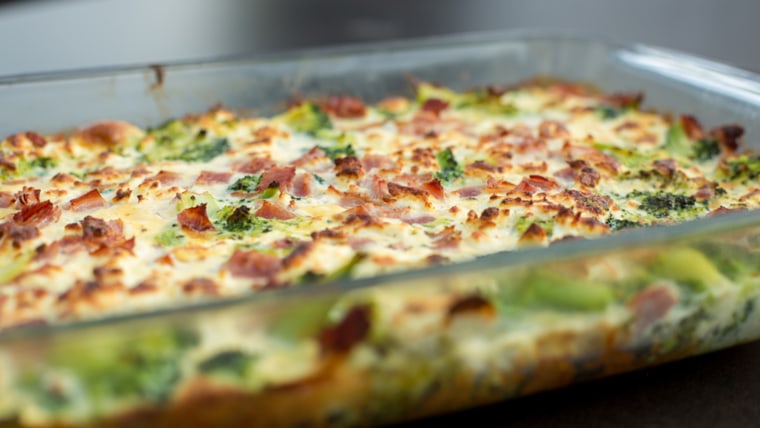 Stick it under the broiler so it's positioned about 5 inches from the heat. Broil for about 4 minutes or until the cheese is bubbly and the breadcrumbs are crisp.
Voila! Those sad little veggies have become a glorious and rich gratin and may even end up outshining that centerpiece turkey.