Poached eggs are one of the most versatile foods, claiming their spots on breakfast, lunch and dinner plates on any day and for every occasion. But there are as many egg poaching hacks as there are ways to serve them. So how do you guarantee a perfectly poached egg time and time again?
I put three of the most popular egg poaching techniques to the test and crack the code on how you can guarantee consistently cooked egg whites and golden, runny yolks.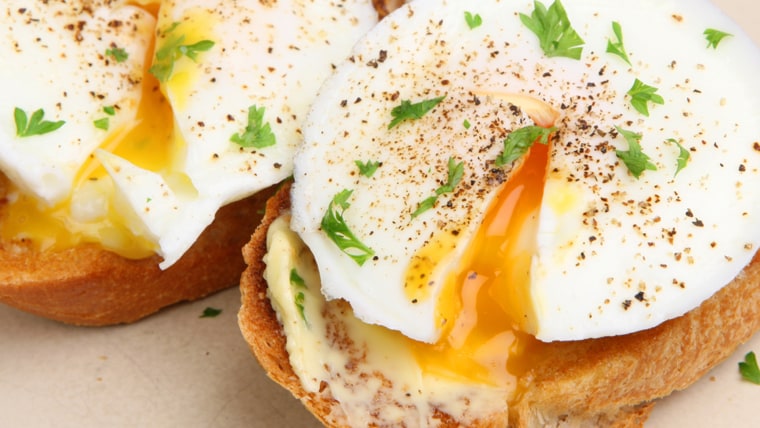 Watch the video to see me test out the top hacks, including the mesh sieve method, the water vortex technique and the plastic wrap trick. You might be surprised to discover which hack was foolproof and produced perfectly poached eggs in minutes.
How to fry an egg to perfection
Crack hack: Here's the best trick for removing pesky bits of stray eggshell
Kelly Senyei is the founder of Just a Taste, an on-camera host and a professionally trained chef. She is also the author of "Food Blogging For Dummies." Follow her on Facebookand Instagram.