When Cheryl Rios decided to share her controversial thoughts about Hillary Clinton's decision to run for president, she knew she'd spark a reaction. She just didn't expect to become national news.
"If this happens — I am moving to Canada," the CEO of a small Texas marketing firm wrote on Facebook on Sunday, in the wake of Clinton's announcement. "There is NO need for her as she is not the right person to run our country — but more importantly a female shouldn't be president. Let the haters begin...but with the hormones we have there is no way we should be able to start a war. Yes I run my own business and I love it and I am great at it BUT that is not the same as being the President, that should be left to a man, a good, strong, honorable man."
Rios soon saw her post spread like wildfire across the Internet, and has since received an avalanche of negative messages (though she noted she has also heard from supporters).
"Obviously when you post something that perhaps goes against the grain, people are going to make comments," she told TODAY.com by phone Thursday evening. "I brought it to the table for a conversation to take place, not for cyberbullying and threats. There is a completely different line [between] what it was and what has become."
Nevertheless, Rios stands by what she wrote, despite the frenzy it caused.
"I'm pretty transparent. I don't hide the way I feel about things," she said. "I am a strong woman and I am going to voice my opinions. I've always believed that a woman shouldn't be president — that didn't pop in my head as a random thought that morning."
And though she did post her message to Facebook, where it could be viewed publicly (she's since made the post private), Rios stresses that it was on her personal page and not intended to be a statement representing the beliefs of her company or clients.
"There's a lot of things I say on my personal page that shouldn't mean anything to anybody because I'm nobody!" she laughed. "I'm not a head of state, I'm not a governor — there's shouldn't be such weight to my words...By no means did I expect it to get to this level."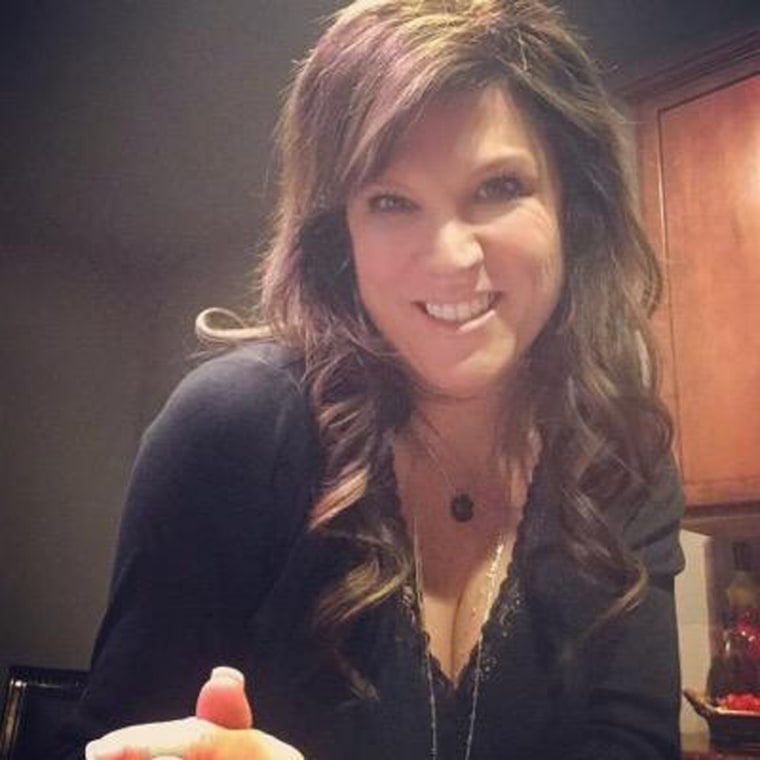 The single mother of a teenager, Rios said family is her first priority, and she's been "heartbroken" by the effect this media storm has had on her son. "If I could do anything it's apologize to my son, because he's had to see his mother called horrific things and it's truly hurt him," she said. "People are judging me off of one square inch of the Internet, and not knowing there's a depth behind that."
She declined to elaborate on the specific reasons why she thinks women are not qualified to be president but can hold any number of other high-powered jobs, but reiterated her original sentiment.
"That, to me, is a man's role," she said. "I think women can do anything and be anything, but the president, I feel, is for a man...We do have different hormones. We do react to things differently. We're not the same. That does not mean we cannot be successful — run businesses, be doctors, be lawyers — I was only speaking of one specific position, and that is all. And again, it's just my opinion."
Rios hopes the situation cools off in the coming days, and that she can turn the experience into something positive. She plans to dedicate her energy to charities that fight bullying and help abused women. "I want to somehow make a difference because of this," she said. "I have to turn this around for good."
And one thing's for certain: She'll be casting a ballot on election day, and it won't be for a woman.
"The great thing about America is our vote is our vote," she said, "and we can do what we want with it."