While the nutritional values of nondairy milk alternatives vary, if you're going dairy-free, then nothing beats making your own "milk" at home. With little more than a blender, you can easily make cashew milk, almond milk and the like (no livestock and no worrisome chemicals required).
That means you can control the amount of sweeteners, avoid lots of additives, and customize the flavor and texture. Most recipes for nut- and seed-based milks follow a similar ratio: usually 1 cup of nuts or seeds to 3 cups of water, plus optional flavorings. Some require soaking and straining, some don't.
While plant-based milks are relatively simple to make, just don't dump all the ingredients in at once and blend away. "That can lead to a clumpy mess," Alisa Fleming, founder of GoDairyFree.org, told TODAY.com. After soaking and grinding the key ingredients, she suggests adding just half the water and puréeing, and then gradually adding the remaining water until you get the consistency you want. "Starting with a thicker mixture helps to more thoroughly blend in your ingredients, leading to a richer milk beverage and less leftover pulp," she says.
Hold the cow! How does your non-dairy milk measure up?
One thing to note: Unless they call for an optional emulsifier (like sunflower seed lecithin), homemade plant milks can tend to separate—just shake before using. Store them in a jar for a few days, or freeze in ice cube trays.
Cashew milk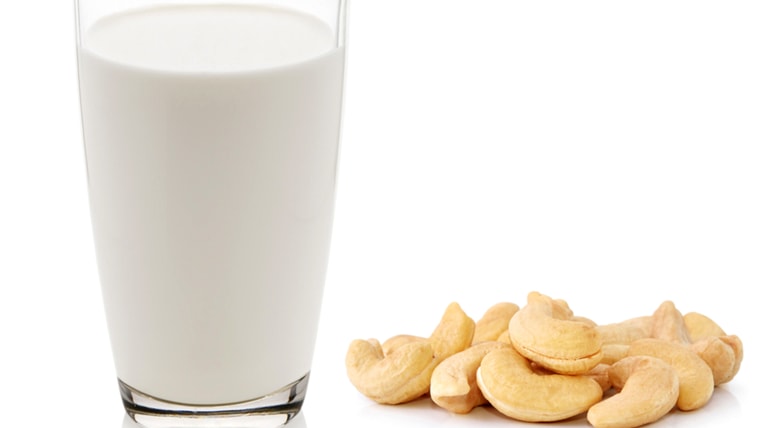 Perhaps the quickest and easiest nut milk to start with is cashew milk, says Tess Masters, author of "The Blender Girl" cookbook (Ten Speed Press). Cashews don't need to soak as long as almonds to soften, and you get smooth, buttery milk after a short whirl in the blender. Her sweetening and flavor suggestions include maple syrup, raw cacao and flavored berries. Get the recipe.
Almond milk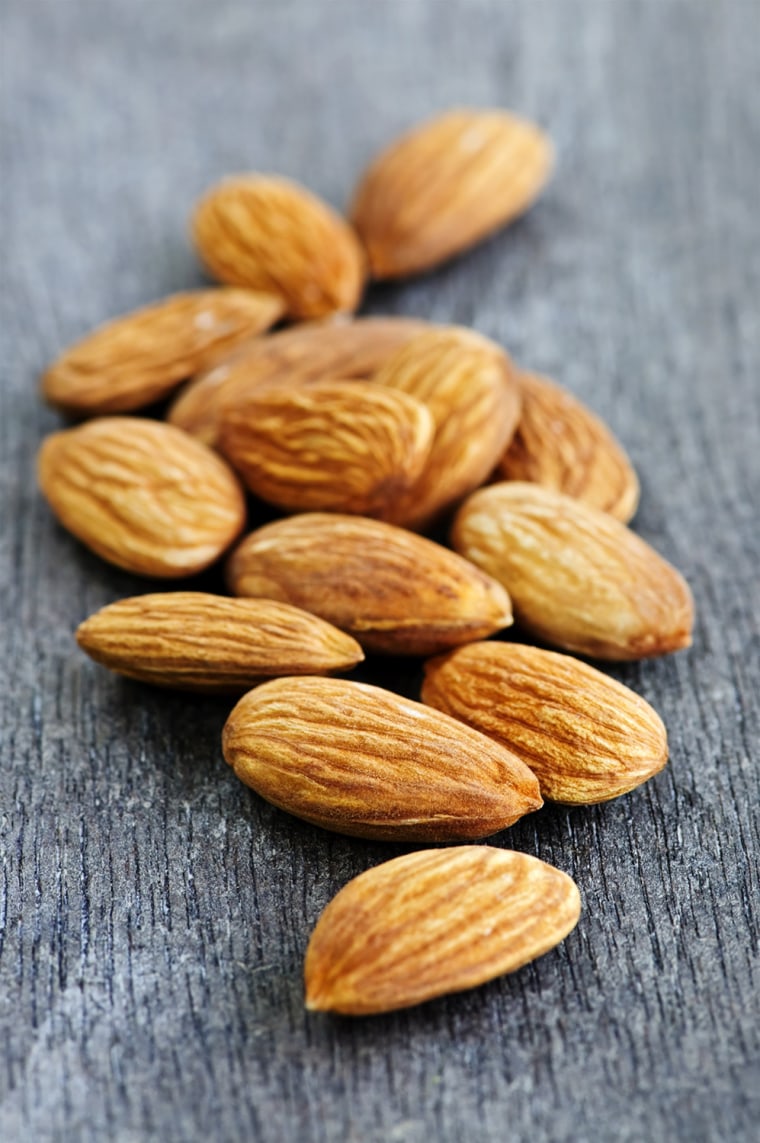 Along with requiring a longer soaking time for the nuts (12 hours versus a few hours), almond milk also needs to be strained if you want that smooth texture, making it a bit more challenging, Masters says. She adds that finding super-fresh, high-quality almonds is especially important, as they go rancid so quickly. Get the recipe.
Coconut milk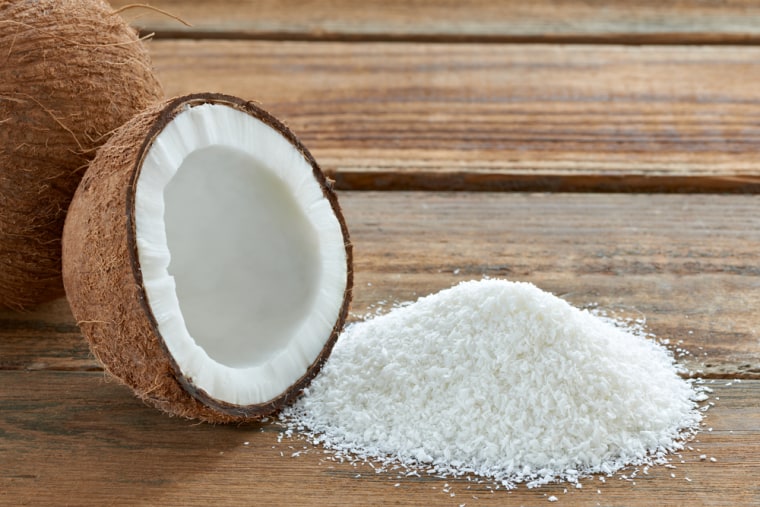 This coconut milk recipe came about after Gena Hamshaw, author of "Choosing Raw" (Da Capo Lifelong Books), ran out of nuts and needed to prepare homemade plant milk in a pinch. And no need to crack open any coconuts: She used shredded, unsweetened coconut, which she blended with water, vanilla, dates and a hint of sea salt. Get the recipe.
Hemp seed milk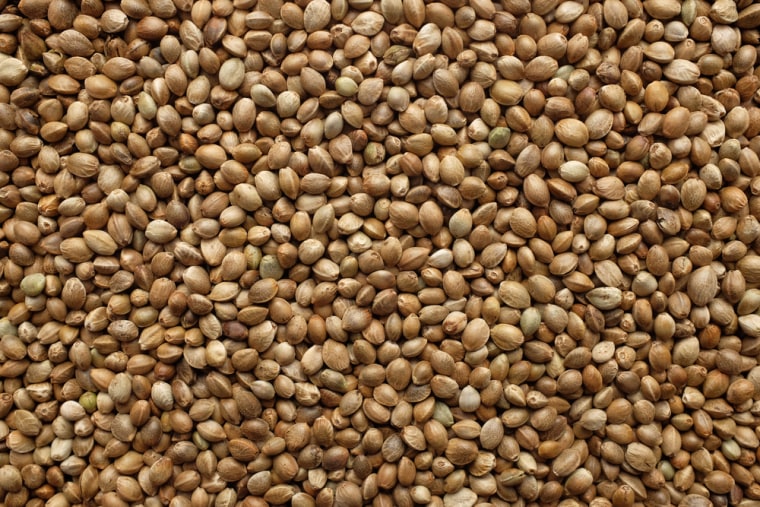 A complete protein and packed with vitamins, fiber, and Omega 3 and 6 fatty acids, hemp seed turns out a nutrient-dense drink. And while she likes hemp seeds, Hamshaw says she never really cared for the taste of hemp milk, until she tried making her own. She sweetens it with agave and vanilla, and the seeds don't even need to be soaked. Get the recipe.
Oat milk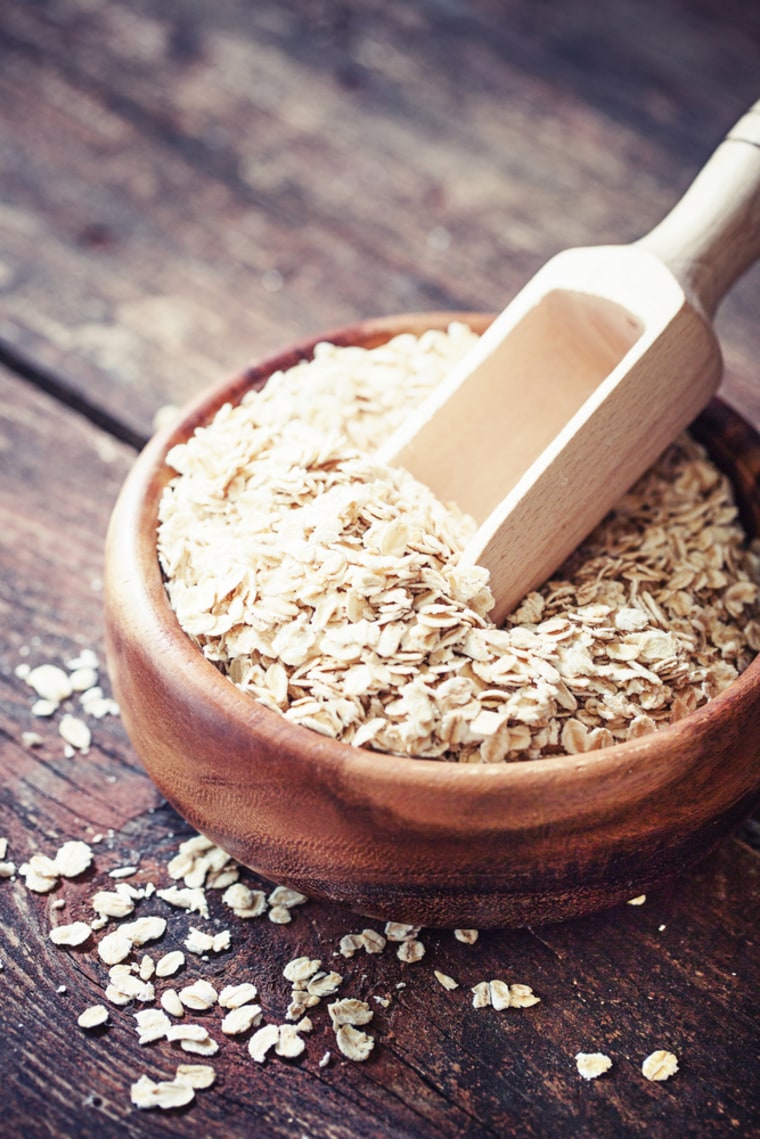 Granted, nuts and specialty seeds can be pricey, but oats are super cheap, and, yes, they can be turned into milk too. Angela Liddon, author of "The Oh She Glows Cookbook" (Avery), gives the oats a 20-minute soak before rinsing, draining and blending, and adds vanilla, sea salt and cinnamon for flavor. Use it for drinking, or in smoothies, cereal, baking, and, of course, oatmeal, she says. Get the recipe.