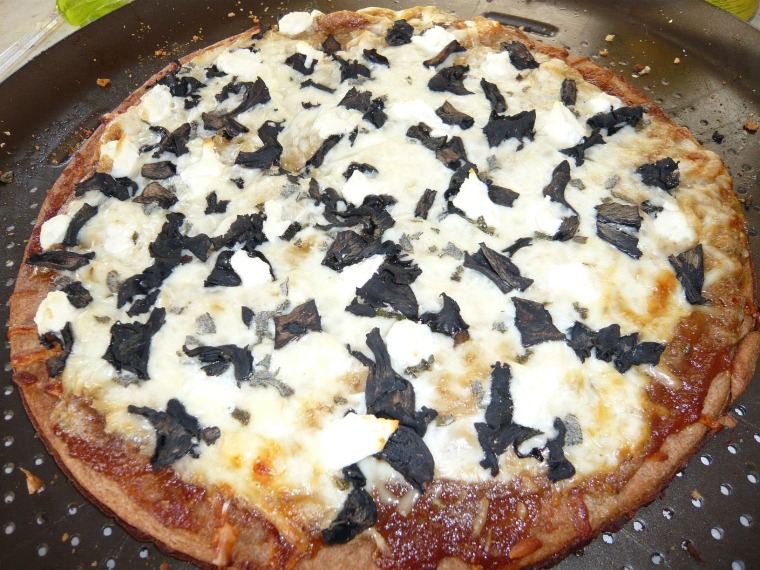 TODAY's latest Home Chef Challenge winner is Jenn Tidwell, mom, part-time food blogger and fierce recipe contest fanatic. Get her recipe for creative, delicious apple butter sweet potato black trumpet mushroom pizza with sage. Phew, that's a mouthful of yum! Here, Jenn tells us a little more about herself.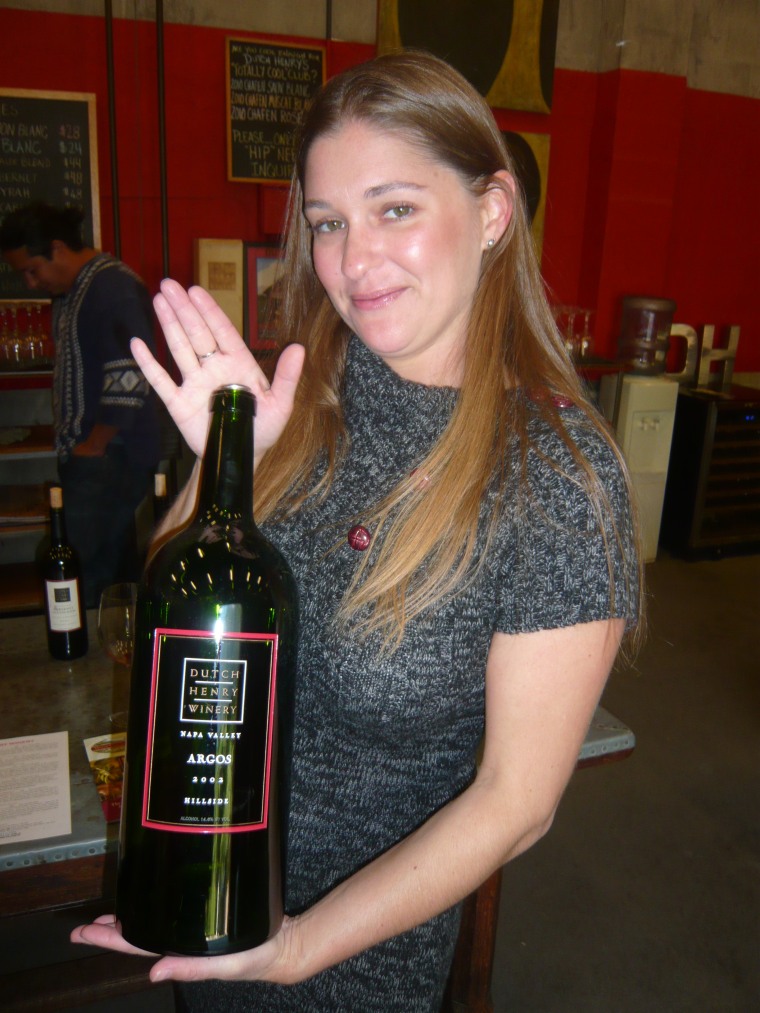 Hometown: Fair Oaks, Calif.
How does it feel to win the Home Chef Challenge?
I am always thrilled to receive news of winning a recipe contest. Cooking and recipe contesting are my passions. My little girl Kaia, who is 5 years old, and I jumped around the house in celebration!
How long have you been cooking?
I began cooking around the age of twelve for my parents and myself and since then have only grown to love the art even more! Since the age of 14 I have worked in the food and beverage industry, mainly in restaurants. I've become quite a little foodie monster. In April of 2007, I became a member of Cooking Contest Central where I began my recipe contesting. I have had quite a few wins so far and don't plan on stopping. My mantra is you can't win if you don't enter!
Share your favorite cooking tip
My favorite cooking tip is to use what you have on hand and to not be afraid to get creative with your meals -- my boyfriend calls it "cabinet vibrations"!
What would be your ideal last meal?
My last ideal meal would be authentic Italian cuisine including crisp calamari with roasted red pepper aioli, a caprese salad, homemade pasta tossed in a creamy pesto or brown butter sauce with some tender meatballs or creamy risotto with seared halibut and, of course, a glass of red wine paired with a cannoli.