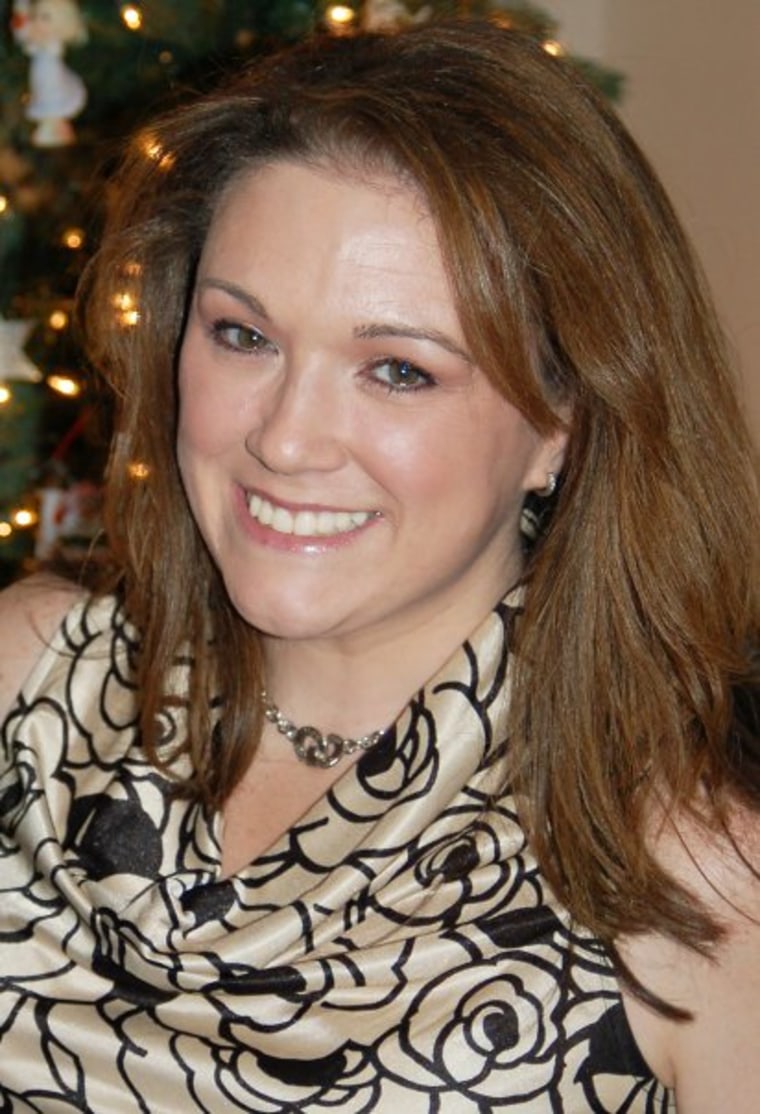 Meet Donna Elick, winner of the latest round of TODAY's Home Chef Challenge. A second generation Italian-American, she says her family has been a huge influence on how she cooks. "My cooking is reflective of my life," says Donna, who works up a cooking blog in her free time. Learn more about her, and get her winning recipe for grilled eggplant rollatini with sun-dried tomatoes.
Name: Donna Elick
Age: 40
Hometown: Phoenix, Ariz.
How does it feel to win the Home Chef Challenge?
I am so excited to be the winner of The Home Chef Challenge. I am happy so many people loved my Grilled Eggplant Rollatini with Sun-dried Tomatoes!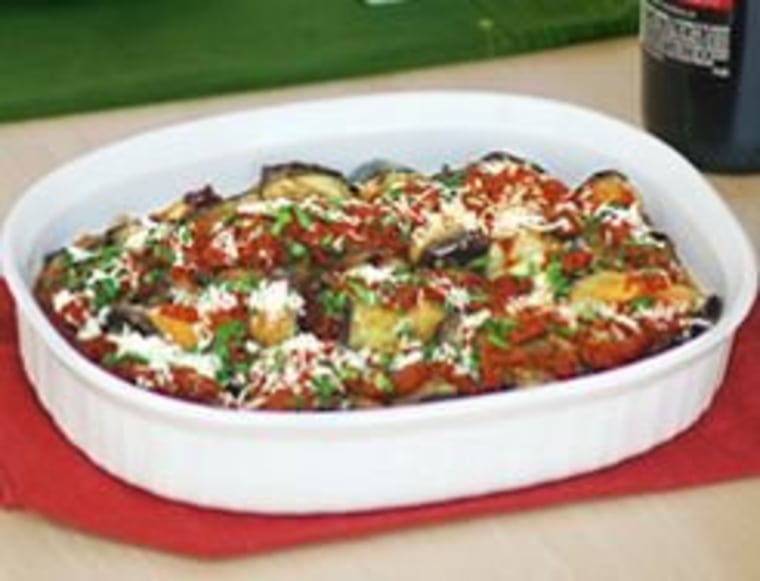 How long have you been cooking?
I have been cooking as long as I can remember. It all started with my Easy Bake Oven, and then I began helping my mom in the kitchen as soon as I could stand on a chair. I remember being the official masher of potatoes, cookie dough-tester and bowl-licker.
Share your favorite cooking tip: Always check the oven before preheating it!
What would be your ideal last meal? Baked manicotti with a five-cheese sauce, served with eggplant parmesan, meatballs, braciole and garlic bread.
Are you up for the challenge? Enter your recipe her, and vote for next week's winner.