Oh, the poor veggie tray at a holiday party — I mean, who really wants to snack on raw broccoli?
Now, picture a keg of ranch dressing next to it: Those raw veggies are suddenly way more appealing, aren't they?
That's the idea, we suppose, behind Hidden Valley Ranch's latest invention: the Mini Ranch Keg, which starts shipping Dec. 1. It's $50 and includes a year's supply of ranch dressing.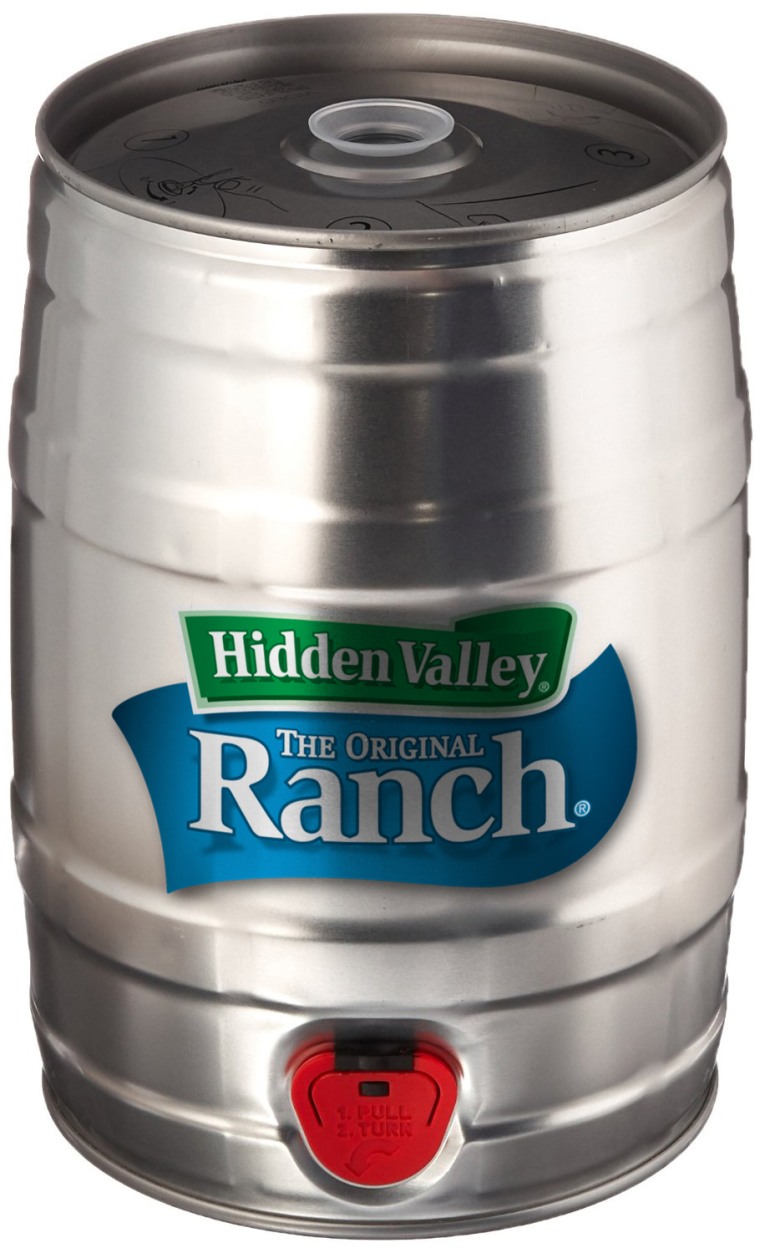 As the name implies, the mini keg is not frat-house sized — it's 9 by 6 inches, so you can easily store it in the fridge, to keep ranch on tap, we guess.
It arrives empty, but comes with 12 bottles of ranch that you can fill it with, on an as-needed basis. "We want to ensure the ranch is as fresh as possible so people can fill their kegs when they are ready for their parties," a spokesperson (very seriously) told TODAY Food.
This isn't Hidden's Valley's first party trick: Earlier this year, the company unveiled a ranch fountain. For the holidays, it's back again, this time with a green "tree skirt" accessory, adorned with snowmen and bottles of ranch. It holds two pounds of dressing and goes for $110, including a year's supply of ranch.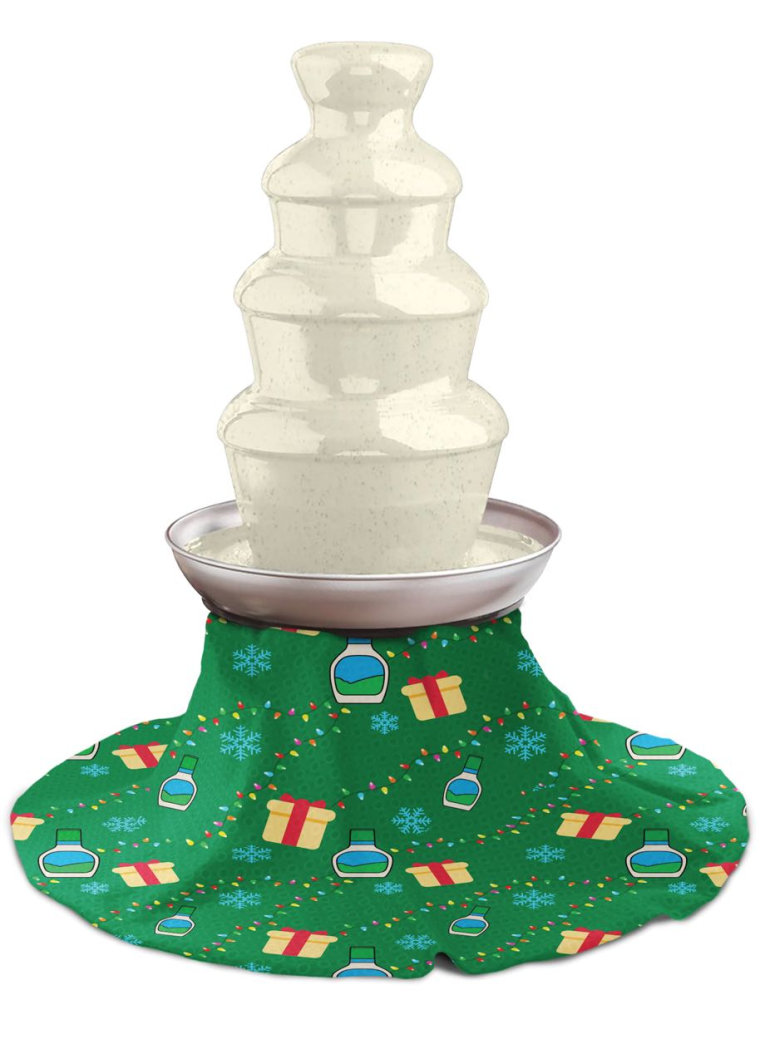 Oh, and in case your condiment-themed holiday wardrobe options are lacking, the company is also hawking a "Not Your Ugly Christmas Sweater," for $40, as well as "Ranch Statement Socks," for $12.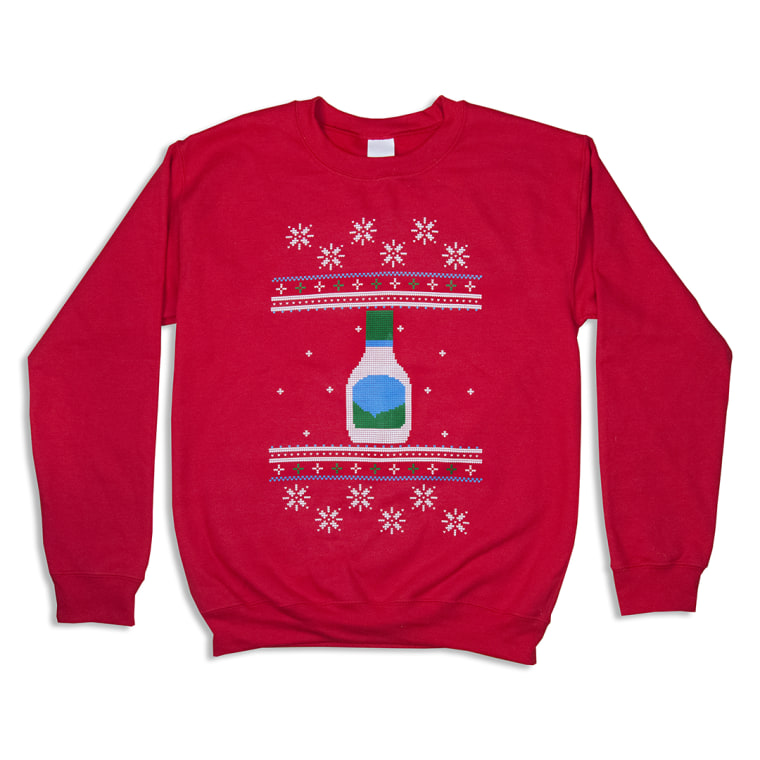 Whether or not you succumb to the keg or fountain, consider trying your hand at making your own homemade ranch this year (we have to admit, all this talk has us craving the cool, creamy dressing). A couple of our faves: this avocado version or a dill-buttermilk one.