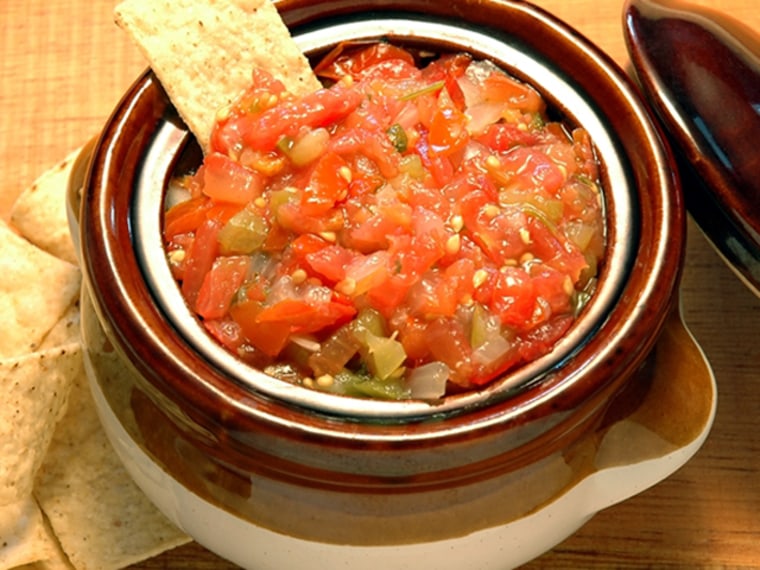 Need some dips for those chips? May is National Salsa Month and the perfect way to celebrate is with some heat.
USA Today Travel recently reported the release of what might be the hottest salsa in the world. The salsa incorporates a new chile breed: the New Mexican scorpion. To date, India's Bhut Jolokia is the hottest chile, with a 600,000 to 800,000 Scoville Heat Unit (SHU) rating -- which is basically an internationally recognized scale of hotness. No, Paris Hilton is not the sole arbiter of that determination. The scorpion has a 1.1 million SHU rating -- much hotter than its trail-blazing Indian cousin. With Memorial Day barbecues around the corner, feisty guests and hosts know a jar of this condiment would be the perfect way to kick off a spicy summer.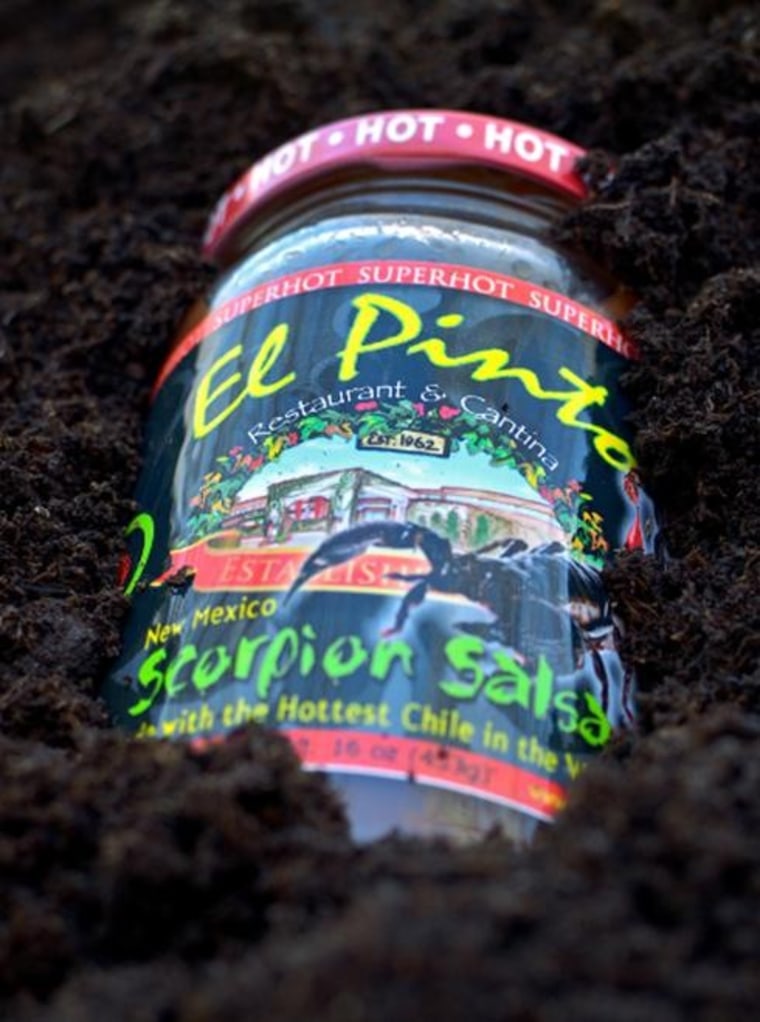 If you're not quite ready for all that spice, try making your own salsa with these recipes:
Tell us, what is your fave kind of salsa?