It's been a long winter, and in our quest to stay healthy, we've eaten a lot of dressed-up oatmeal. With spring around the corner, we're ready to try something new. Our friends at Pinterest have rounded up some healthy, quick and delicious breakfast recipes that are perfect for any day of the week. From paleo to no-bake and freeze-and-go, there is a no-fuss recipe for everyone!
1. Low-carb egg muffins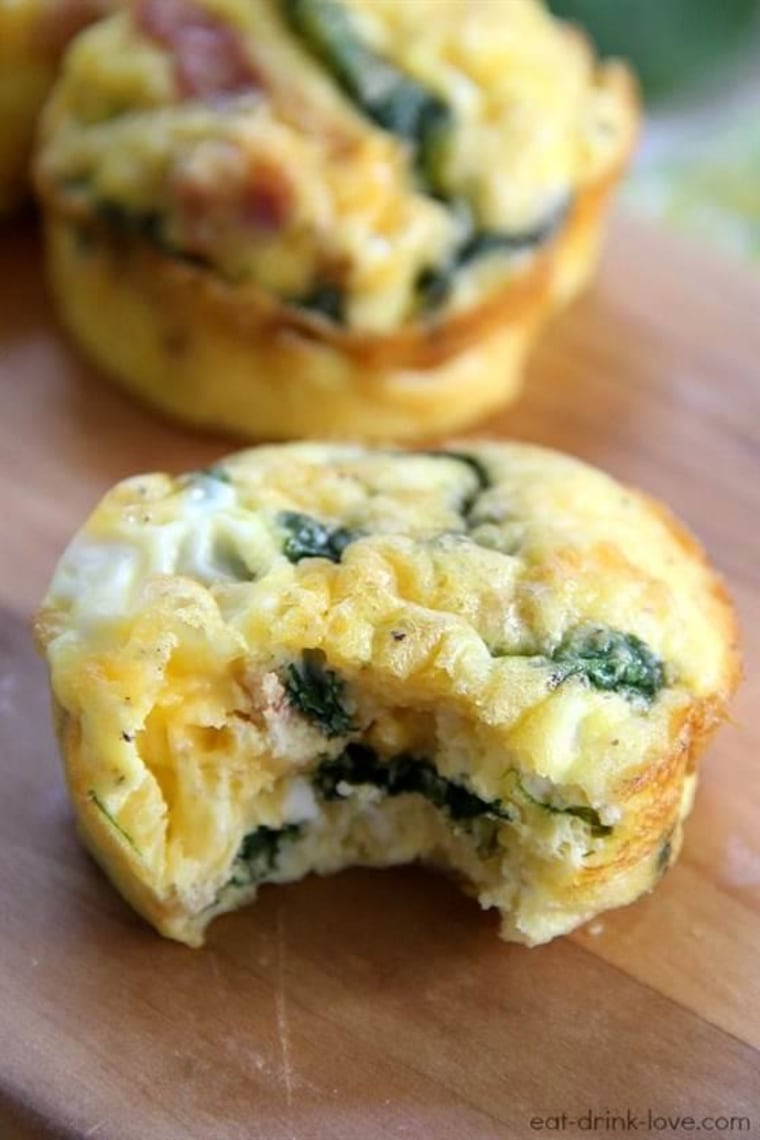 If you are looking for an easy breakfast that requires little prep time, this is the recipe for you. Eggs, turkey bacon, cheese and spinach give this egg muffin incredible flavor. Make them once and have them for the rest of the week. With only 148 calories per muffin, it's a win-win! See the pin here.
2. No-bake protein bars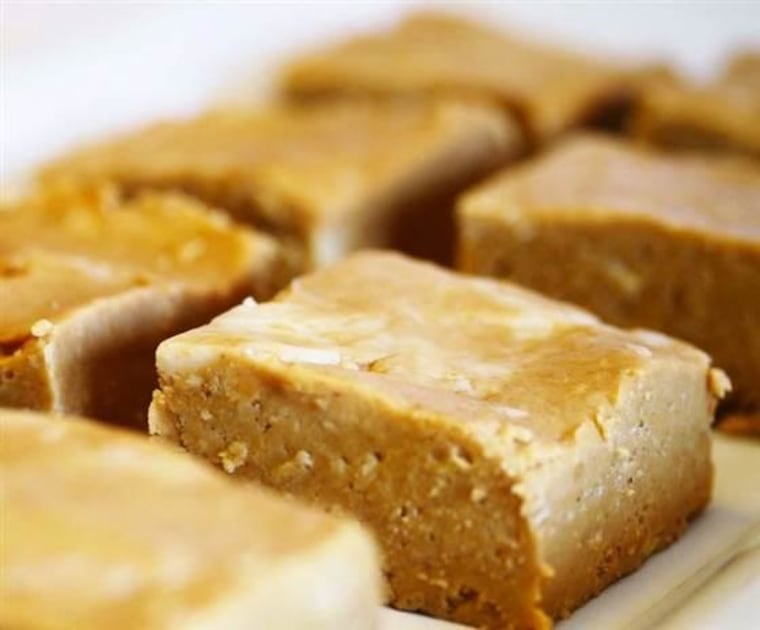 Love peanut butter? These delicious peanut butter protein bars only require three ingredients and take only 10 minutes to make. Now that's an easy breakfast. See the pin here.
3. Peanut Butter and Jelly Quinoa Egg Muffins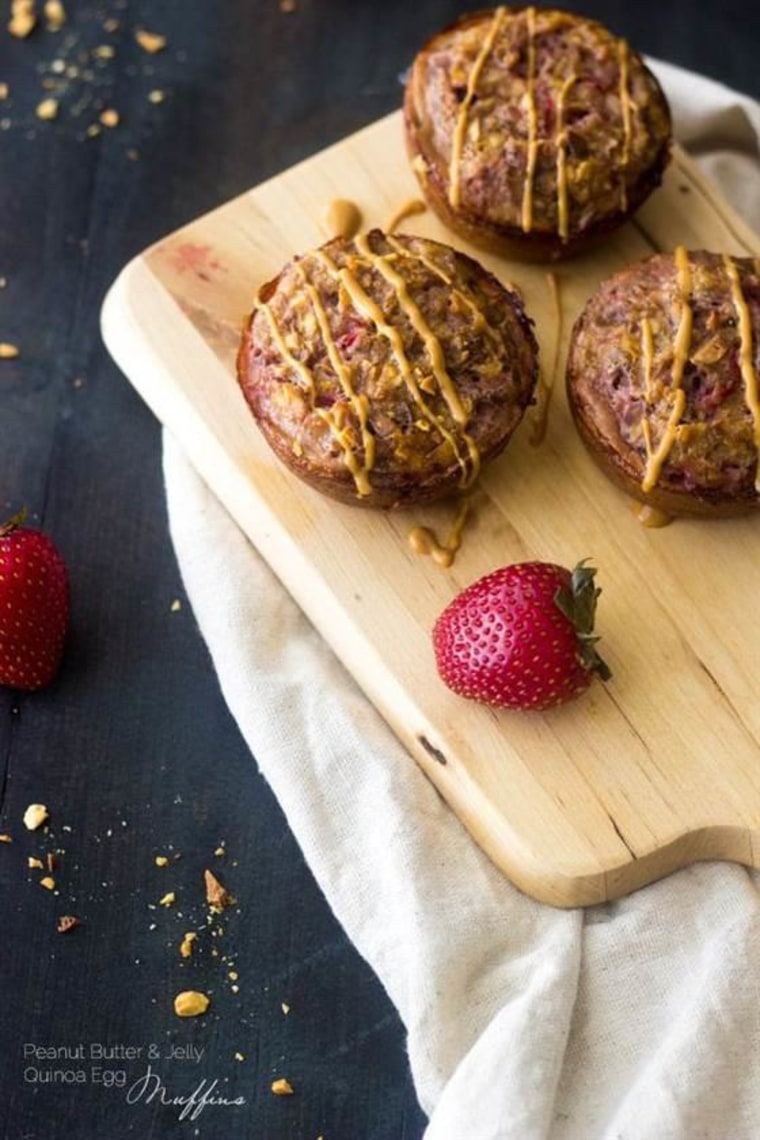 This breakfast is described as an egg muffin that tastes "just like a peanut butter and jelly sandwich" and is quick, healthy and portable. Sign us up! See the pin here.
4. Freezer breakfast burritos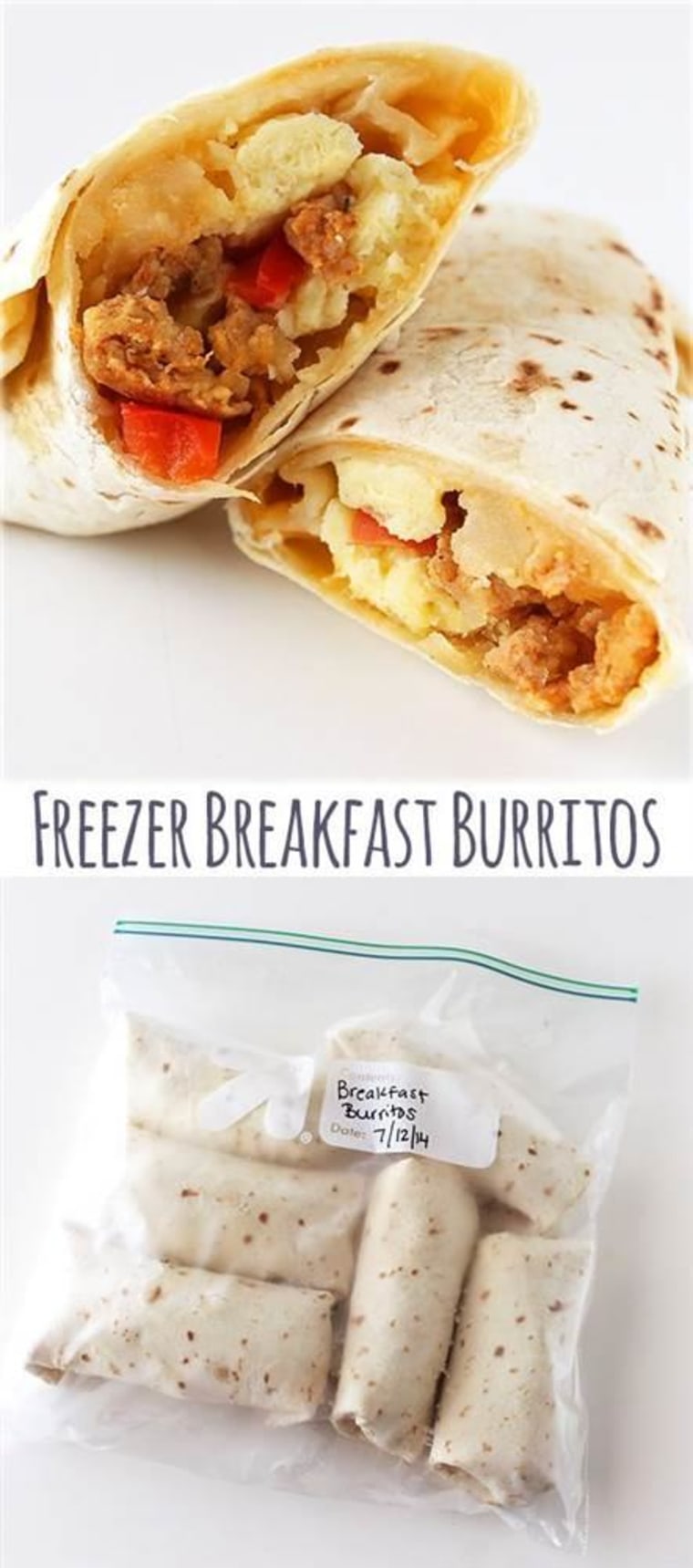 This make-ahead breakfast can be frozen and reheated in the microwave. A delicious burrito stuffed with eggs, chorizo, chicken, peppers, potatoes and onions. It takes 40 minutes to prepare, but the time is worth it for the incredibly tasty results. See the pin here.
5. Blueberry Flax Superfood Smoothie

This antioxidant rich superfood smoothie only requires five ingredients and takes a few minutes to make in a blender. See the pin here.
6. Paleo Pumpkin Chocolate Donuts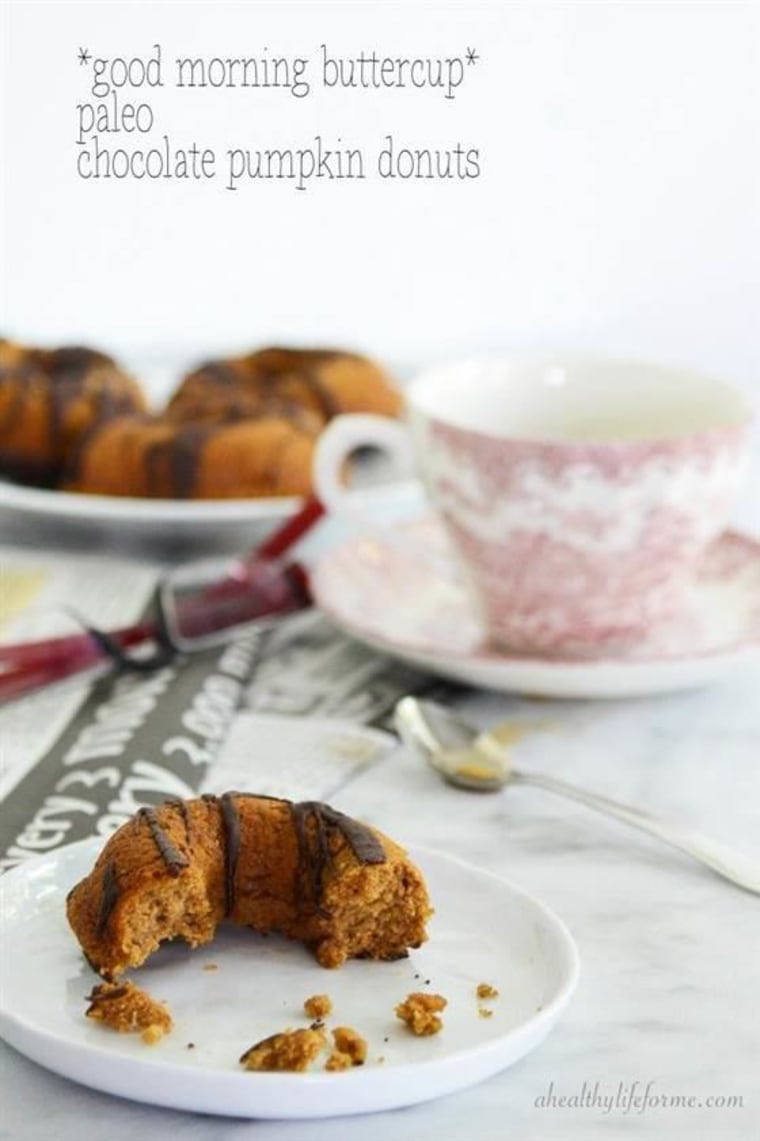 Who said you can't have a decadent healthy breakfast? This blogger's paleo pumpkin chocolate donuts are not only gluten free, but they will satisfy your sweet tooth without the guilt. See the pin here.
7. Chia Pudding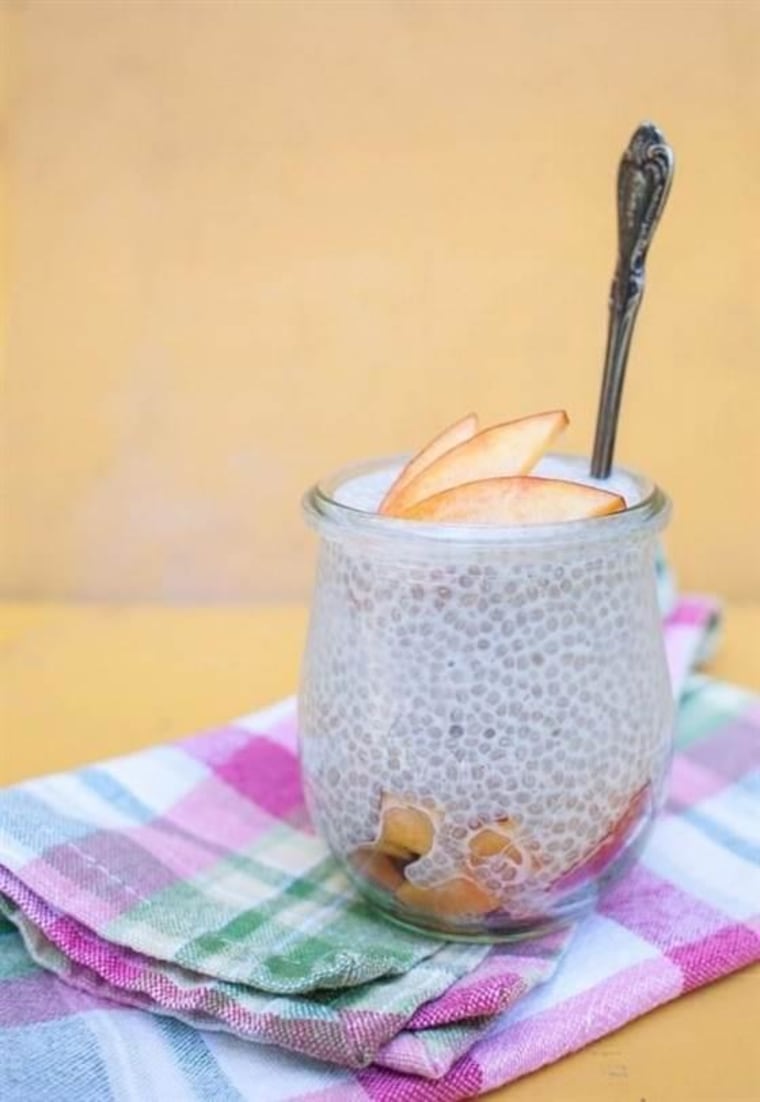 This trendy breakfast recipe offers plenty of health benefits. This blogger takes chia pudding to a new level — and her variations sound insanely delicious (try the maple, pears and almonds). See the pin here.
For more trending breakfast recipes, head to Pinterest.
This article was originally published Mar. 10, 2015 at 3:11 p.m. ET.