Pi Day is this Saturday on March 14 as in 3.14, get it? — and we are asking our viewers to create a pie recipe inspired by TODAY's Take.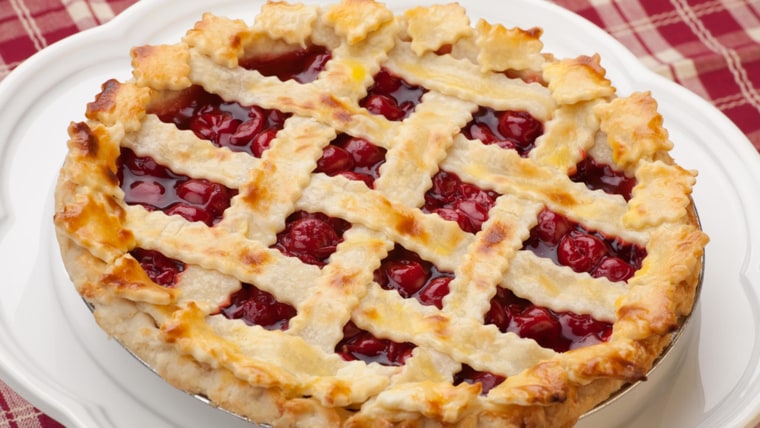 We're no longer seeking pie recipes but thank you for everyone who submitted.
Tune in tomorrow to see the anchors taste test some of the recipes.
This post has been updated since its original publishing on March 9, 2015.