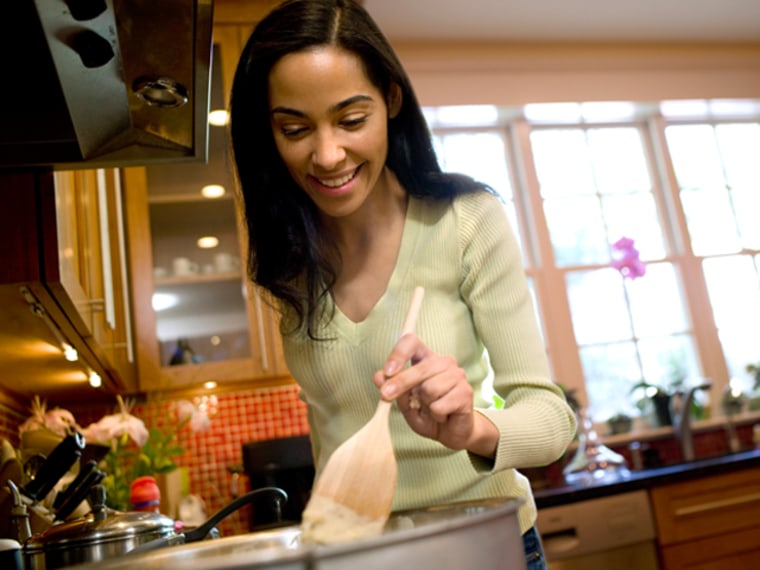 Are you a fab home chef? Do you have an incredible dish you'd like to share? Well, now is your time to shine!
Enter TODAY's Home Chef Challenge, where we showcase the best recipes from readers like you.
Here's how it works:
You send in your recipe and some delicious eye candy of the dish via our TODAY Food Facebook page.
Each week, we choose three of the most scrumptious submissions and post them on our TODAY Food Facebook page, where readers can vote for their favorite one.
The recipe with the most votes goes on to be featured on our Facebook page and gets added to our TODAY.com recipe database. Then, if you'd like to continue basking in your glory and get some real bragging rights, we'll feature you, YES YOU, right here on Bites.
To kick things off, TODAY staffers – including our resident foodie Al Roker -- are battling it out for this week's Home Chef title. Head to our Facebook page and vote on your fave, then send in your most drool-worthy recipe.