How do you turn a fictional tale about the abuse of women in an oppressive totalitarian state into a successful brand of wine?
Apparently, you can't.
According to People, on July 10, MGM and winemaker Lot18 announced a new brand of wines based on the popular TV show "The Handmaid's Tale," which is currently in its second season streaming on Hulu. The line offered varietals inspired by three of the main characters — Offred, Ofglen and Serena Joy.
However, after the announcement went viral (for the wrong reasons) they quickly pulled the plug within 24 hours.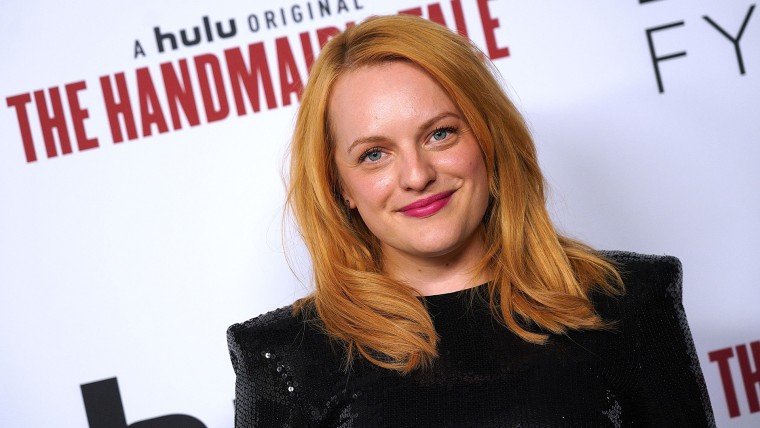 Why? Well, the internet had something to say about it — a lot, in fact — inferring that tying a wine to a story about the legalization of the sexual assault and torture of women is distasteful ... to say the least.
Lot18 originally listed detailed descriptions of each wine, comparing them to each character, such as Offred's 2017 Pays d'Oc Pinot Noir. It was described as being "rich and complex. Lush, fruit flavors of cherry and cassis are complemented by earthy flavors of mushroom and forest floor. We honor Offred with a wine that will stay with you long after you've finished your glass and a powerful experience you will never forget," according to People.
Of course, "The Handmaid's Tale" isn't the first series to have its own brand of wine.
There's "Game of Thrones" wine, and "Portlandia," a sketch comedy show starring Fred Armisen and Carrie Brownstein, has its own wines on Lot18 based on the series' most popular sketches. They include a 2016 Women and Women First Willamette Valley Pinot Noir described as "the Pinot Noir to sip with your latest collection of feminist essays." It's priced at $30.
Also available from Lot18 are wines based on the AMC show, "The Walking Dead." Glass of the 2016 Maggie California Petite Sirah-Zinfandel, anyone? It's described as a "crowd-pleasing red blend that's dependable and easy to love."
There are also wines for "Saturday Night Live," "The Lord of the Rings," and, of course, "The Bachelor."
But when it came to the "The Handmaid's Tale," a wine based on such dark themes was just too sour for many to stomach.
As the characters often say in the series, "blessed be the fruit" — but not of the vine, it seems.