Halo Top, the popular ice cream brand known for its lower-calorie flavors, has come under fire for some potentially unsavory business practices.
The brand has just been hit with another lawsuit — the second this year — and this time, dissatisfied customers are alleging that the company intentionally underfills its pints.
Earlier this month, two plaintiffs in California filed a class action complaint in the Southern District of California, claiming that Halo Top underfills its pints "dramatically so at times, and as a course of business."
The suit goes on to state that, "Purchasers of the premium-priced ice cream simply have no idea how much ice cream they will get each and every time they buy a Halo Top 'pint.' And Halo Top has been doing this for years."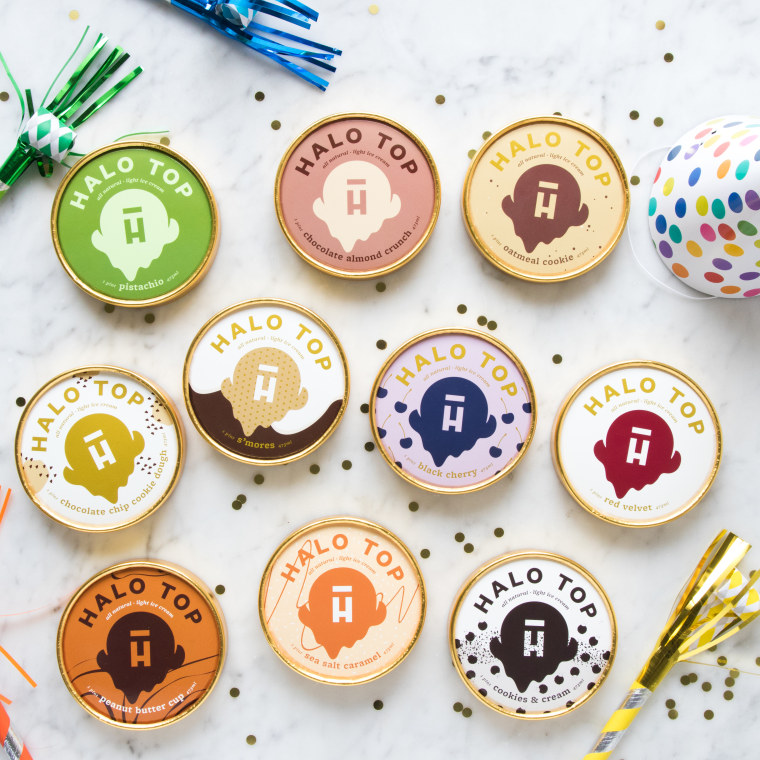 Plaintiffs Youssif Kamal of Los Angeles and Gillian Neely of San Diego say they have purchased Halo Top ice cream "from time to time" within the last three years and often received less than a full pint. They are now claiming that they wouldn't have purchased the product had they known they wouldn't be getting a full pint of the dessert.
"Halo Top knows it is short-changing its customers, but refuses to do anything about it," the complaint goes on to say. Proposing class action status for potentially millions of people, the complaint also describes how Halo Top focuses on eating the whole pint in its marketing and branding and says the amount of underfilling appears to be random and unrelated to flavor or where the pint was purchased. However, the suit does not specify the extent to which the company fails to fill its containers.
The plaintiffs are seeking an unspecified amount of money for damages.
A representative for Halo Top was not immediately available for comment.
In May, a man sued Halo Top and its parent company Eden Creamery, saying that the pint's label, which describes the dessert as a low-calorie ice cream, was deceptive. He claimed that the product doesn't contain the amount of fat required to call itself ice cream.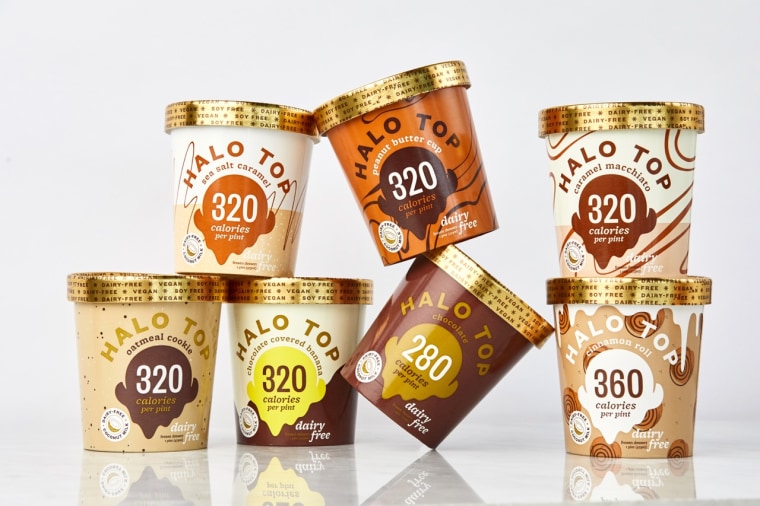 It's not uncommon for successful food brands to be sued over a variety of issues.
In 2017, a man in Chicago claimed Dunkin' Donuts was deceiving customers by not using real blueberries in its blueberry doughnuts. In August, several customers sued Poland Springs for allegedly misleading customers about the source of its water.
Update: When reached via email, a representative for Halo Top told TODAY Food, "We have never and would never 'underfill' our pints. Product settling can occur from time to time due to everything from heat fluctuations to altitude changes during shipping and handling."