Oh, honey. Pull up a chair because this is an ingredient I could talk about for literal days.
The golden and viscous topper of toast, sweetener of teas and foundation of beloved dishes like honey-walnut shrimp, honey cake, honey-garlic chicken, and my beloved honey-mustard sauce, comes in so many flavors, textures and grades that even Winnie-the-Pooh would have a difficult time sorting through them.
That said, the quality of honey is only as good as the care and attention put into it, which is why I sought the expertise of chef and beekeeper Joseph Leonardi, owner of All Things Honey and More, with products harvested from his own combs at Leonardi Apiary and Garden in Plainville, Massachusetts.
"Store-bought honey typically isn't raw honey," he was quick to advise. "It is usually processed and can be mixed with honey from different parts of the country. You lose all of the natural benefits from processed honey."
And the miracle food boasts plenty of these health benefits: It's a cough suppressant, chock-full of antioxidants and may even help to ward off cardiovascular disease and neurological disorders.
But if you're in a pinch and don't have the time or money to invest in more artisanal varieties from local businesses (though you really should), I decided to rank the ones you can find readily-available on Amazon Fresh. Because nothing says "mainstream" like an affordably priced, bear-shaped bottle that you can purchase with the simple click of a button.
Please note: There are literally hundreds of honeys sold in the United States alone. Some have more floral notes, others are essentially a cream (Y.S. Eco Bee Farms is, bar none, the best), and many have capitalized on the manuka trend due to its potent antiviral and antibiotic properties (Wedderspoon is my favorite brand). Due to this volume and product type, I had to limit my scope to one retailer and honeys that resembled the same sticky, runny consistency that most of us associate it with.
TODAY independently determines what we cover and recommend. When you buy through our links, we may earn a commission. Learn more.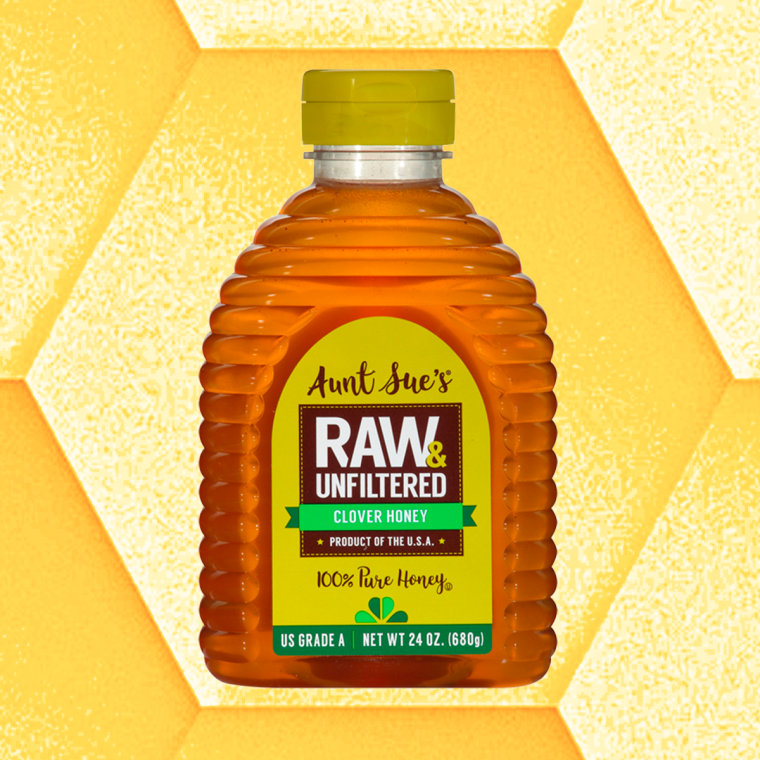 I'm not sure who Aunt Sue is but she makes a pretty decent honey. While I felt like this was a bit on the thinner side (I prefer my honey thick) and way too sweet and syrupy (yes, I know this sounds like a no-brainer, but I have to compare it to others on this list), I also thought it would make a great baking option, as to not detract from the complexity of other dessert flavors. So definitely keep this on standby as a backup or replacement for sugar.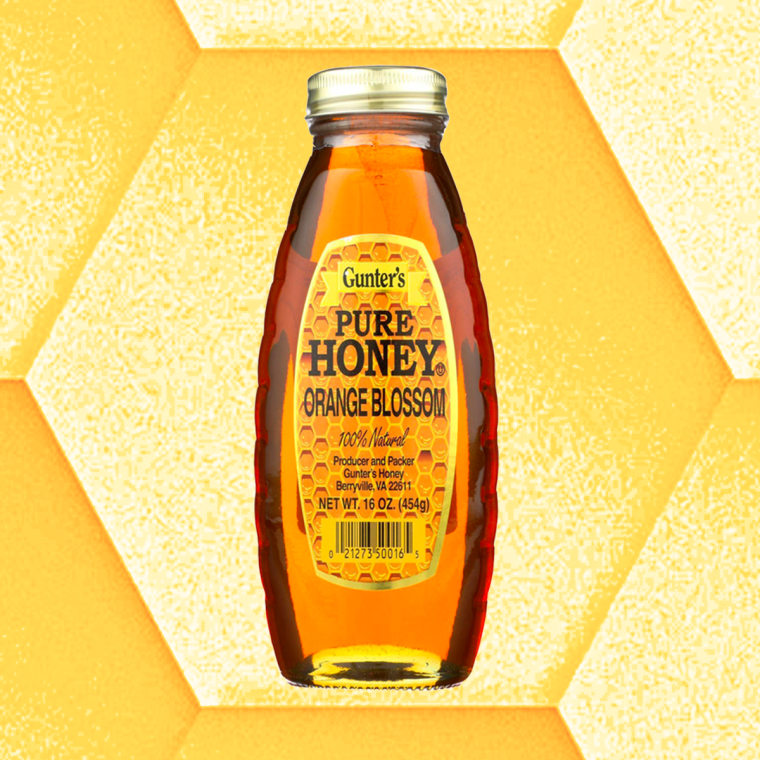 This was just fine and reminded me of the honey they serve at chain breakfast places like Cracker Barrel or Waffle House. Nothing was particularly special about it (it's very much your classic, run-of-the-mill honey), but I was very appreciative of the fact that it was pure and sourced from a small town in Virginia.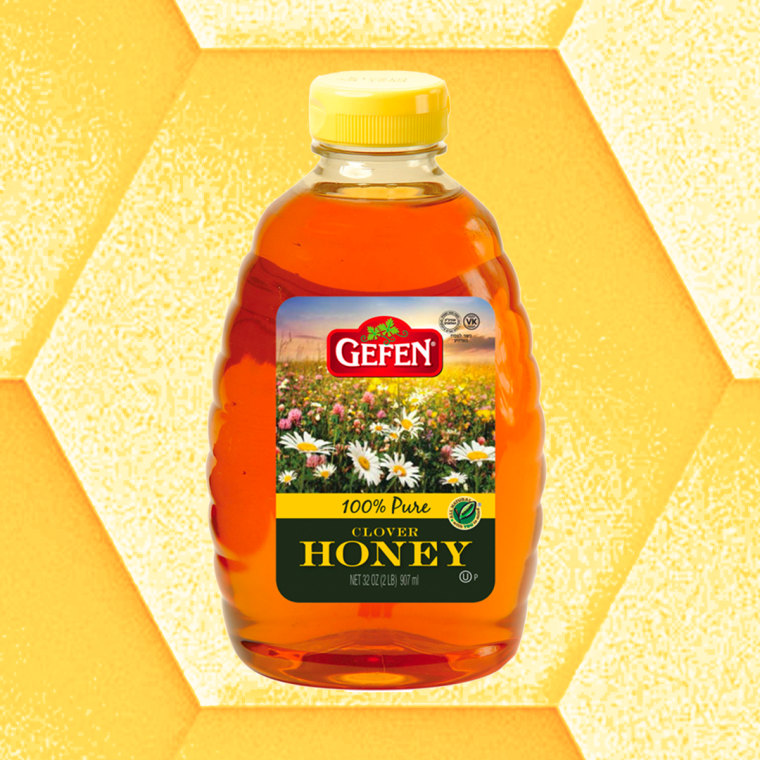 You've gotta be Gefen kidding me! This? In my tea? No thank you. JK — I didn't mind Gefen at all. It tasted natural and a little went a long way when it came to sweetness. That said, it was quite thick and annoying to get out of the bottle. And it brought a slight bitterness to my tea that I couldn't really explain, which I'm sure is really helpful for you (not), but it's hard to split hairs with a product that, at least on a mainstream level, is so one-noted.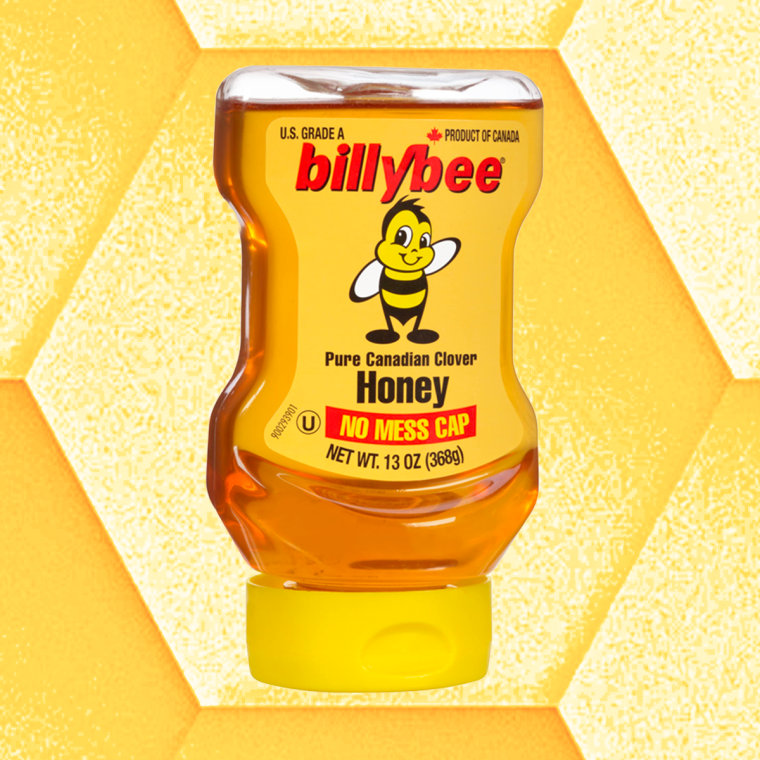 I'm going to remove the adorable bee logo from my mind to be impartial and say that this was a very good honey. It was on the lighter side and, surprise, it's found in many Starbucks locations around the world. I will say, however, that there was nothing too distinct about it. The clover was very faint, but this was a good thing. It will absolutely adapt to any recipe by being a wonderful supporting actor and not its lead star.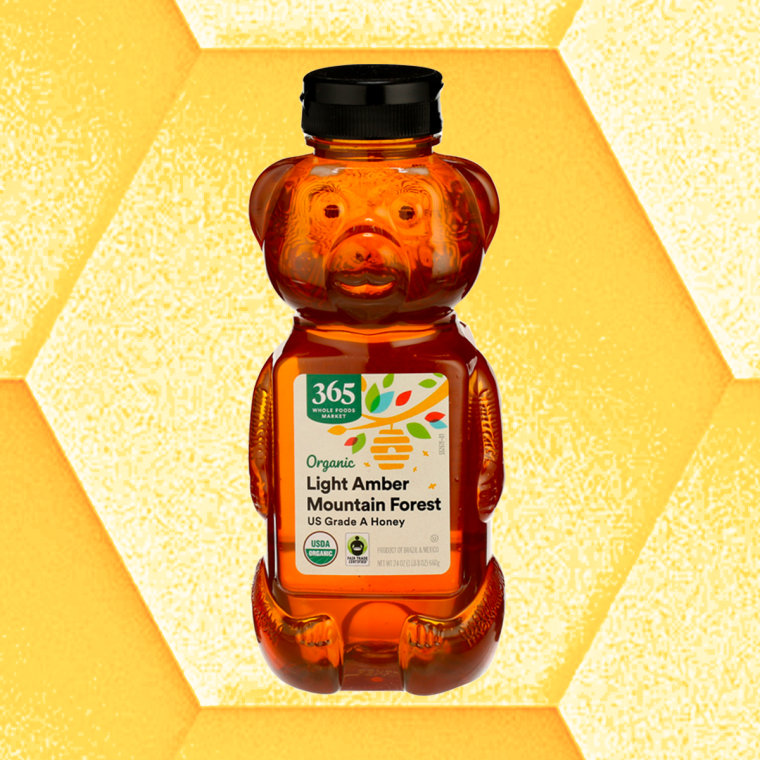 It would make sense that Whole Foods' 365 brand would offer one of the most popular honeys on the market. The beloved grocery chain is known for its vast array of heath-minded options and honey, of course, embodies the term "superfood." What was most surprising was its consistency — smooth, velvety, but also dense. It was the one I could eat directly from the spoon with all-too-great of ease which made me think Mary Poppins should reconsider that spoonful of sugar approach and opt for this honey instead.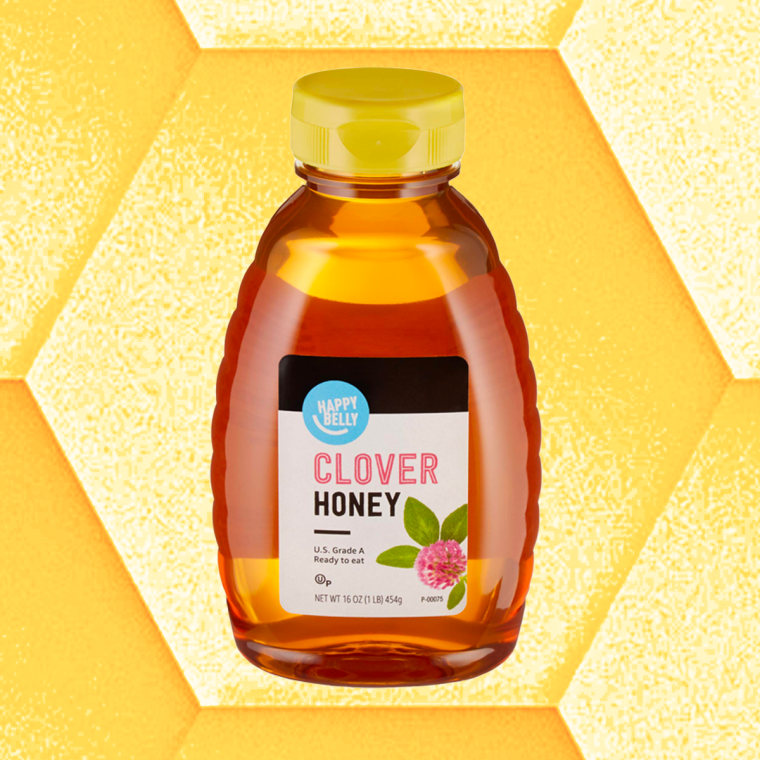 Hats — er, wings? stingers? — off to the bee colonies responsible for creating Amazon's signature offering. It surprisingly possessed the traits of an all-natural honey (which it claims to be without the fancy marketing or label buzzwords) with subtle crystallization and a tingle in the back of your throat (that's the pollen talking, which could potentially help you become immune to seasonal allergies), but it also just tasted rich and delicious with a wonderful depth of clover and wildflower flavors. While I can see this being too potent in florals for some (#weak), I was thoroughly impressed that it came from Amazon.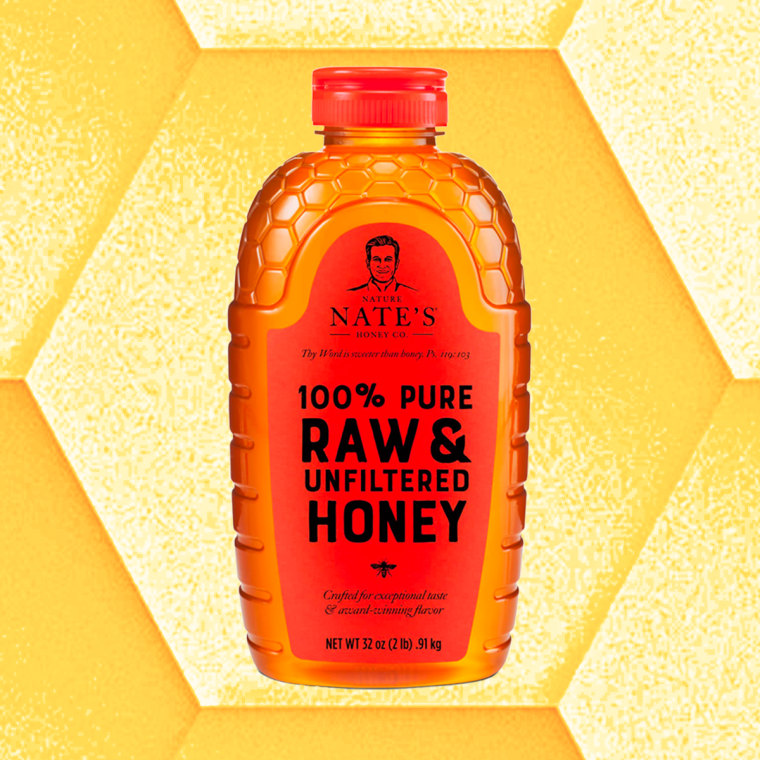 It's a good thing that honey doesn't spoil, because you'll be buying this en masse once you try it. Nature Nate's was the Queen Bee of this taste test thanks to its unfiltered taste that, frankly, had the most well-balanced consistency, flavor and sweetness out of every contender on the list. I could put this on everything, which kind of ended up happening for a week after I opened it. And now I'm off to do my second cardio of the day, which I'll surely be dedicating to this bottle as I curse under my breath how good it tasted on vanilla ice cream.