Name the food and our resident BBQ aficionado, Al Roker, knows how to grill it to perfection! Here are some of Al's best grilling recipes, plus the barbecue sauce that he's obsessed with using.
Quick-cooking flank steak is delicious on its own, but add a little chimichurri sauce and you've got a home run dish that will get rave reviews from your friends and family.
Use Al's favorite rub on your next brisket and we guarantee you'll be thrilled with the juicy result.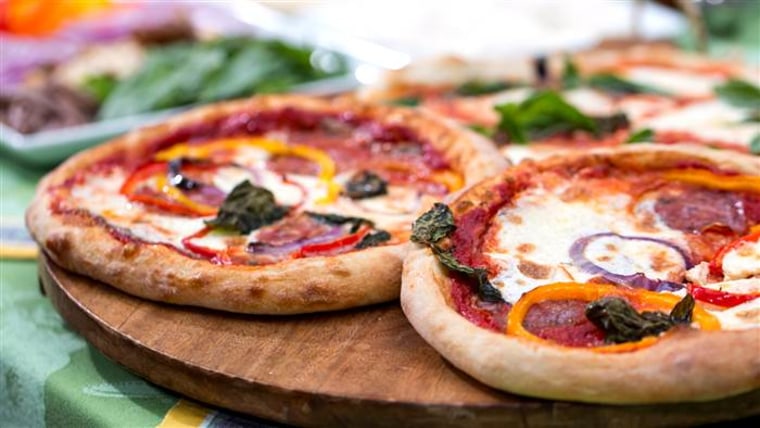 Skip the oven and throw a pie on the grill!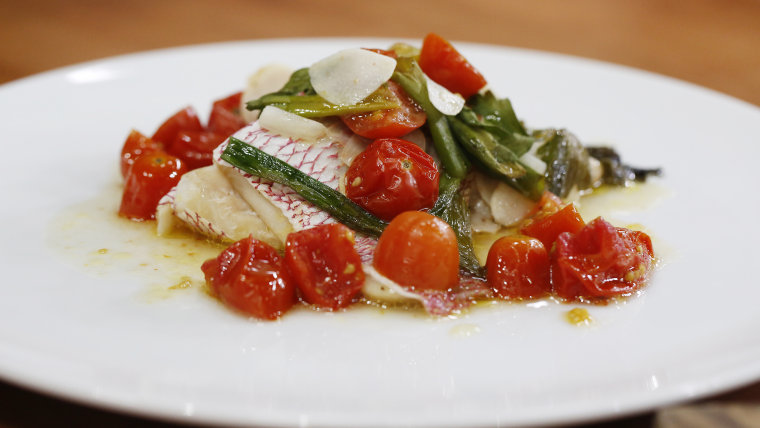 These hobo packs are a quick and easy way to make a healthy dinner of fish and vegetables.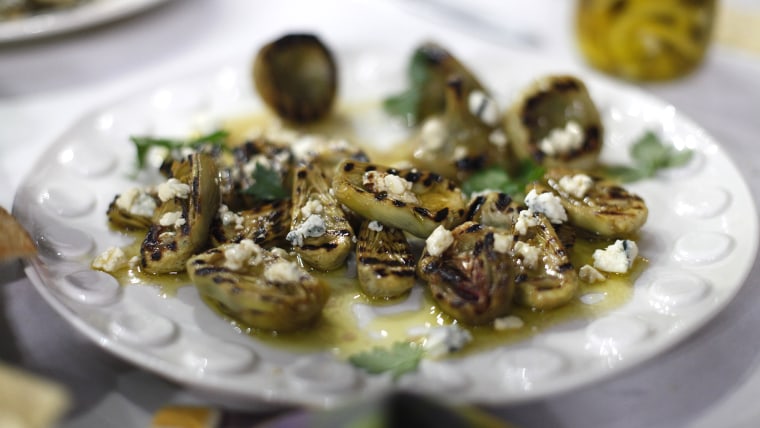 Creamy blue cheese adds delicious flavor to delicate charred artichokes.
Sometimes these disappear even faster than the burgers, ribs or chicken at a cookout.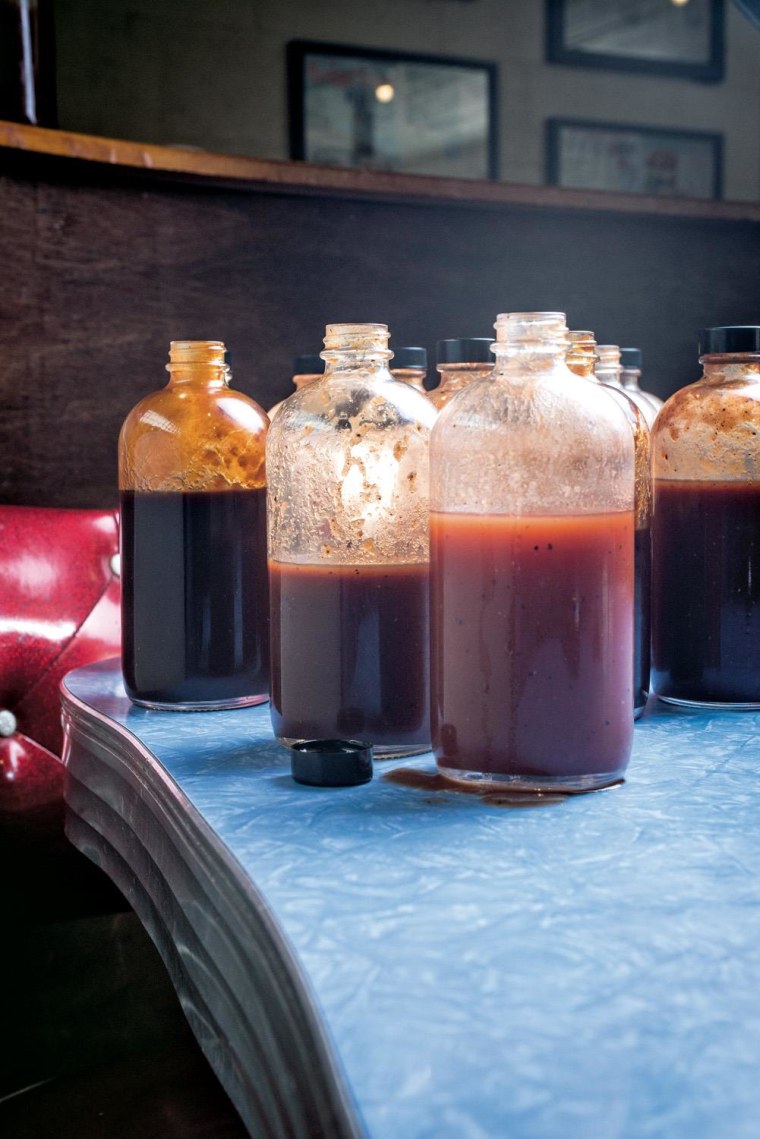 Al Roker isn't normally a sauce guy, but ever since he ate at Franklin Barbecue in Austin, Texas, he's obsessed with this recipe for the spot's superb espresso barbecue sauce.
RELATED
This article was originally published on May 4, 2016.