Most wine experts' advice on wine and food pairings consists of rigid rules that apply largely to haute cuisine and luxury wines. But, in her trademark accessible style, Andrea Immer takes the mystery out of choosing wine for food – and vice versa. Read an excerpt of "Great Tastes Made Simple" and be sure to check out the recipes below.
CLASSIC MATCHES: THE ALL-TIME GREAT WINE AND FOOD COMBINATIONS
WITH MY FIRST taste of the classic combination, butter-rich foie gras terrine and honeyed, nectar-like sauternes, I knew I had found it: a mink coat for the mouth, but better because it's share-able and knows no season. While foie gras and Sauternes, and many of the other classic matches, were featured in the flavor family-based pairing principles we explored in previous chapters, the classics as a group also define their own category. These flavors are rather like the brightest stars in the food universe, whose alignment begets beauty in taste and texture that is awesome to behold. As such, I felt this group worthy of some dedicated pages. There will also be some new pairings here, because a few of the classics - caviar and Champagne, for example — are so distinctive they defy correlation with the mainstream food categories, styles, and flavor families we've explored.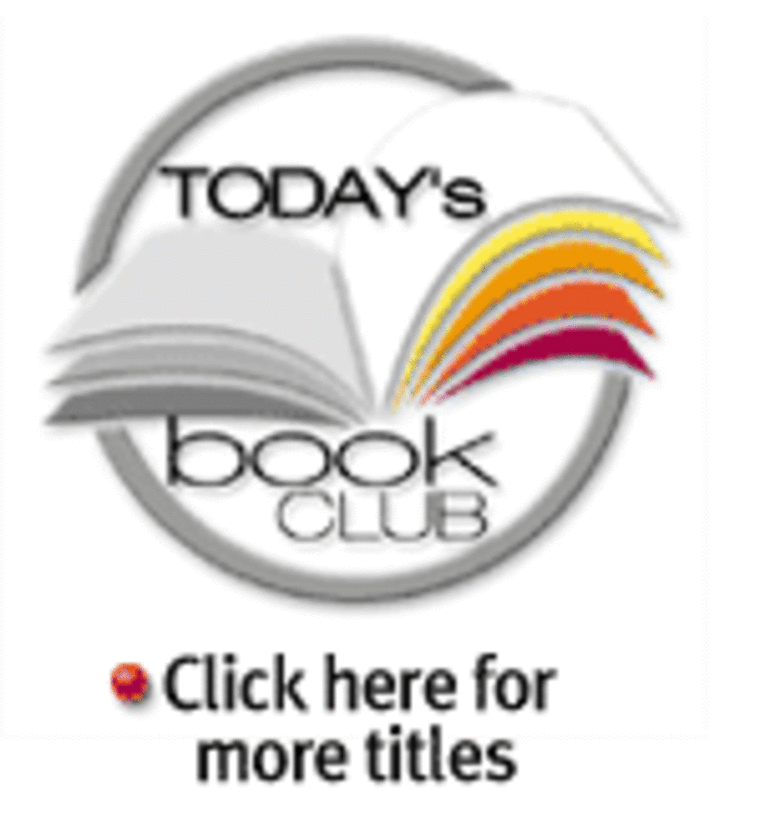 Champagne and Caviar— Early in my career, I had heard some wine and food experts criticize this combination as not classic, but clichéd. They said the luxury prices of the duo were in synch, but not their flavors, because the fishiness of the caviar overpowered the bubbly's delicacy. My first Champagne and caviar experience bore this out, but I later learned why — it was the caviar, which was the lumpfish roe that is sold in jars in supermarkets and delis. There is no comparison in either taste or quality to real caviar, which is sturgeon roe. When purchased from a good supplier, all three classic varieties — beluga, ossetra, and sevruga — are excellent with Champagne. Their price differences reflect supply and demand (beluga is the most expensive because it's the rarest), not quality. To my taste, beluga is the mildest and most "buttery", ossetra the nuttiest and sevruga the briniest. My Champagne choice for caviar is Blanc de Blancs, because the prominent acidity contrasts beautifully with the oiliness of the caviar. I serve it simply with spoons (mother of pearl or plastic, as metal creates a bad taste), on brioche toast or blinis, or straight. I don't really like garnishes (crème fraiche, eggs, red onion), which compete with the taste of the roe and the wine. Due to the dwindling Caspian Sea sturgeon population, I have lately begun using caviar from farmed sturgeon, and it is excellent.
Blanc de Blancs Champagnes: Krug Clos du Mesnil, Salon, Dom Ruinart, Jacquesson, Pol Roger Chardonnay Champagne, Mumm Cramant, Taittinger Comtes de Champagne, Bruno Paillard Chardonnay Champagne, Delbeck Cramant
Blanc de Blancs Sparkling wines: Iron Horse, Pacific Echo, Domaine Carneros Le Reve
Other roes and related matches: Salmon roe and smoked salmon are also delicious matches with Champagne. Flying fish roe (tobiko) is more for decoration than taste.
HERBED SWEET POTATO BISQUE WITH PEARSAndrea Immer
In a large pot set over medium-low heat, melt the butter. Add the onion, garlic, and thyme and cook, stirring frequently, until the onion is soft but not colored, 6 to 7 minutes. Add the pears, sweet potatoes, and stock and simmer, uncovered, until tender, about 25 minutes. Allow to cool.
Working in batches, puree the soup in a blender or food processor and return it to the pot. Stir in the stock, milk, cream, cumin, cinnamon, and cloves, and reheat. Season to taste with salt and pepper.
Serve garnished with chopped thyme, if you like.
912355960481361326049760662unsalted butter2tablespoon2 tablespoons unsalted butteronion11 small onion, peeled and dicedgarlic2clove2 cloves garlic, mincedthyme1teaspoon1 teaspoon chopped fresh thyme plus additional/or optional garnishPears22 large pears, peeled, cored, and choppedsweet potatoes3pound3 pounds sweet potatoes, peeled and dicedstock5cup5 cups turkey, chicken, duck, or vegetable stockmilk0.75cup3/4 cup milkheavy cream0.5cup1/2 cup heavy creamground cumin0.5teaspoon1/2 teaspoon ground cumincinnamon1pinchLarge pinch cinnamoncloves1pinchLarge pinch ground clovesCoarse salt and freshly ground white or black pepper
Excerpted from Great Tastes Made Simple by Andrea Immer. Copyright © 2002 by Andrea Immer. Published by Broadway Books, a division of Random House, Inc. All rights reserved. No part of this excerpt can be used without permission of the publisher/ For a lot more of Andrea's recipes, go to Greatwinemadesimple.com .