Gordon Ramsay was curiously quiet after critics, tweeters and fellow chefs slammed his upcoming National Geographic series, "Uncharted." Luckily for those waiting with bated breath for the foul-mouthed chef's response, he's finally broken his silence.
On July 25, the National Geographic network announced the 2019 premiere of "Uncharted," a TV series that will feature Ramsay embarking "on anthropology-through-cuisine expeditions." The brazen "MasterChef" host will tour less-trodden parts of the globe to meet new people and try their cuisines. Each episode will end with a "friendly competition" with the locals.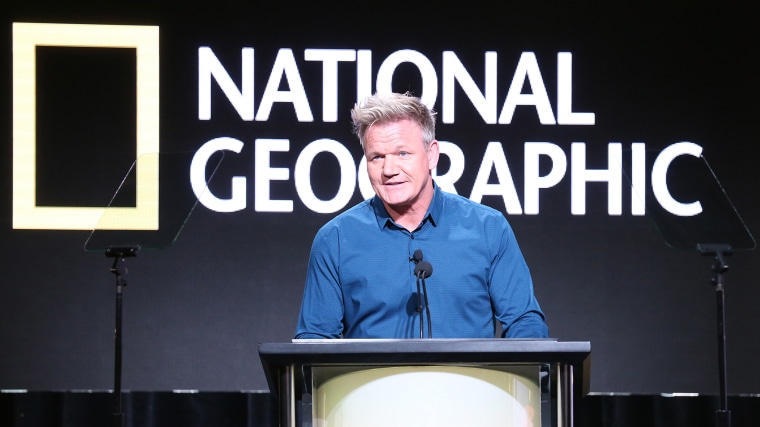 Although the series hadn't begun filming, its description had thematic similarities to "Parts Unknown." Fans of the late Anthony Bourdain were quick to judge.
Chef, restaurateur and TV personality Eddie Huang, for example, tweeted: "the last thing the food world needs right now is Gordon Ramsay going to foreign countries showing 'locals he can cook their cuisines better than they can.'"
But in a recent interview with Entertainment Weekly about his 18th season of "Hell's Kitchen," Ramsay finally charged forward with his sword (chef's knife?) drawn:
"God, the feeble warriors that sit in their dungeons and spout negativity without understanding what we're doing," Ramsay said. "I've been doing assertive, combustial shows since 2006 since I started The F Word — whether it's diving for giant crab or hanging off a 500-meter cliff chasing puffins. So I've been on that level of exploration and understand those cultures. I'm a chef that needs to get motivated by understanding different cultures. I helicoptered into Nagaland 50 kilometers from the Burmese border in Northern India and cooked at a wedding. And in order to get accepted into the wedding, I had to buy a f—ing buffalo. That was 12 years ago."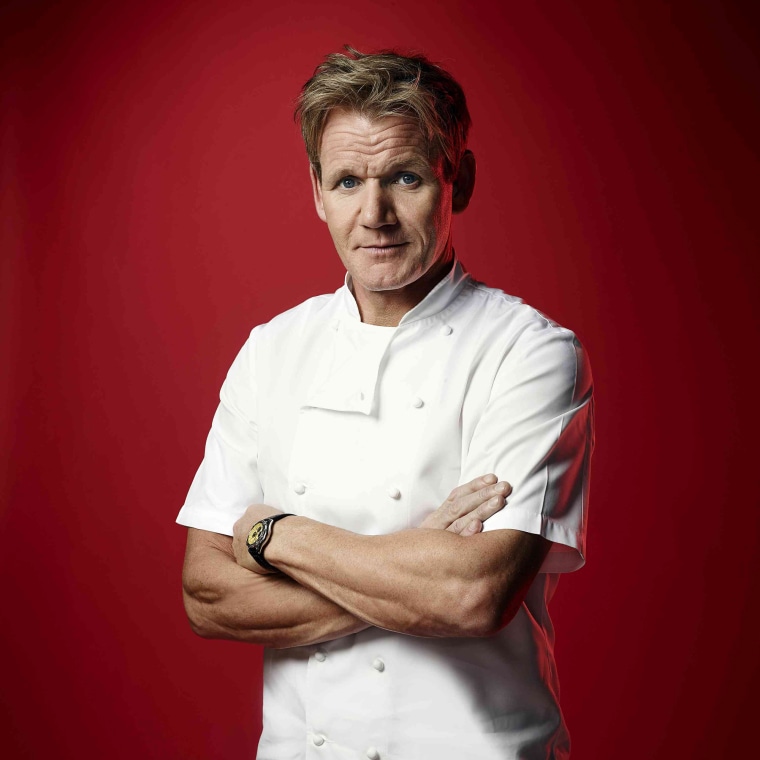 Ramsay's defense continued: "Tony Bourdain was a great mate of mine. We were on the red carpet together last year at the Emmys. I think he'd be happy and impressed at [Uncharted's] level of jeopardy and jumping into these [places] — Brazil, Peru, Alaska — and sourcing incredible ingredients and then highlighting some of the best [culinary] talent that hasn't been noticed yet. It's a dream come true. Judge [Uncharted] when you see it. The research going into [the show] is extraordinary. We're [airing in] half a billion homes, 177 countries, in 43 different languages. And I can't wait to make all those bitter, twisted, little, boring truckers who aren't busy enough in their lives eat their words."
At a 2008 book signing, Bourdain talked about liking Ramsay, despite not being a fan of his show "Hell's Kitchen."
"I like Gordon. Gordon's actually a really sweet, nice guy," he said. "I hate 'Hell's Kitchen.' I thought that show was so bad."
When Bourdain passed in early June, Ramsay paid tribute to him on Twitter, writing that he was "stunned and saddened" by the loss.
"He brought the world into our homes and inspired so many people to explore cultures and cities through their food," he wrote.
Let's hope Ramsay honors him by doing the same.