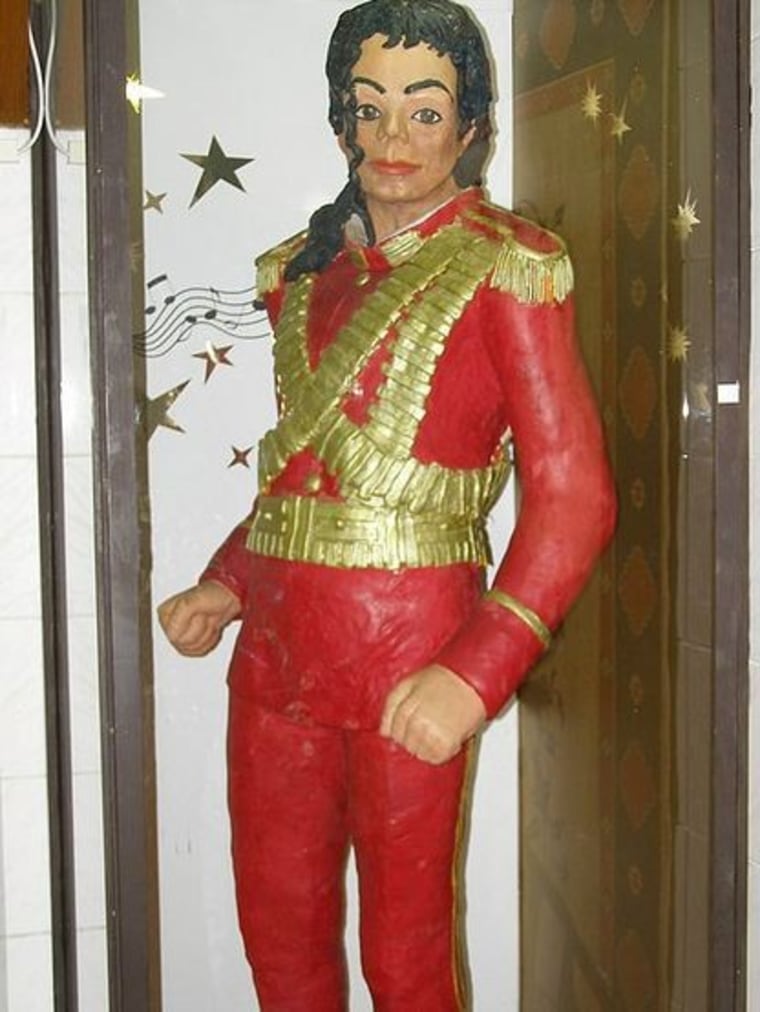 It's February 16, and that means it's time to celebrate National Almond Day. After yet another humiliating Valentine's Day (being covered in chocolate and sprinkled with toffee is the nuts' equivalent of being tarred and feathered), it seems the almond's star is on the rise.  California is reportedly expecting a record-breaking almond harvest. Luckily for the Golden State, their supply is in demand: people worldwide are nuts for almonds this year.  
And if the Marzipan Museum in Szabo, Hungary plans on crafting any more pop stars out of its eponymous almond paste confection, California best keep those nuts a-growing.
Here are some fun recipes to help you celebrate:
Are you a fan of almonds?