Have you ever noticed how many comfort foods contain gluten? Whether it's the pasta layered into lasagna, the breadcrumbs in meatloaf or the flour in pizza dough, a lot of the most crave-worthy dishes are made with wheat. Thankfully, we've come a long way when it comes to gluten-free cooking and baking – and with the right recipes and some smart shopping, anyone can enjoy their favorite comfort foods. In honor of Celiac Awareness Month, we've gathered seven surefire gluten-free recipes, including wheat-free takes on fried chicken, biscuits, pizza and pancakes. We've even found two impossible to resist chocolate desserts that are completely gluten free.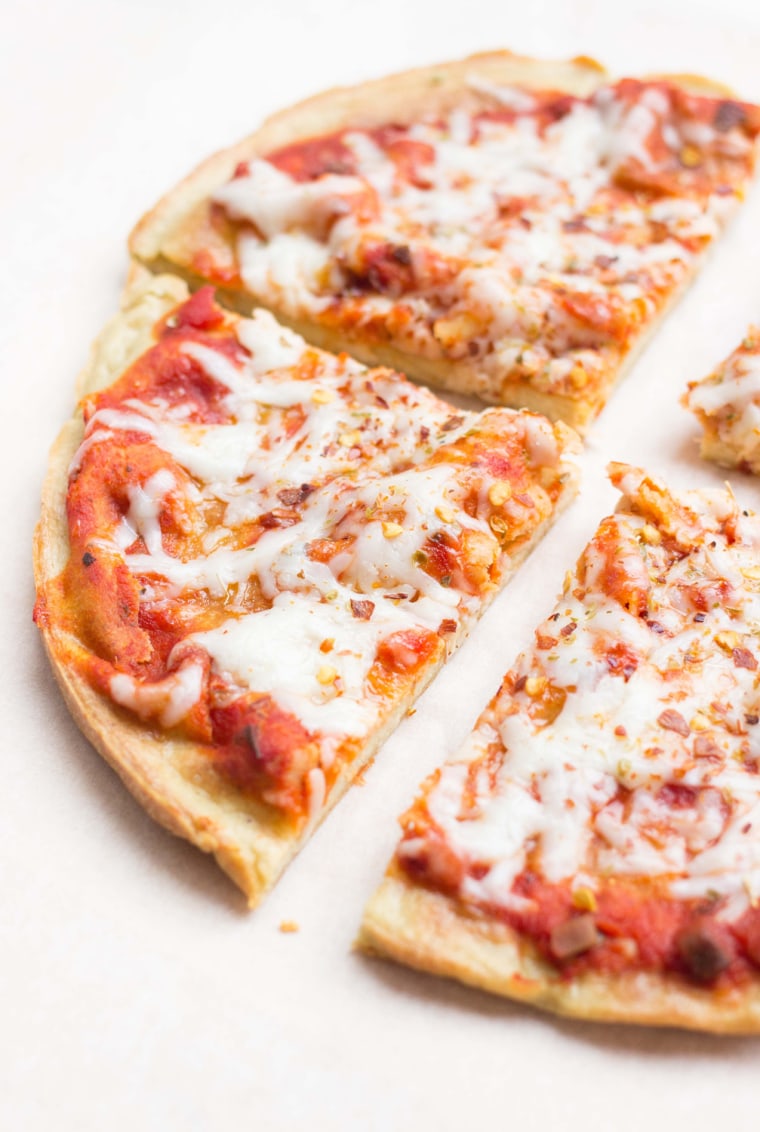 Ultimate quinoa pizza crust: Pizza is one of the most popular comfort foods around, but for far too long it's been off-limits to anyone on a gluten-free diet. Enter quinoa, which makes a surprisingly excellent pizza crust and offers the added benefit of being packed with protein and fiber. This recipe requires a bit of forethought as the quinoa has to be soaked for 6-8 hours (or overnight) but after that it's as easy as blending the quinoa with water, baking powder, salt and olive oil and then baking it in a cake pan. All that's left is to add sauce, cheese and your favorite toppings.
Related: Make gluten-free cauliflower pizza with roasted vegetables and pesto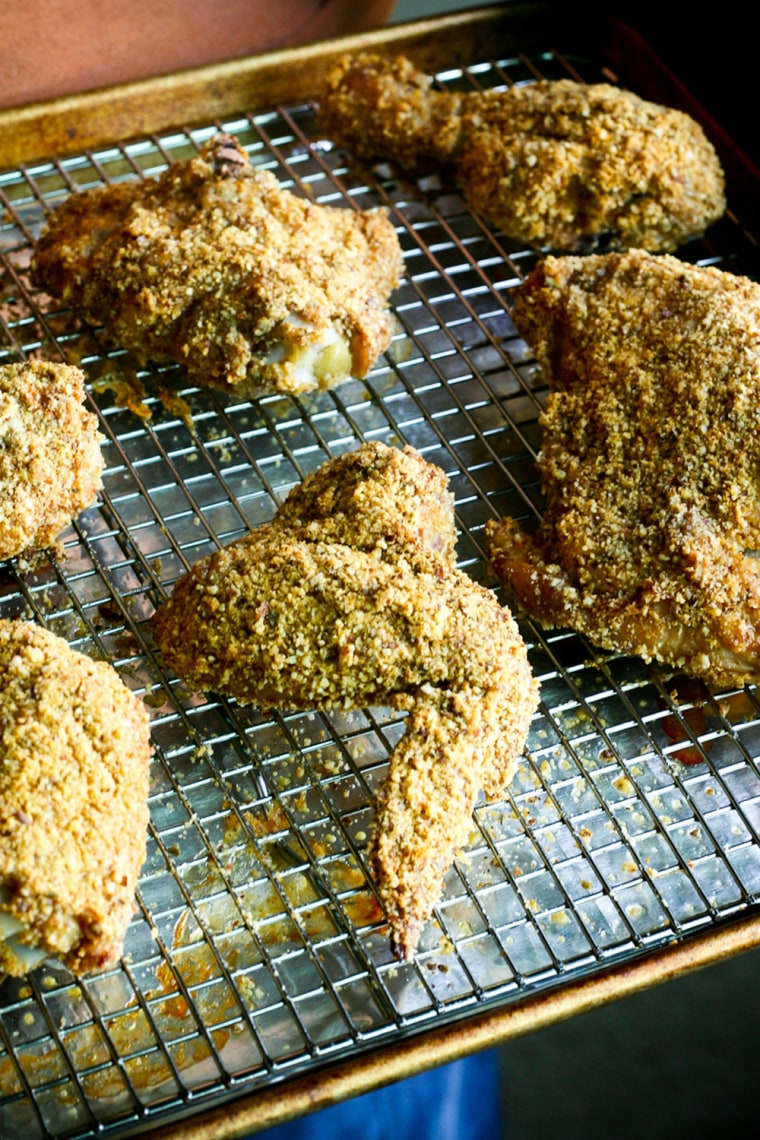 Paleo oven-fried chicken: Fried chicken might seem like a fantasy feast for anyone following a gluten-free diet, but thanks to this recipe's genius combination of almond meal (ground raw almonds with their skins on) and almond flour (finely ground blanched and skinless almonds), this crispy Southern classic can be made without flour. Spiced with cayenne pepper, paprika, oregano and garlic powder, this dish certainly isn't lacking in flavor. Plus, the chicken is baked in the oven rather than fried in oil, so it's easier to make and better for you, too.
Slow-cooker eggplant lasagna: Rather than calling for gluten-free noodles, this recipe turns to thinly sliced eggplant as a noodle stand-in. It's a delicious idea and makes for a very healthy spin on comfort food. The recipe requires just six ingredients, and is made in a slow cooker so you'd be hard pressed to find a simpler way to get supper on the table. If you don't have a mandoline slicer, just use a knife to thinly slice the eggplant. And feel free to swap ricotta for the cottage cheese.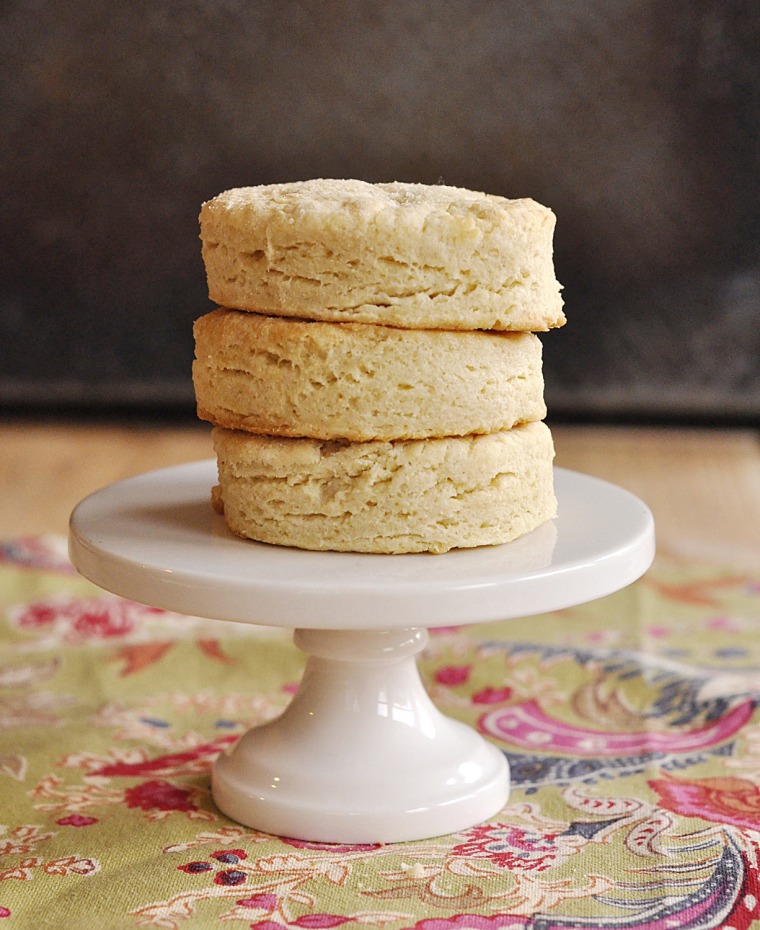 Gluten-free biscuits: Baked goods are especially tricky for anyone following a gluten-free diet but no one should have to miss out on flaky, tender biscuits. This recipe relies on a gluten-free blend of coconut flour, white rice flour, oat flour, tapioca flour, cornstarch and xanthan gum. To save time, make a large batch of the gluten-free flour mixture to have on hand for impromptu baking. These biscuits are made with almond milk to keep them dairy free, but if dairy isn't an issue for you, feel free to use buttermilk for a slightly more authentic biscuit experience.
Related: Get a gluten-free, grain-free bread recipe from Danielle Walker of Against All Grain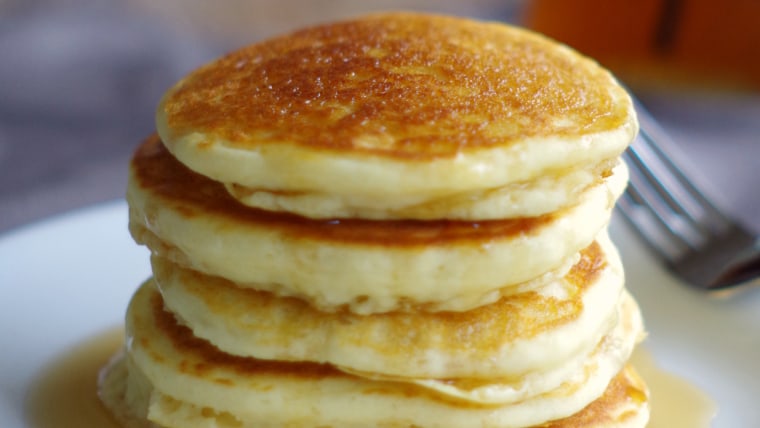 Gluten-free pancakes: Wake up to a fluffy stack of gluten-free pancakes with this quick and easy recipe made with white rice flour, brown rice flour, potato starch, ground flaxseed and xanthan gum. A touch of regular sugar is perfect for a more classic take on pancakes, but you can also use brown sugar, which will lend these flapjacks a subtle, molasses-like flavor. The basic recipe is incredibly versatile, so feel free to add one or more of your favorite additions, including blueberries, bananas and chocolate chips. And if you're not wild about flax, go ahead and skip it.
Related: Put a fresh spin on flapjacks with these pancake add-ins and toppings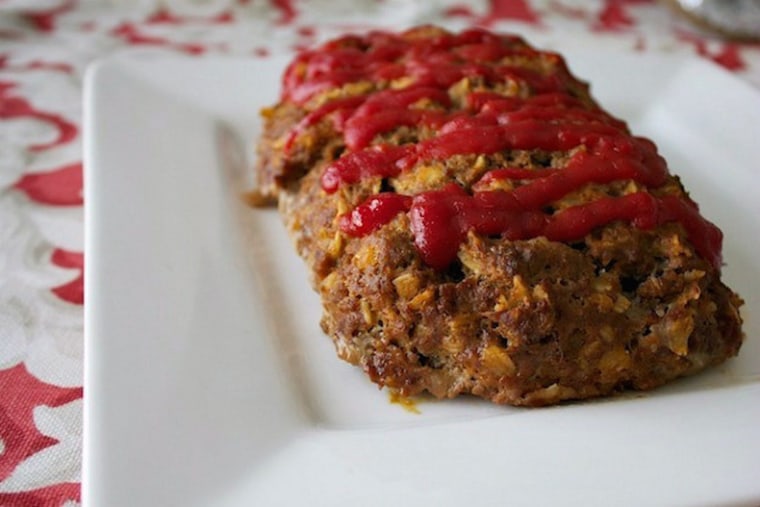 Gluten-free meatloaf: Meatloaf is typically made with breadcrumbs, crackers or some other gluten-containing ingredient but this recipe swaps in rolled oats, which lend the dish some necessary structure, plus extra heartiness. Rolled oats are also a pantry staple that you're likely to already have stocked in your kitchen — seek out gluten-free oats if you follow a strict diet. The recipe comes together quickly, making it a great weeknight supper. It also freezes well so consider making a double batch to have an extra dinner packed away for later.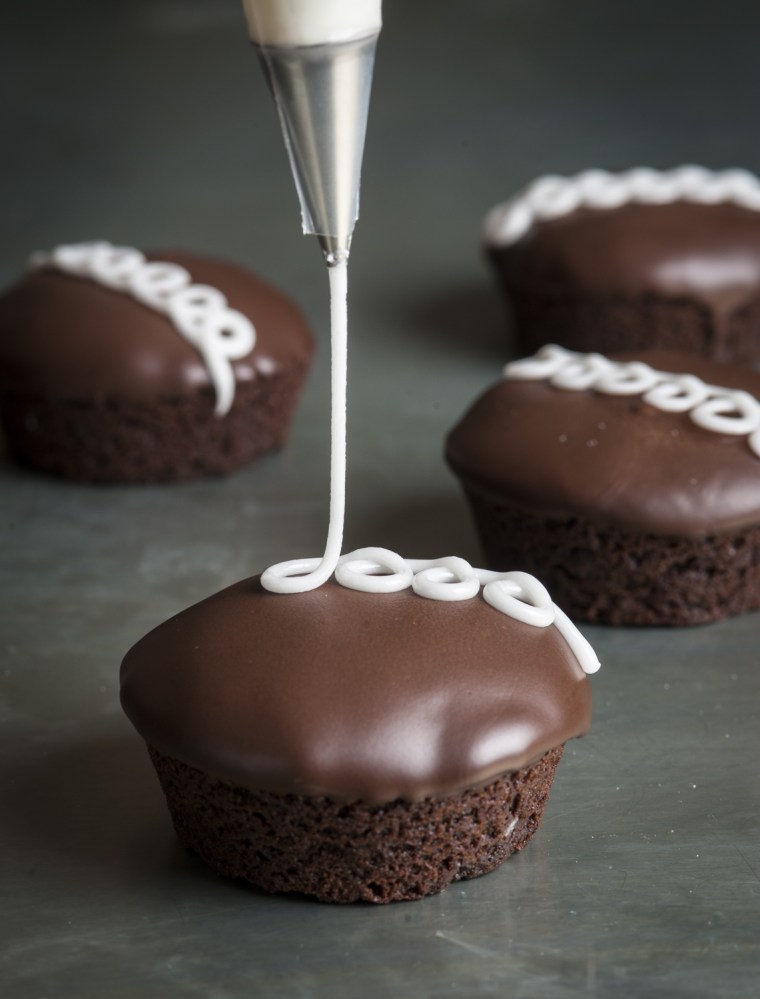 Hostess-style gluten-free chocolate cupcakes: This recipe from blogger and cookbook author Nicole Hunn takes a bit more time and effort than the other recipes gathered here, but if you love Hostess-style cupcakes, it's more than worth it. The dense chocolate cupcakes are filled with light and fluffy whipped cream, and then topped with a semisweet chocolate glaze and a decorative swirl of royal icing. For a more streamlined version, simply forego the whipped cream and the royal icing and you'll still have some seriously good chocolate cupcakes. And if you need to get your chocolate fix even faster, whip up Hunn's one-bowl gluten-free chocolate cake.