When 11-year-old Charlotte McCourt heard that her dad's friend from high school was "very rich," she saw the perfect opportunity to unload some 300 boxes of Girl Scout Cookies she was trying to sell.
Her dad, Sean McCourt, gave her permission to reach out to his fancy friend, and what happened next is pure comedy gold.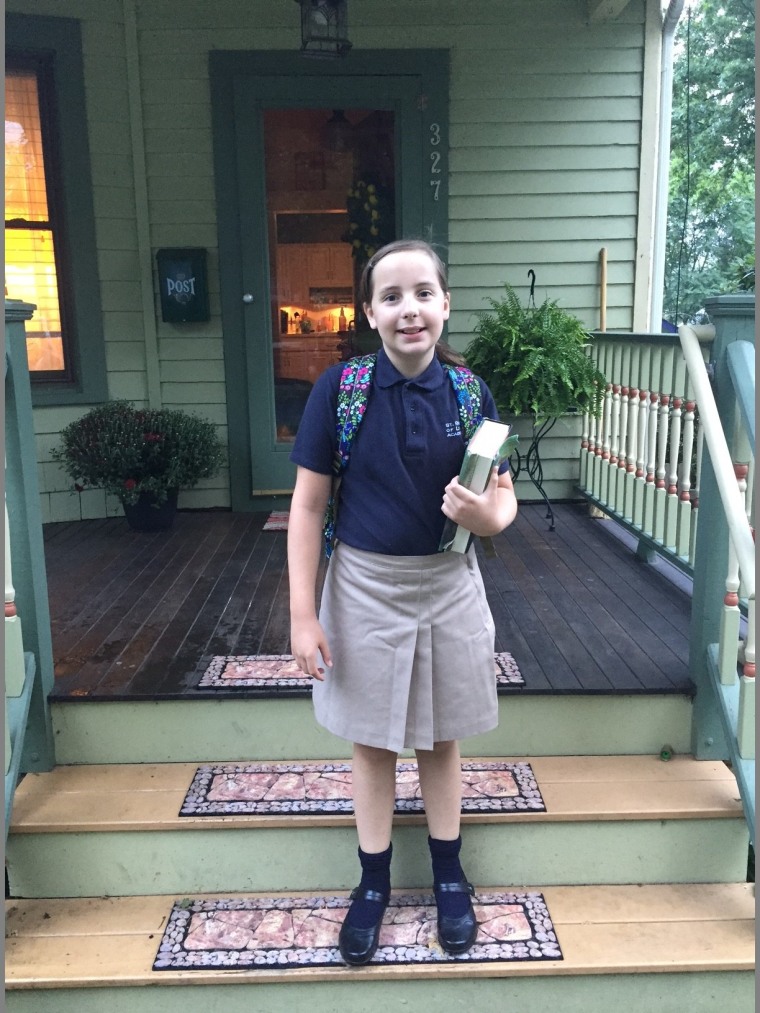 The sixth-grader from South Orange, New Jersey, sent a lengthy email to Mr. Michelson, with an aim at transparency. "I feel it is important to be honest because you have to get your buyers' trust," Charlotte told TODAY. "If you say everything's good ... the person is probably going to be skeptical."
True to form, she crafted reviews of several cookie flavors that are delightfully (and brutally) honest. Her most despised flavor? The dreaded Toffee-tastic.
"It is a bleak, flavorless gluten-free wasteland," Charlotte wrote. "It is flavorless as dirt. I give it a 1."
RELATED: Good news! There's a gluten-free Girl Scout cookie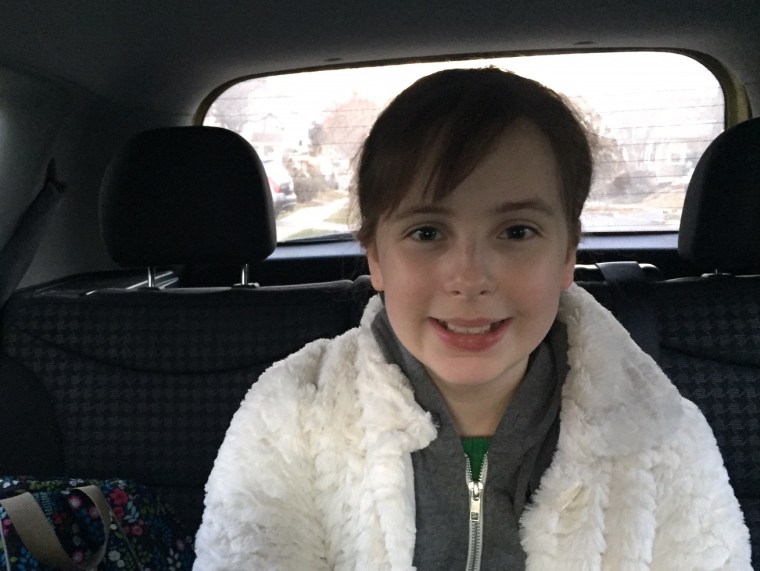 She also wasn't a fan of Do-si-dos, which she described as "unoriginal" and "bland."
But like all of us, she's not immune to the lure of the Thin Mint or Samoa. Still, she reserved the top score of 10 for no particular cookie. "The real 10 is donating a box," she wrote, highlighting an effort that benefits American troops overseas.
Charlotte goes on to hilariously caution against falling prey to the corporate marketing behind the cookies she's selling, saying, "The Girl Scout Organization can sometimes use false advertisement."
CLICK HERE TO READ CHARLOTTE'S FULL LETTER
At the end of the letter she sums up her analysis: "I love being honest with my clients ... these are all only my opinion."
RELATED: Girl Scout cookie cereals set to go on sale in January
Her father, who works as a producer on Mike Rowe's podcast, "The Way I Heard It," passed the letter along to the TV personality. Rowe then gave an inspired reading of the letter on his Facebook page, and included a link to Charlotte's cookie-selling website.
Since the video was posted Wednesday, it's been viewed close to 6 million times, and Charlotte has far exceeded her selling goal of 300 boxes. Just this afternoon, she crossed the 11,000-box mark, and almost every order includes a donation to the troops. (We have to wonder how many of those orders include Toffee-tastics!)
As for her dad's rich friend, he did his part and bought 25 boxes.
RELATED: TODAY tests new Girl Scout cookies: Can you really re-create s'mores in a box?
After seeing what a great reaction her letter has been getting online, the smart saleswoman sent Rowe a video expressing her gratitude, saying, "I would just like to thank all the people who bought Girl Scout cookie boxes and to all of the troop members for serving our country."
As for her whole troop, which she describes as "minuscule, but mighty," they're thrilled about their internet fame. "We might go to Hershey Park with our money," Charlotte told us.
One thing's for sure — we can't knock this Girl Scout's hustle!