Always repping California, celeb chef Giada De Laurentiis got decked out as Katy Perry for Halloween, thanks to her 3-year-old daughter Jade, who adores the pop star.
Giada says she decided to "indulge [Jade] in a little Katy Perry, head to toe."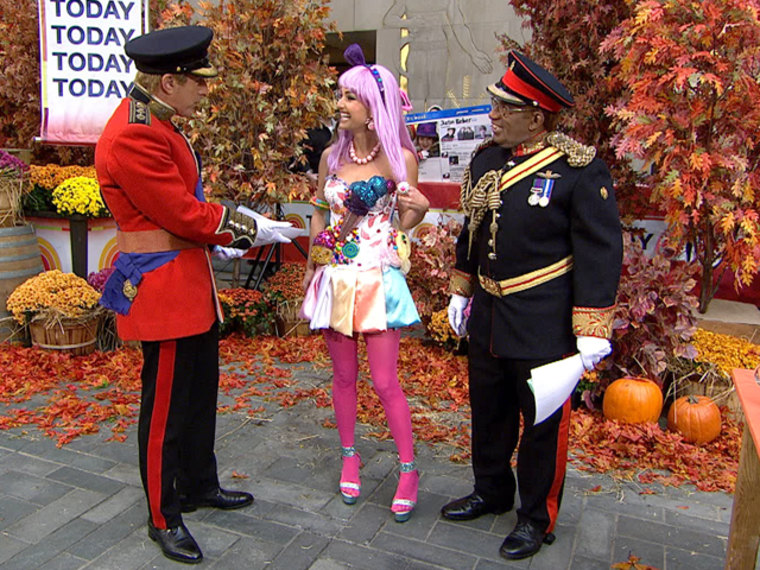 Designer Nathan Carden made the outfit, based on the singer's getup in her "California Girls" video, with guidance from Katy Perry's people. To top it all off, Giada even rocked candy sprinkle nails.
More from Bites: