If you're trying to up your cooking game, there's no need to plunk down big bucks on fancy kitchen gadgets like a high-speed blender or sous vide machine to cook like a real kitchen superstar.
TODAY Food caught up with Giada De Laurentiis to get the inside scoop on her must-have tools that any kitchen needs. We've always admired how she can put together such impressive and delicious meals quickly — and with just a handful of ingredients. But it turns out, some of the tools she's using are easy to find and, best of all, affordable.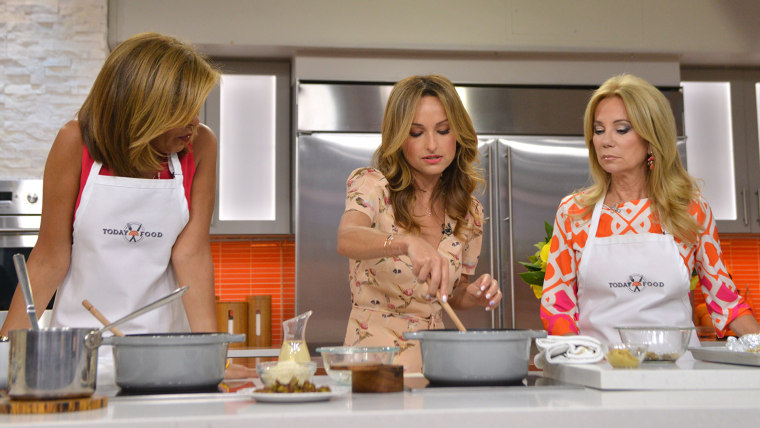 Here are three of De Laurentiis' must-have kitchen tools that you might want to consider adding to your arsenal — and you can find each one for under $15.
A great wooden spoon $8-$18, Williams Sonoma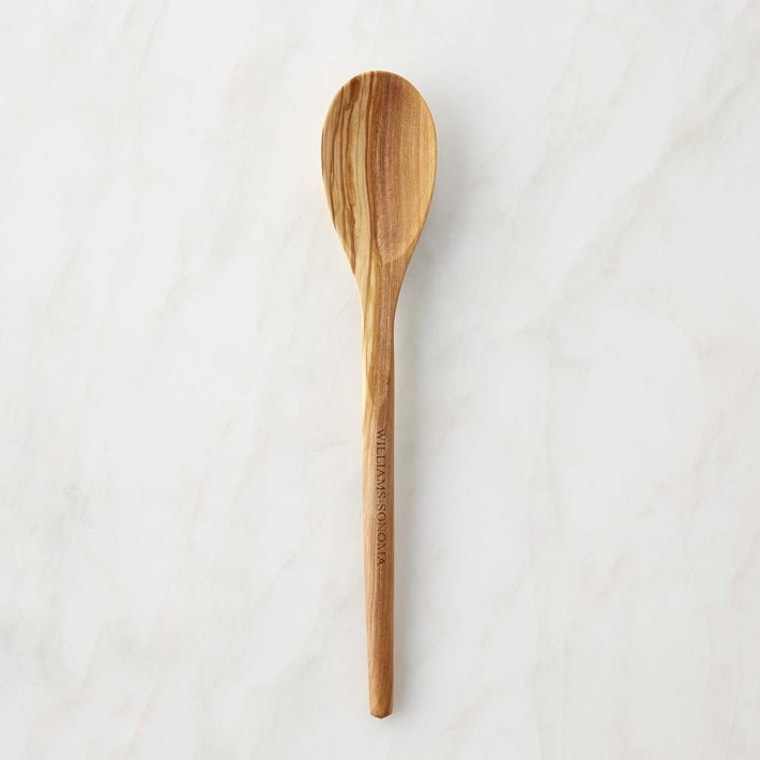 "I love tools that can be utilized in more than one way," says De Laurentiis. And the humble wooden spoon certainly fits the bill. "They're great for risottos or stirring anything on the stove, really, but put two together and you also have salad tossers," she says.
Microplane classic grater and zester, $13, Amazon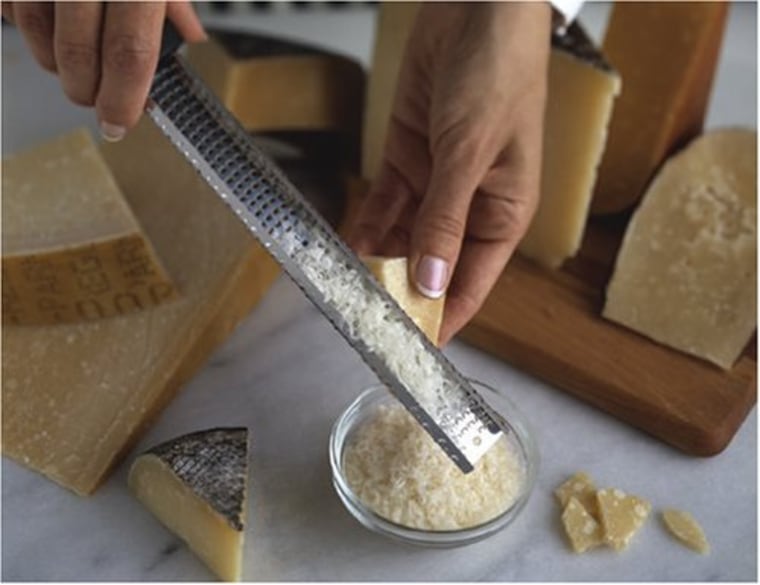 "I use a ton of Parmesan cheese when I cook, and lemon zest for that matter," says De Laurentiis. "A microplane can handle them both with the greatest of ease."
GIR Spoonula, $13, Amazon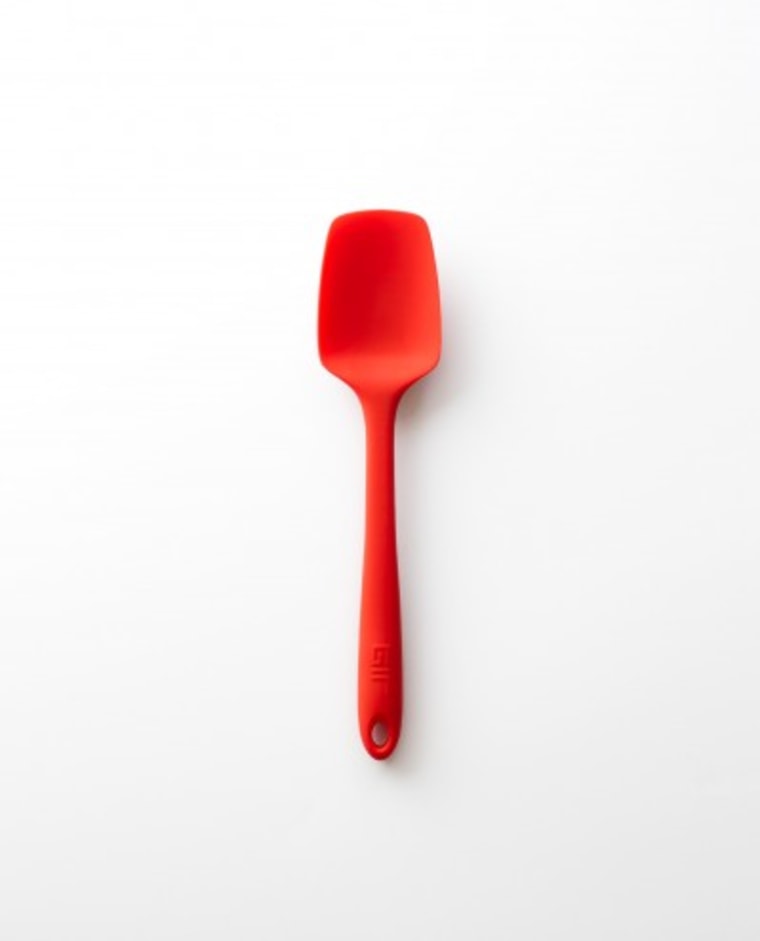 "This guy can be used for something as simple as scrambled eggs but also for getting every last bit of cake batter from the bowl," says De Laurentiis of this mashup between a spoon and a spatula. We give bonus points for the fact that the silicone tool is dishwasher safe and it comes in a variety of bold colors to match any kitchen decor.
For more kitchenware advice from De Laurentiis, check out her guide to setting up a kitchen registry on Giadzy.