Wonder Woman fans know the superhero goddess was born in an idyllic land full of breathtaking beauty, separate from our mundane world.
What we didn't realize is that apparently Gal Gadot must have grown up there, too — because until recently she'd never eaten a Reese's Peanut Butter Cup!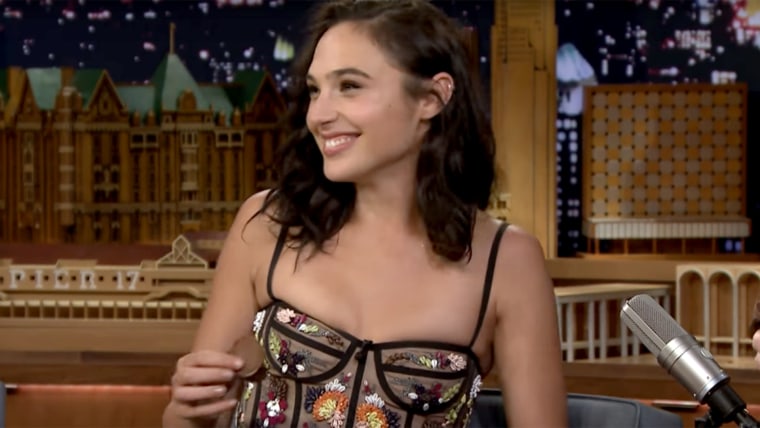 OK, we're joking: Gadot is from Israel and we know that not all American candy products translate well overseas. But we find it hard to imagine reaching the age of 32 without sinking your choppers into the glory that is a Reese's. (Apologies to those with nut allergies.)
In any case, she finally got her chance to join the club during her appearance on "The Tonight Show Starring Jimmy Fallon" on Thursday, when he presented her with the small orange package. "Today is a great day for you," he said.
"Oh, there's two!" she said adorably as she unwrapped the candy to learn you get double the fun with a Reese's. "I love peanut butter, but I never tried it with chocolate," she added.
They "toasted" the two cups and she took a bite. Her face collapsed into bliss and she gave the audience a big thumbs-up.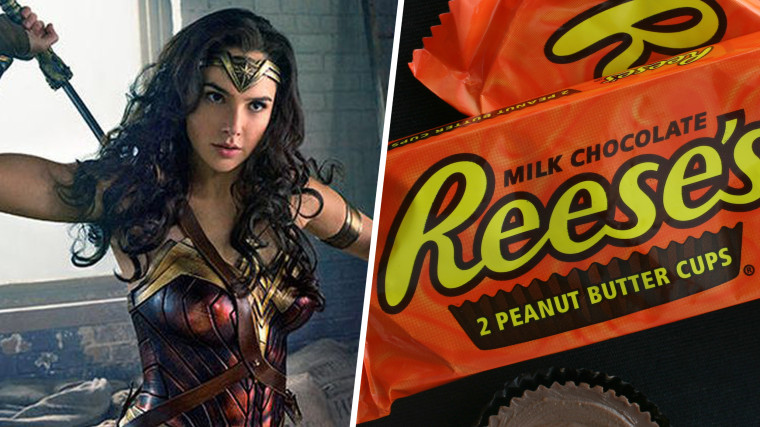 "She loves it!" cried Fallon.
"This is really good," she said, making the understatement of the year.
And that is the most wonderful thing we've seen in a while.
Follow Randee Dawn on Twitter.