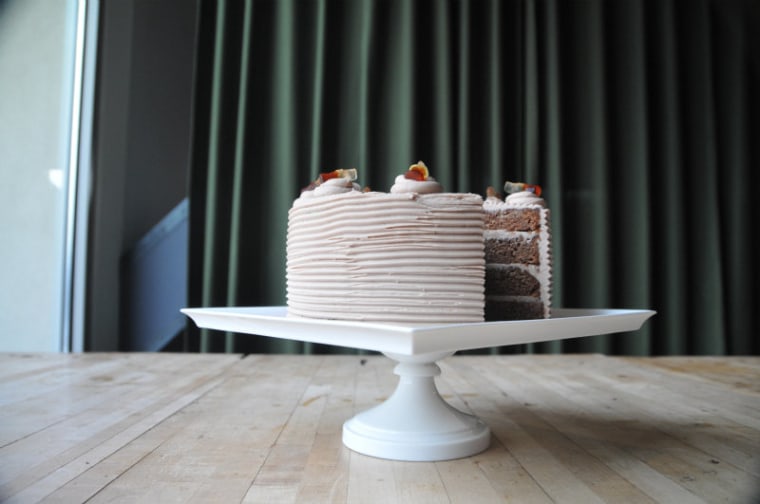 You can get molten chocolate cake anywhere in the US, from Washington state to Maine, but good luck finding a fried peach pie in New York or kuchen in Key West. Despite the widespread availability of many foods across America, some dessert traditions remain hyper-regional.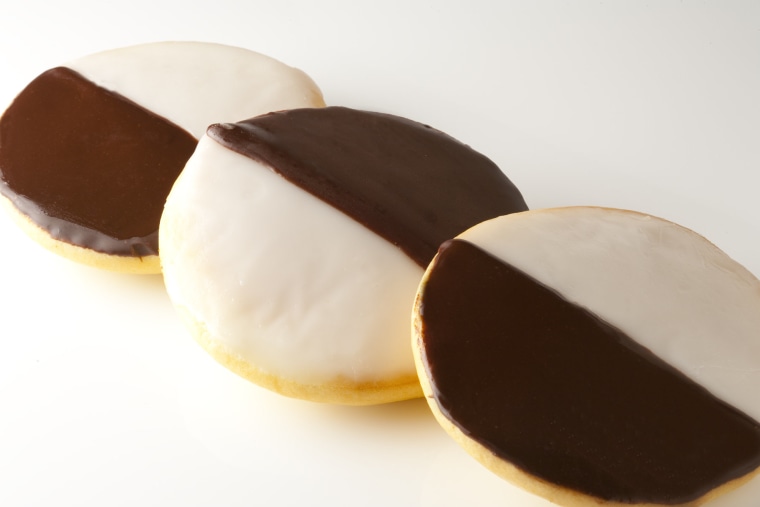 Anyone who's watched Seinfeld will be familiar with New York's ubiquitous black-and-white cookie. Whether prepackaged at a bodega or freshly made at a neighborhood bakery, the cakey, oversize cookie — covered with white fondant on one half and chocolate on the other — is easy to find throughout the city. The origins of the tradition are unclear: Some think the black-and-white is related to glazed Amerikaner cookies in Germany; others believe it comes from the similar Halfmoon cookies created at Hemstrought's Bakery in Utica, NY. In New York City, William Greenberg Desserts has been baking true black-and-whites on the Upper East Side since1946 and endures as one of the best local purveyors.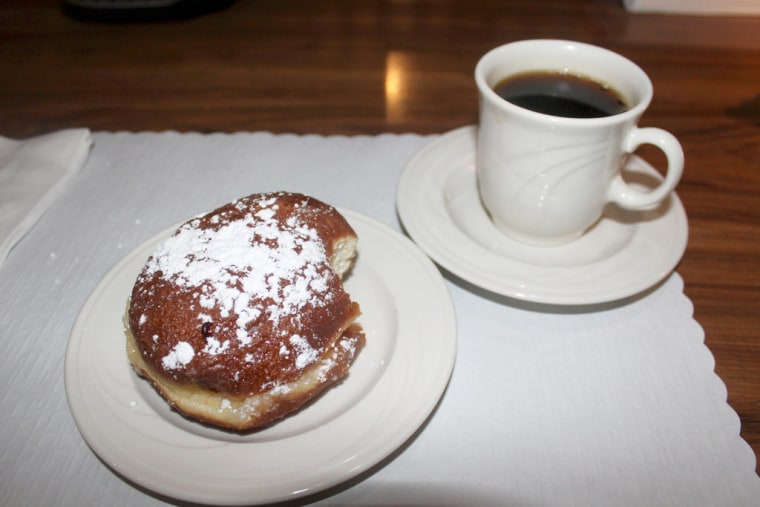 Immigrants are credited with many of the country's regional desserts. Pączki — fluffy jam- or cream-filled yeast doughnuts that are richer in eggs, butter and sugar than American doughnuts — are prevalent in Polish neighborhoods. Every year, the Detroit suburb of Hamtramck even hosts Pączki Day on what is traditionally Fat Tuesday, when long lines form at favorite pączki-makers like New Martha Washington Bakery.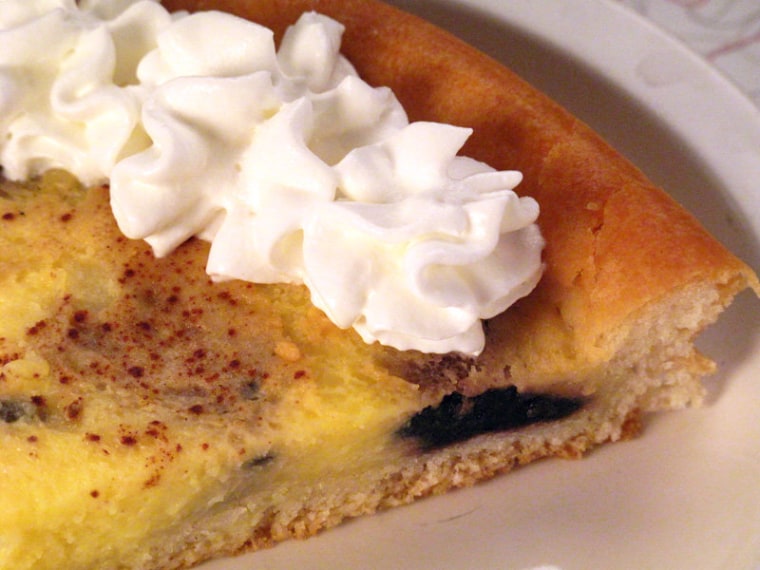 North Dakota's large German community still enjoys kuchen, which translates to "cake" in German but has morphed into a pie-like dessert with a cake-layer bottom and various fillings. At Kroll's Diner in Fargo, it's filled with thick custard and topped with whipped cream.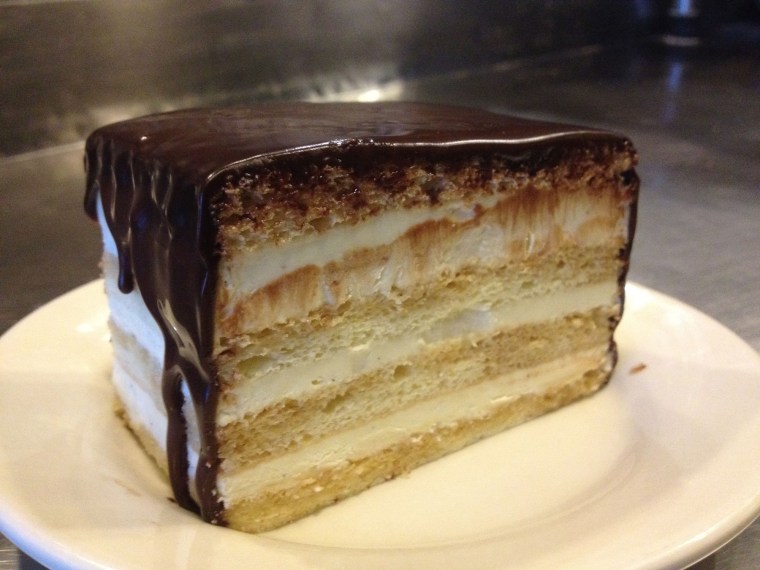 At Flour Bakery in Boston's South End, star pastry chef Joanne Chang upgrades the chocolate-covered misnomer Boston Cream Pie by brushing its sponge cake layers with robust coffee syrup. Filled with ethereal pastry cream, the result is much more elegant than the stodgy original.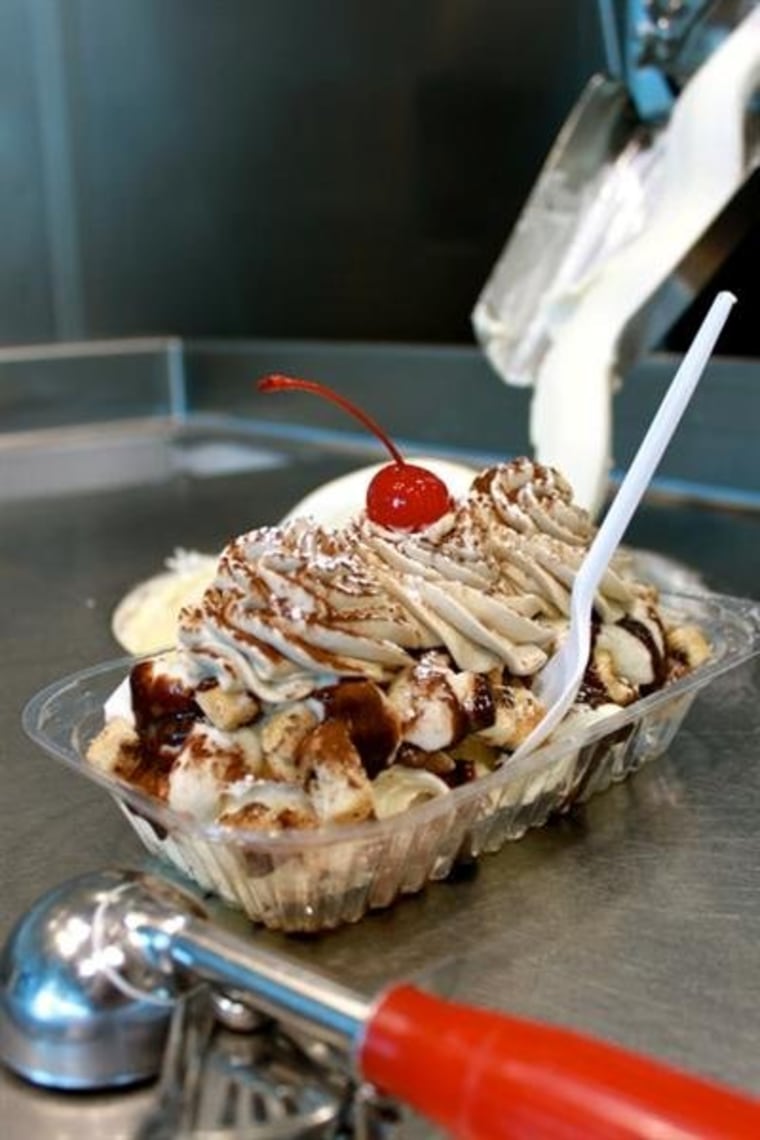 Click here for more of America's best regional desserts!
More from Food & Wine: