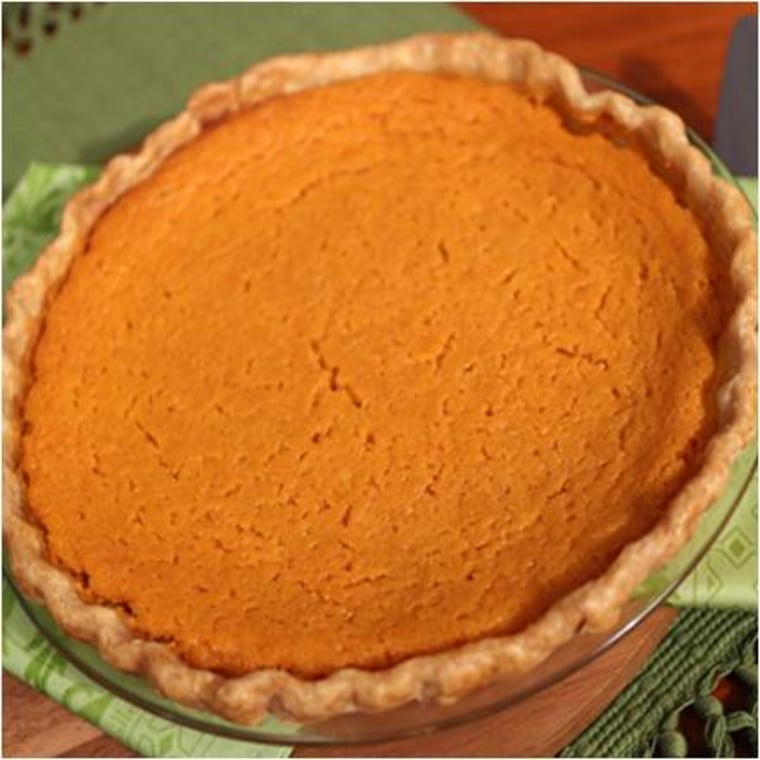 The holiday season is upon us, which means lots of decadent holiday dishes on our tables. Creamy soups, rich desserts, traditional eggnog: we all have favorites we enjoy with our loved ones.
You may notice that many of these favorite rich and creamy dishes contain dairy. Luckily, if you or one of your family members is sensitive to dairy due to lactose, you can still enjoy those favorite holiday dishes without discomfort.
The skilled hostess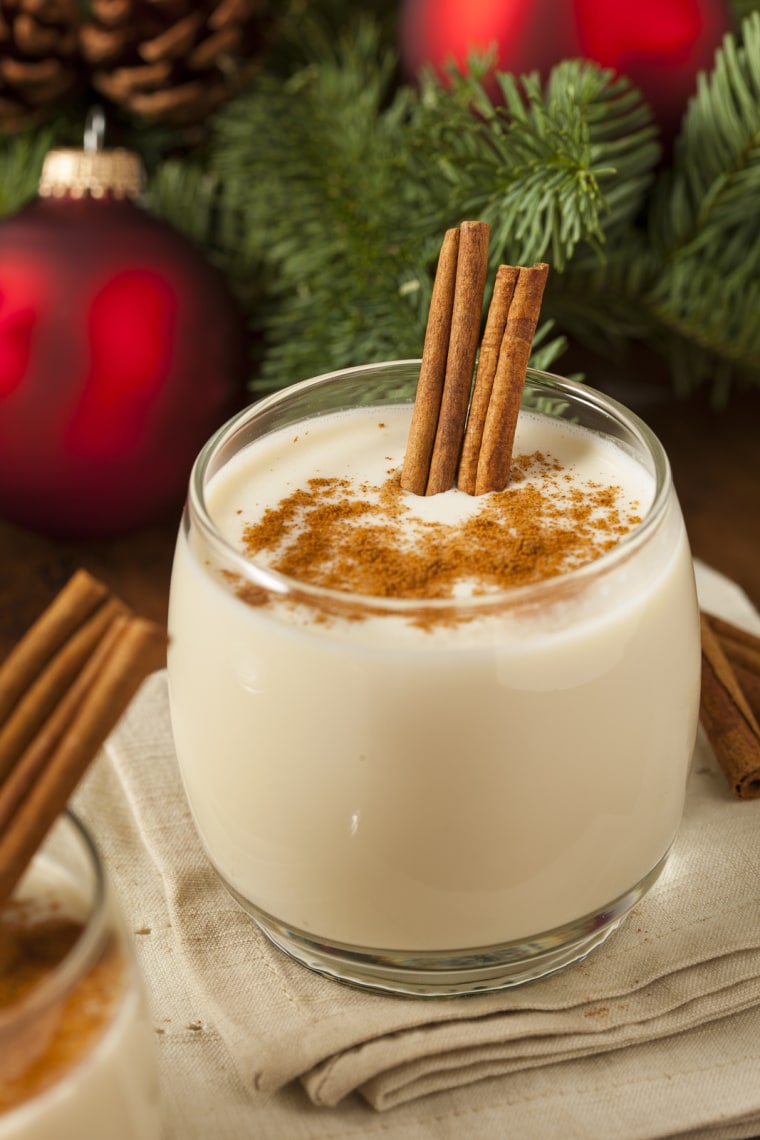 Lactose free holiday meals are made possible with LACTAID® Milk: Simply use LACTAID® Milk in place of traditional milk. Since LACTAID® Milk is real milk, just without the lactose, the whole family can enjoy grandma's mashed potatoes, delicious pumpkin soup, or creamy sides. LACTAID® Milk can be used in baking as well. So whether it's sweet potato pie, bread pudding, or even that holiday creme brûlée you love, you'll be able to dig in without worry about discomfort.
Out celebrating the season
When you're celebrating the holidays outside of your home, there's an easy way to prevent discomfort due to dairy sensitivity. LACTAID® Dietary Supplements, available in both chewable and caplet form, are perfect to take with you as you head out to celebrate. Simply take with your first bite or sip of dairy and enjoy the party.
A Creamy Festive Treat
Eggnog is an iconic holiday beverage, but if you're sensitive to dairy, you may hesitate to indulge. Since LACTAID® Eggnog is 100% real dairy, just without the lactose, you and your guests can enjoy this festive treat without discomfort. Just sprinkle a little cinnamon on top and enjoy the simplest of holiday traditions.